Hello world,
Here's your latest FP Picks update .. loads of great new music as always inc tracks from Sea Girls, NewDad, The Manatees & lots more. If you like what you hear please follow and share this playlist, it helps us keep doing our thing by getting the algorithms on our side. Also please support the artists featured in any way you can!
Until next week
Helen (Futureproof) x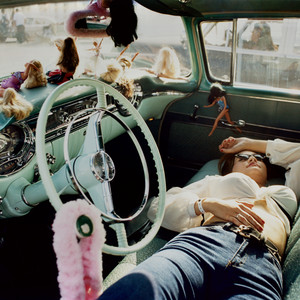 Sea Girls – Weekends and Workdays
Sea Girls are back with indie-pop anthem Weekends and Workdays from their forthcoming 3rd album and it's already found itself chanted at the band's festival shows throughout the summer. Full of immediacy, pop hooks and positive open-hearted lyrics the song is about keeping your head up and taking a break, a positive and powerful message that reflects today's society and the backdrop of global instability. The band played their biggest festival show to date at Reading & Leeds this August, sharing the main stage billing with Foals, Wet Leg & Sam Fender. A wonderful uplifting 'hands in the air' feel to this latest release from that band with the 'misheard lyric' band name – exhilarating stuff for sure!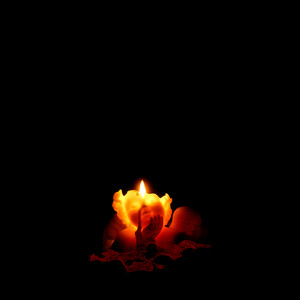 NewDad – Angel
Galway four-piece NewDad recently dropped new single Angel from their forthcoming debut album Madra, inspired by the destructive relationship between characters Rue and Jules in hit TV show Euphoria. Fuelled by hypnotic riffs, brooding bass lines and Julie's distinctive, lullaby-like vocals, it's a melodic musing on the spiralling nature of toxic romance. NewDad blend cinematic influences with personal epiphanies to create their bittersweet shoegaze sounds. The album Madra – which means "dog" in Irish – is a culmination of these inspirations, centered around reflections on self-sabotage, self-medication and depression, whilst finding catharsis in being openly vulnerable about these issues.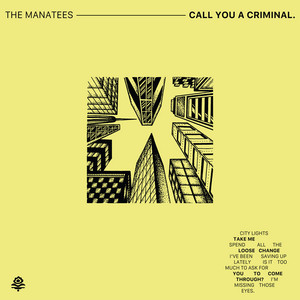 The Manatees – Call You A Criminal
The Manatees recently dropped a new single from their upcoming EP Different State Of Mind. "Call You A Criminal is the most pop-like track we've ever put out," muses singer Tyler. "It harbours the frustration and complexities of timing and distance in a relationship, becoming locked off from someone physically and beginning to resent the place you find yourself. In my case it's a city, London, a concrete barrier I have a strong love / hate relationship with … Ultimately it's inescapable, a release, and learning how to navigate relationships from the inside out." Something a little different from indie maestros The Manatees but with good dynamics between the various sections, it's an infectious banger that keeps growing on us with each listen.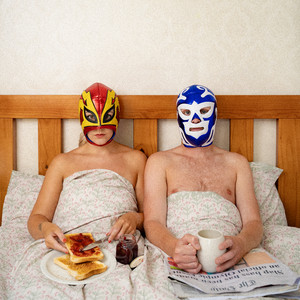 Bombay Bicycle Club – I Want To Be Your Only Pet
Bombay Bicycle Club dropped third single I Want To Be Your Only Pet back in the summer, from their upcoming album My Big Day. Frontman Jack Steadman said: "I was just playing around with guitar sounds at soundcheck, and started playing this riff. Jamie must have heard something in it because he got out his phone and started recording. For the next few months he would constantly text me to ask 'Have you written a song around that riff yet?' So finally I did to stop him harassing me. To me it sounds like if Abbey Road era Beatles had a love child with Rated R era Queens of the Stone Age." Another belter from this fantastic band.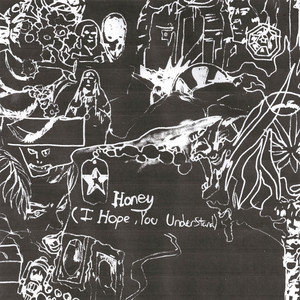 THALA – Honey (I Hope, You Understand)
Rising indie star THALA has dropped powerful new single Honey (I Hope, You Understand) from her upcoming EP twotwentytwo. The EP embraces vulnerability and emotion in dreamy, dark lyrics with a coat of 90s shoegaze rock portraying love stories full of powerful songwriting and coming-of-age anthems that come straight from the heart and indulge in life's uncertainties. This highly infectious new single, with its rousing chorus, showcases THALA's brilliant ability to create nostalgic and heartfelt pop-rock.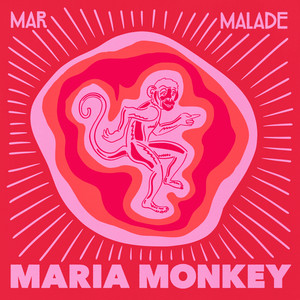 Mar Malade – Maria Monkey
Mar Malade have shared captivating new single Maria Monkey which invites you on a three-minute-thirty journey into a whimsical jungle-ish realm, where the only thing you need to do is take your favorite monkey by their hand and let love lead the way. The music production mimics the playful nature of monkeys, infused with a rhythm that cracks like coconuts and guitars that serenade like love-struck troubadours. Transport yourself to a summer paradise, even if it's coming to an end. Mar Malade's music generates its own radiant summer vibes that can be enjoyed any time of the year. A steady groove & great melodies on this mid tempo number makes for a real earworm. It's an enchanting song about a monkey – so what's not to love!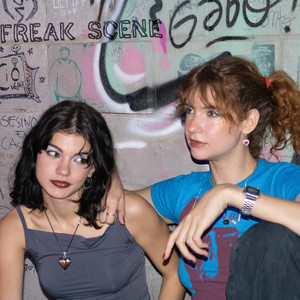 Pacifica – Silent Affection
Argentine indie duo Pacifica have shared new single Silent Affection from their highly anticipated debut album Freak Scene. They state: "Silent Affection is the album closer, and one of the most intimate songs on the record. One of the chorus lines is "I'm dreaming of the place we can be / It's just a freak scene when it's just you and me" – [this is] where we got the album name Freak Scene from." Great vocal melodies on this emotive track draw you in from the start and poignant lyrics move over heartfelt chord changes that get us every time. A cool band who are definitely going places with every release.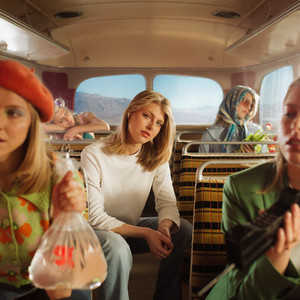 Alex Amor – Cherry Blossom Boy
Alt-pop singer-songwriter Alex Amor has dropped infectious new single Cherry Blossom Boy, from upcoming EP Super Sonic. Alex states: "When I first wrote Cherry Blossom Boy in my bedroom, it started as a simple guitar ballad. However, when we took it to the studio and played around with the tempo, the song transformed into something better. The lyrics delve into the experience of building up expectations upon meeting someone new, only to have those hopes crushed when the person fails to live up to them. It's like admiring a cherry blossom, which only blooms for a short period of time. It's melancholic, watching something so vibrant fade away. But sometimes the most beautiful things in life are fleeting, just like a summer love."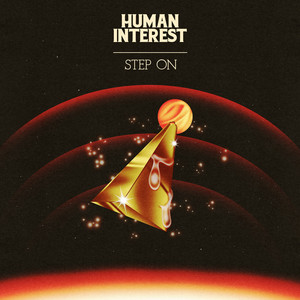 Human Interest – Step On
Back in the summer, rising indie outfit Human Interest dropped a unique slice of indie-rock in new single Step On. The band state: "It's about appreciating the duality of yourself and your friends as it's what makes us human. The phrase 'this philosophy goes away' refers to trusting the passage of time; that thoughts and feelings are momentary, and there's a beauty in trusting your gut and allowing your inner-self to guide the way." Loving the experimental use of various genres on this one, with a great melody, guitar work and stunning vocals.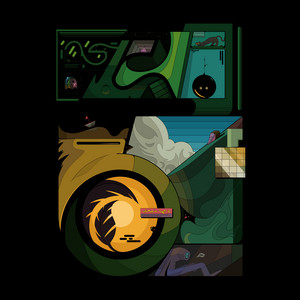 Future Utopia – This Time
Fraser T Smith, aka Future Utopia, is a multi-award winning, internationally acclaimed artist, producer, songwriter and musician – one of the most in demand creators in contemporary music today. Future Utopia returned in 2023 with We Were We Still Are, the lead single from his EP of the same name, featuring the mesmerising spoken word artist, Kae Tempest. Also featured on the EP is Make It Home – featuring LA based artist Tomi, while Biig Piig delivers an ethereal, haunting vocal on Your Love. This Time completes the EP and sees Fraser taking centre stage showcasing his own distinctive vocals for the first time.
You can check out the whole playlist here. Please follow the socials below for our weekly updates and share about the place!