Hello world,
Here's your latest FP Picks update .. loads of great new music as always … If you like what you hear please follow and share this playlist, it helps us keep doing our thing by getting the algorithms on our side. Also please support the artists featured in any way you can!
Until next week
Helen (Futureproof) x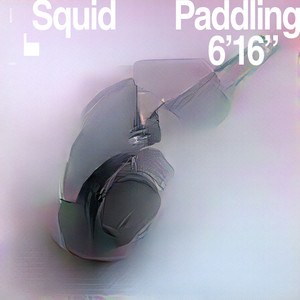 Squid – Paddling
Brighton band Squid release new single Paddling from forthcoming debut album Bright Green Field, via Warp Records. The track is built around a drum machine loop & pulsing synth line, and was written from two different perspectives "about the dichotomy between simple pleasures and decadent consumerism". The band said "Recounting a familiar scene from Wind In The Willows, the song reminds us that although we are humans, we are ultimately animals that are driven by both modern and primal instincts, leading to vanity and machismo around us in the everyday." Ollie Judge, who writes the majority of the lyrics and plays drums, says "This album has created an imaginary cityscape." The tracks illustrate the places, events and architecture that exist within it.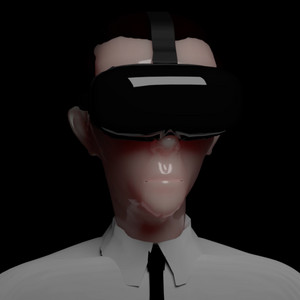 Nrvs – Revolution Traffic
We've been getting to know the anonymous dystopian Brighton based duo Nrvs and featured current single See Yer Hate To Be Yer a couple of weeks back but we love this one too! Speaking about the song, they say: "We wanted to hear the sounds that aren't being made. Production that feeds all that's left of punk rock, into a sonic meat grinder to produce raw beats like an exquisitely choreographed high-speed car crash". Built on a foundation of raw, spirited guitar riffs and aggressive vocal tones, we're loving the track.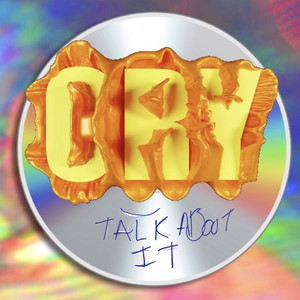 push baby – Cry/TALK ABOUT IT
Jake Roche and Charley Bagnell, formerly of mid-2010s boyband Rixton, have reinvented themselves as no-rules alt-pop duo push baby. They are moving away from their commercial pop roots and instead entering a whole new world of heavily textured alternative pop akin to the likes of Easy Life, Biig Piig and COIN. Channeling the anxiety and hysteria of an episode of poor mental health via distorted vocals and richly layered electronic textures; new single Cry/TALK ABOUT IT is the product of push baby's collaboration with close friend Max Innes, who transformed the track into the fresh, dynamic pop cut we hear today.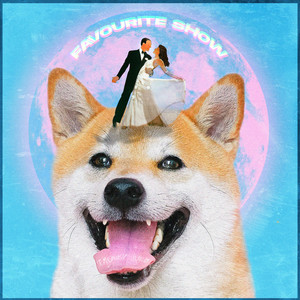 Trunky Juno – Favourite Show
Having already built a solid foundation with his bright alt-pop sound, Trunky Juno slows the pace and journeys to a parallel universe on new song Favourite Show, via Young Poet Records. His creative songwriting imagines an alternate reality where Neil Young is part of the Backstreet Boys, offering his input on the world that's wrapped up in magical pop instrumentation. Trunky explains, "Favourite Show was one of those songs that happened really quickly and seemed like a smooth operation from start to finish. I think it's got a very nostalgic sound with '80s synths meeting Americana style acoustic guitar and lapsteel sounds."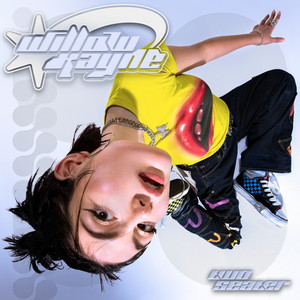 Willow Kayne – Two Seater
Bristol born genre-blurring artist Willow Kayne has just released her debut single Two Seater, via Columbia all about living your life and doing your own thing. Part rap, part pop, it combines modern textures with 90s reminiscences, all filtered trough a smart and immediate aesthetic. Kayne's love of hip hop, R&B, soul and garage has always been part of her sound, evident on early releases but with Two Seater Kayne is more refined, and more in control than ever. Channelling new inspirations in her refreshed project, the track arrives with an equally arresting video.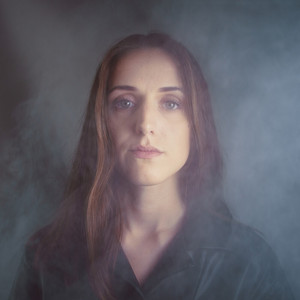 Adna – November
Swedish-born, Berlin-based singer-songwriter Adna has returned with her first new track in over a year, November, a heartfelt song about the complications of love. It sees her fuse passionate and airy vocals with minimal melodies (at first) to emphasise the emotional vulnerability of the track's subject. The track gradually builds to a dramatic peak filled with booming percussion and angelic backing vocals as Adna exerts her eagerness through her rich vocals that embody the impassioned nature of the song. She says in her own words, "It's really just a song about why the process of accepting love can be a bit difficult sometimes."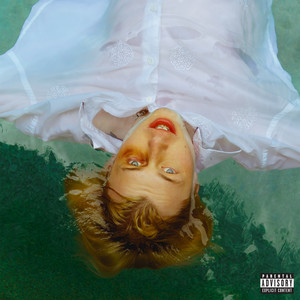 Max Leone – 5
In his new single, 5 (via Darkroom Records), Max Leone bravely asks himself, "What have I done? Who have I loved?" The 21-year-old songwriter/producer/multi-instrumentalist is following up his recent single Malleable with a seductively dark slow-pop tune. Consistent with all of Leone's music thus far, 5 perfectly inhabits an authentic, alternative pop space. The song introduces new production elements, a stripped and slowed down chorus showcasing Leone's falsetto, and a powerful introspective message. What would you do if you only had 5 minutes to live? Leone is a pro at guitar and telling honest lyrical stories. 5 includes a hypnotic aspect supported by the relationship between the rustic electric guitar, drumbeat, and the presence of synth.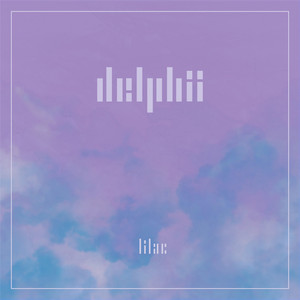 DELPHii – Lilac
Silky and soulful, DELPHii's title track Lilac from her forthcoming debut EP, is a genre-blending, self-produced cut for the lo-fi beats generation. DELPHii (aka Angelene Holmes) deftly blends neo-soul sensibilities with all the allure of bedroom pop, topped off with a hypnotically beautiful vocal melody. "Lilac has a few dimensions," Holmes explains of the single. "On first glance, it is a love song about missing someone. Deciding to sleep the time away and hoping to find them in the dreams you have, but there's a sweet misery in choosing sleep to self-anaesthetise, escape reality.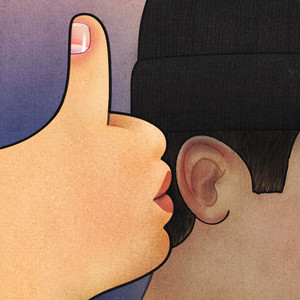 Premium Leisure – Easy FM
Recruiting a host of indie heavyweights for new single Easy FM, Premium Leisure, the solo project of Oxford's Chris Barker provides punchy, psych-pop power with the backing of Wille J Healey, Ash Cooke (Be Good), Casper Miles & Jack Kendrew (PETSEMATARY), Harry Deacon (Palace) and Mike Monaghan (Saint Etienne, Gaz Coombes). Taken from his upcoming EP, the track offers subtle licks of twangy guitars alongside frantic bass and a healthy dose of distorted fuzz; each complimenting the other to create a great song to boost the mood. "The song is a comment on the ease of following trends," Premium Leisure explains. "And the difficulty of consistently staying true to what really pushes our buttons."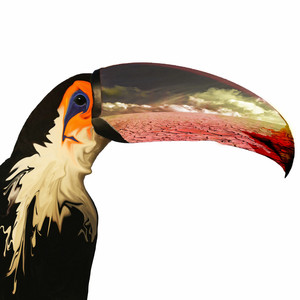 Mount Forel – Costa Rica
Hailing from all parts of the world, international alt-rock maestros Mount Forel release Costa Rica from their upcoming album Small Worlds – a rich and soaring post-rock belter. In the words of RnR Magazine "As quicksilver as Spacemen 3, as volatile as Godspeed you! Black Emperor and as hypnotic as Mogwai". Described by the band as a song about being fooled and being made a fool of, Costa Rica, like much of their material, touches on profound global issues facing humanity. On Costa Rica, their concerns are with climate change and its consequence around the region of Central America. They have built a reputation for inter-disciplinary gigs and if you get the chance to see them, they put on a fantastic live show.
You can check out the whole playlist here. Please follow the socials below for our weekly updates and share about the place!