Hello there
Here's your fourth update of the FP PICKS playlist. Follow it, share it, get the word out there people. This WILL BE your port of call for all the best new music.
Stay tuned.
Charlie (Futureproof)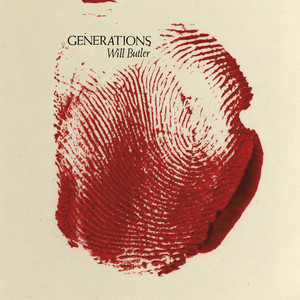 Will Butler – Surrender
Arcade Fire multi-instrumentalist Will Butler has developed a healthy career of his own. 'Surrender' taken from 3rd solo LP 'Generations' features joyous guitars and jubilant handclaps. It is sure to lift you from whatever rut you find yourself in at this peculiar time!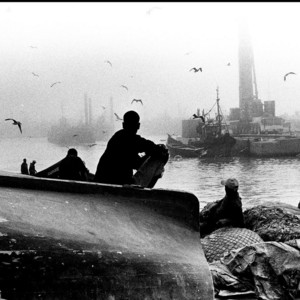 Mason Lindahl – Outside Laughing
Mason Lindahl is a guitarist and songwriter from Sacramento, California. We discovered this on Huw Stephen's BBC 6 Music show earlier in the week. It is a great bit of emotional guitar playing, complete with stirring atmospherics. Excited to delve into the rest of his back catalogue!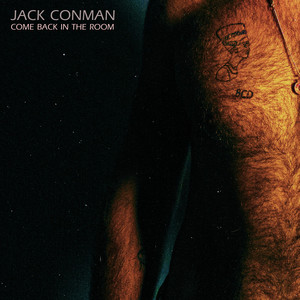 Jack Conman – Come Back in the Room
Hull-born, Manchester-based singer songwriter Jack Conman first made waves with his COLORS Youtube Live Session in 2017. Early single 'Oxytocin' now sits at over 1 million Spotify streams. 'Come Back in the Room' is from his forthcoming debut LP 'Seventh Sense Libido' (out January next year).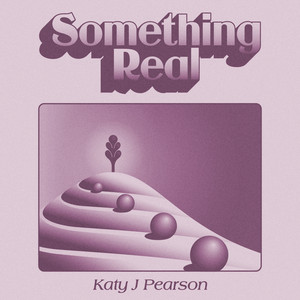 Katy J Pearson – Something Real
Heavenly-signee Katy J Pearson gives an English spin on the term 'country and western'. There's the literal 'western' geographical element (she hails from Bristol) coupled with the 'Country' music influence she wears freely. 'Something Real' is a sweet song led by Katy's idiosyncratic vocals and Telecaster guitar styling.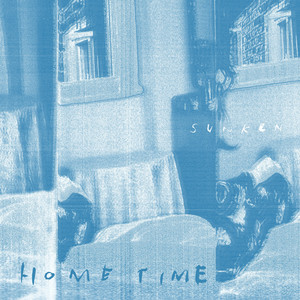 'Sorry for Everything' – Sunken
London band Sunken have been working on their craft for the last few years with a string of singles running as far back as 2018. 'Sorry for Everything' is the standout track from their debut EP 'Hometime'. A band to watch out for.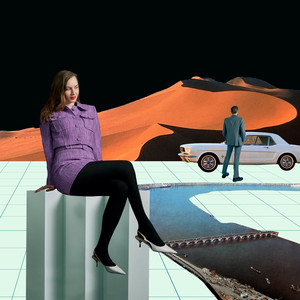 Lou Hayter – My Baby Just Cares for Me
Superstar DJ Lou Hayter comes into her own on 'My Baby Just Cares for Me'. Its 80s production stylings and sultry vocals will make you miss the club!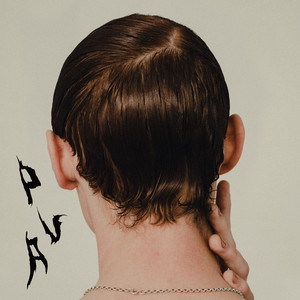 PVA – Talks
Hyped London electronic trio PVA burst onto the scene with their debut release 'Divine Intervention', which came out on the esteemed Speedy Wunderground label. Now signed to Ninja Tune, follow up single 'Talks' is an energetic number, recalling the likes of LCD Soundsystem and Gang Of Four.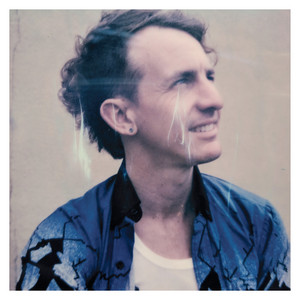 Buck Meek – Second Sight
We've featured Big Thief singer Adrienne Lenker's solo music on the FP Picks playlist in previous weeks, now it's time for her equally talented bandmate Buck Meek. The first bit of new music since 2018's self-titled debut, 'Second Sight' is taken from his forthcoming LP 'Two Saviors', out January 15th next year.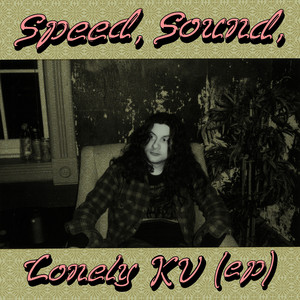 Kurt Vile, John Prine – How Lucky
Kurt Vile teams up with country legend John Prine for a rendition of Prine's 1979 song 'How Lucky'. The result is a gorgeously produced, calm and reflective track. John Prine's gruff yet soothing voice is exactly what we all need right now, if you ask me.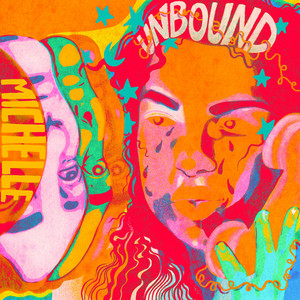 MICHELLE – UNBOUND
New York 6-piece MICHELLE are a hard act to pin down, their style changing seamlessly from track to track. 'UNBOUND' is a bit of a bop and recalls early noughties pop / R n B by the likes of Beyonce. Get your head nod on for this one. 
You can check out the whole playlist here. Please follow the socials below for our weekly updates and share about the place!