Hello world,
Here's your latest FP Picks update .. we've got Hamish Hawk, Malin Andersson, Electric Sufi, Bizarrefae & many more … If you like what you hear please follow and share this playlist, it helps us keep doing our thing by getting the algorithms on our side. Also please support the artists featured in any way you can!
Until next week
Helen (Futureproof) x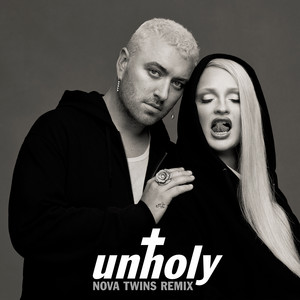 Sam Smith (feat Kim Petras), Nova Twins  – Unholy
Nova Twins have shared an epic new remix of the Sam Smith and Kim Petras track Unholy and state: "Loved getting our hands on this filthy banger!" "When we heard Unholy we thought it's such a banger we have to remix it!" Nova Twins share. "It's a dark, sexy tune, reminiscent of the '00s R&B sound that we all know and love. The beat and percussion on the original is so killer, it drives the track and was asking for some big riffs and screams Nova style!" They've certainly done that – what an absolute banger!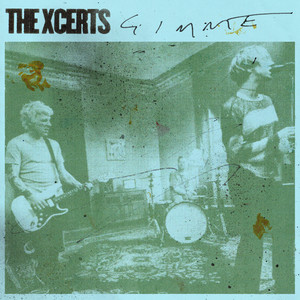 The XCERTS – GIMME
Alt-pop-rock trio THE XCERTS have just dropped new single GIMME. The band said "It's been too long since we last released new music and we wanted to reintroduce ourselves with a rebirth of sorts. GIMME is our most bombastic piece of work, sonically and musically, so it felt like the perfect introduction to the new era – unapologetically in your face and written with complete artistic freedom. Lyrically, it's more observational than gut-wrenchingly personal; when burning desire meets apathy, it's both comical and pitiful, which makes for one hell of a scene". A distorted pop sound with chop-cut guitars, urgent vocals & explosive production – wow crank it up & enjoy!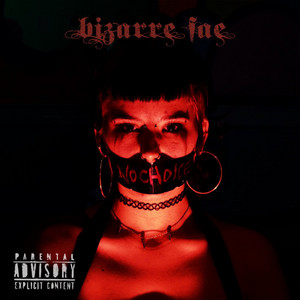 Bizarrefae – No Choice
Enigmatic Hull based non-binary artist Bizarrefae releases their first single of 2023 No Choice! – an exploration into the modern-day consequences of humanity's past. Continuing their flourishing creative relationship with Hull's 'King of Electro' producer Endoflevelbaddie this latest offering with its crisp beats and menacing electro-bass sees Bizarrefae explore the status-quo between the oppressed & the oppressors. It's a powerful anthem from this alt-pop / electro / punk artist – fantastic vocal & thought provoking lyrics apt for the time.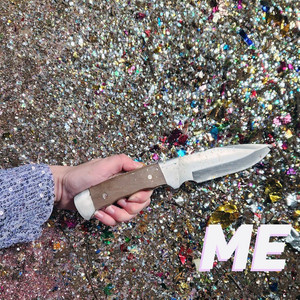 The Know – Me
The polished & hypnotic new single Me from The Know chronicles the blissful times of a new relationship. Jennifer Farmer of the band confides, "It's a love song about the thrill you feel when you connect with another person." Me enthralls with cinematically romantic landscapes filled with dreamy vocals, sparking synths and layered reverb-drenched guitars. It's the second single off of the duo's highly anticipated forthcoming EP which is lyrically full of relatable snapshots of love, loss, isolation, uncertainty, sadness and connection. We're loving this infectious track with its beautiful vocals.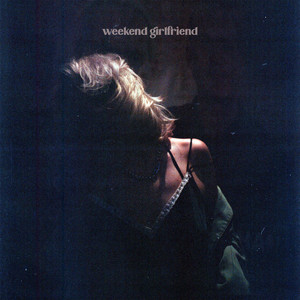 Viddy – Weekend Girlfriend
Bedfordshire-based alternative pop artist Viddy has dropped infectious new single Weekend Girlfriend. Speaking of the accompanying video, Viddy states: "As well as having a bit more fun, we thought we'd glamorise the things I did when waiting around for a guy to text me back (obviously we don't let men have this power over us anymore). But for me that would include playing with my band, hanging out with dogs, crying puddles of water in my room and dressing up nice in hope I encourage him to throw his emotional dice." The track blends pop, indie and soul, showcasing her distinctive & sensual vocals. Lyrically, she sings about taking power back, by labelling herself before any boy gets the chance to label her first.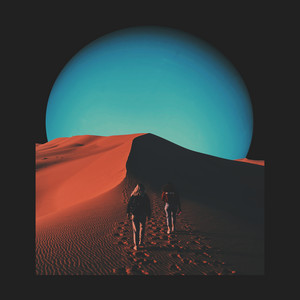 Ronnie & Clyde – Sleeping City
Ronnie & Clyde have announced their upcoming album Nettlebed Skyline and the duo's latest single from it, Sleeping City, is Moog-scented and heavy-lidded. Originally inspired by post-rock, jungle, dub, golden-era hip hop and their crate-digging adventures in the super-cheap bins of west London charity shop basements, the intervening years have found the duo further shaped by home-made New Age, French and Italian library music, sombre English folk, Swedish and Norwegian jazz and a peculiarly strong love for the 60s and 70s pop of South Korean label, Jigu. Even in its most melancholic moments, the album is full of joy and a desire for connection and emotional release.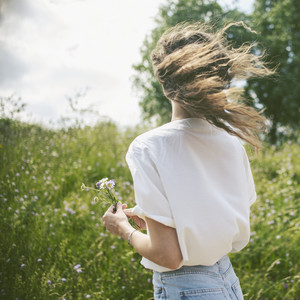 Malin Andersson – Avalon
Scandinavian singer-songwriter Malin Andersson kicks off 2023 with the release of Avalon – a song about misplaced empathy & a further taste of what's to come on her upcoming album Space To Feel.  Malin states: "having a lot of time for reflection during lockdown, the song took me right back to old memories & how I'd easily misplaced my empathy. Avalon for me is a reminder & message to others that no matter how strongly you can relate to someone else's mental struggles, you don't have to take them onboard yourself to try & fix them. Often, being there as a listener is enough". Another mesmerising slice of NuFolk from the beautiful voice of Malin.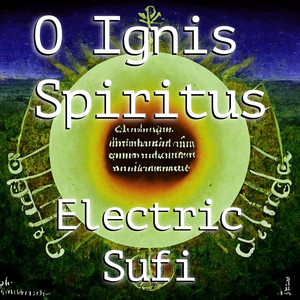 Electric Sufi – O Ignis Spiritus
Electric Sufi, whose music is inspired by Muslim, Christian & Humanist cosmologies, have shared O Ignis Spiritus ahead of their debut album Breathe In Love.  Blending electronica, Sufi singing & Arabic instrumental virtuosity, the trio aim to promote engagement with climate change issues through their music, drawing traditions together rather than pushing them apart. Producer Rupert Till states: "it's a perfect introduction to our sound, mixing ancient melodies with cutting edge recording techniques & our own personal backgrounds – an expression of what can be achieved when we all work together". Resonance FM: "This is so beautiful and full of love and skill with a true unity of spirit. I will be playing it over and over being drawn deeper held in the vibration of healing and joy." A beautiful track and we couldn't have put it better ourselves.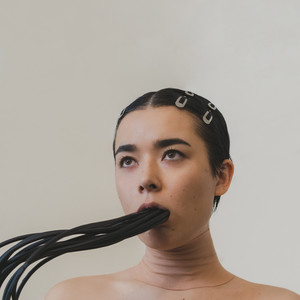 Miss Grit – Lain (phone clone)
Miss Grit recently dropped pounding, effects-laden new track, Lain (Phone Clone), which has an accompanying video and was "inspired by Serial Experiments Lain, Yasuyuki Ueda's anime about a girl whose online self attempts to drag her physical self away from reality." The track comes from upcoming debut album, Follow The Cyborg. Miss Grit adds: "I feel like the divide between my inner and outer self can grow so big sometimes that it feels like I'm being eclipsed by this big cringey monster. I wanted to write this to mock the monster and remind myself I'm not powerless against it." A great blend of pop elements, cinematic atmospherics and textures with blasts of squealing guitar.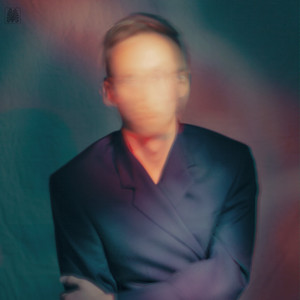 Hamish Hawk – Money
Wow yet another absolute banger from Hamish Hawk!! A firm fave of Futureproof, we just can't get enough of his clever, tongue-in-cheek lyrics and rousing tunes. He states: "Money is a polemical song, and it's me at my most cynical. It's a list of cheap shots and petty grievances I had banging around my head at the time of writing. Small talk, rat races and lengthy weddings all come under fire. It's really no surprise that it turns out I'm the stick in the mud. What's more, I'm interminably short on cash." If you've not yet discovered Hamish then do yourself a favour and check out recently released album Angel Numbers. Go see him live too – he's on tour now! Great set at Rough Trade West last night Hamish!
You can check out the whole playlist here. Please follow the socials below for our weekly updates and share about the place!