Hello,
Here is your weekly FP Picks update. We want to be your port of call for the best new music.
Follow and share this playlist!
Charlie (Futureproof)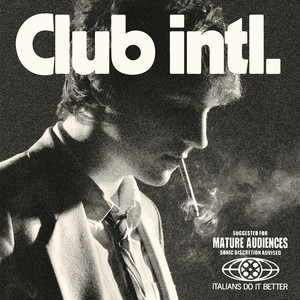 Club Intl, John Eatherly, Madeline Follin – Ash Is Gone 
Club Intl is the latest project of ex Public Access TV frontman John Eatherly. If you are a fan of brooding synths and Angelo Badalementi's Twin Peaks score, you will be into this. Produced by Chromatics man Johnny Jewel, it is a promising taste of what is to come for this relatively new project.
deeptan – deepfake
Hackney Post Punk trio deeptan fuse Warpaint-esque guitar, industrial bass and tribal drums with icy vocals.The song takes a political tone – it is a 'comment on consent' and the threat of deepfakes to women.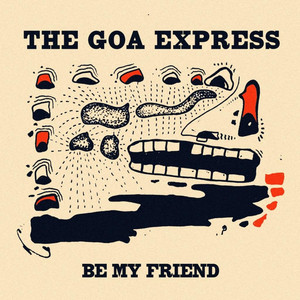 THE GOA EXPRESS – Be My Friend
Manchester band THE GOA EXPRESS were one of the country's most exciting live bands before lockdown and have since kept the momentum strong with latest single 'Be My Friend' receiving heavy rotation on BBC Radio 6 Music. A band to watch out for and hopefully see live in the near future!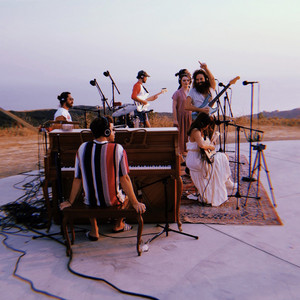 Hello Forever – I'm Feeling It
Los Angeles district Laurel Canyon has a rich musical tapestry with the likes of Neil Young, Joni Mitchell and CSN all once calling it home. Its latest export is Hello Forever. Their first single for legendary UK indie label Rough Trade Records, 'I'm Feeling It' is the care-free, sunny number we all need heading into a Covid winter. 
Mellah – Hitchin
Mellah is South Londonder Liam Ramsden, an ex-carpenter and extremely talented musician and producer. He has already had one of his songs featured on the massive Nextflix show Black Mirror. Self-produced by Ramsden, 'Hitchin' mixes a pop vocal with indie guitar stylings and dark 80s synths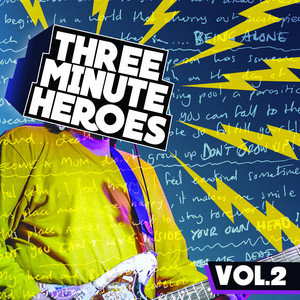 Tom Skelly – My Teeth Hurt
Tom Skelly's 'My Teeth Hurt' is taken from the upcoming Three Minute Heroes LP, a compilation album of independent artists from Hull / East Yorkshire and a powerful mental health & music initiative. It is a slice of Neil Young-esque Alternative Rock and one of the highlights of the LP, out on Spotify now.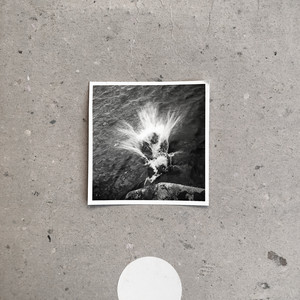 Nils Frahm – First Defeat
Berlin-based Nils Frahm is one of the world's most respected contemporary classical composers. 'First Defeat' is from his latest release 'Empty, a collection of eight solo piano pieces.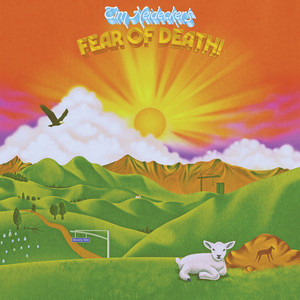 Tim Heidecker, Weyes Blood – Oh How We Drift Away
Best known for his comedy work, Tim Heidecker has also enjoyed a successful music career. 'Oh How We Drift Away' features the immense vocal talents of Weyes Blood and is taken from the LP 'Fear Of Death' out now on Spacebomb Records.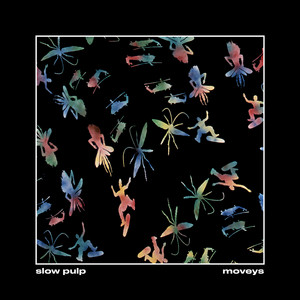 Slow Pulp – New Horse
Chicago band Slow Pulp make atmospheric and deeply personal music centred around the whispery lyrics of vocalist Emily Massey. 'New Horse' is taken from their debut album 'Moveys', out now.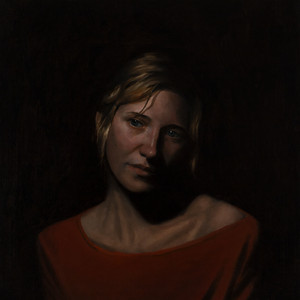 Helena Deland – Truth Nugget
Montreal-based artist Helena Deland shares her latest single 'Truth Nugget'. Helena addresses how femininity is performed within society to a dark and atmospheric backdrop. Her debut album is out this Friday (16th October). 
You can check out the whole playlist here. Please follow the socials below for our weekly updates and share about the place!