Hello world,
Here's your latest FP Picks update .. loads of great new music as always inc Dream Wife, HotWax, Electric Sufi & many more. If you like what you hear please follow and share this playlist, it helps us keep doing our thing by getting the algorithms on our side. Also please support the artists featured in any way you can!
Until next week
Helen (Futureproof) x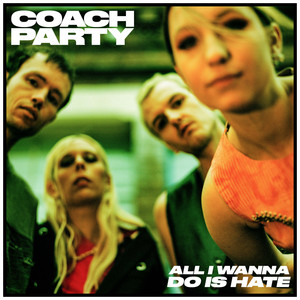 Coach Party – All I Wanna Do Is Hate
Alt-rock outfit Coach Party have dropped an energetic, furious new single fm their debut album Killjoy, out in September: "All I Wanna Do Is Hate is about acting out against people who are trying to help, but you're not ready for that and choose to do the opposite of the advice you're given," says Coach Party's Jess Eastwood. "This song is just about being incredibly angry, for what, is up to whoever is listening; but sometimes you need to go against everyone to learn a valuable lesson. Maybe you'll write a cool angry song about it." Ultimately, Coach Party's primary motivation for writing and performing music comes from "the often amusing struggle of real life" & what a banger this is!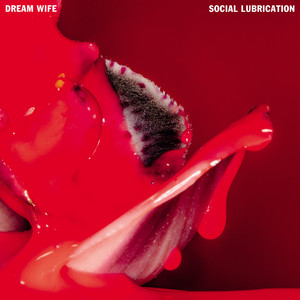 Dream Wife – Social Lubrication
Indie-punk trio Dream Wife share songs of liberation, lust, exhilaration and confrontation on their thrilling third album Social Lubrication. On the title track, vocalist Rakel Mjoll chastises the double standard set in mainstream music, where women are often looked at as inferior to their male counterparts strictly because of their gender. One of the highlights of the album culminates towards the end of the track, where Mjoll talks about all the things that this person tries to "fix" before ending it with a disheartened "fuck you". Dream Wife aren't playing nice anymore: "I'm not here for the social lubrication / I'm here for the cremation". Fantastic – great lyrics on this belter!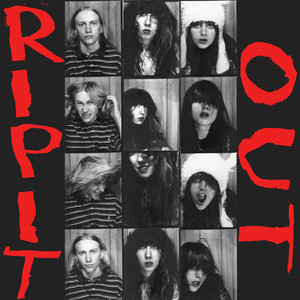 HotWax – Rip It Out
HotWax have shared energetic, punk rager Rip It Out from their debut EP A Thousand Times. "Rip It Out is the darkest song I have ever written," explains lead singer Tallulah. "The lyrics came to me so fast, at a time I was feeling psychotic due to the contraceptive implant. I wanted to create a dramatic, theatrical, melancholic sounding piece, which Lola put together perfectly. I hope it resonates with women who have gone through a similar thing and raises awareness about how contraception needs to be updated." Slow, sultry verses explode into a no-holds-back chorus – yaaaas we're loving this one, crank it up!!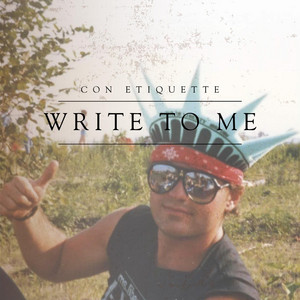 Con Etiquette – Write To Me
Con Etiquette's sound runs the gamut from melodic punk to blistering alternative rock, and it's all tied together with passionate vocals conveying a perspective on life earned through hard times and bad decisions. They are willing to admit what so many other artists try to help us ignore, and that is the fact that none of us will make it out of this life alive. The band recognizes the fleeting nature of our collective existence and offer comfort to listeners. For them, music is an outlet that makes their own time on this planet a little bit better. If it does the same for anyone else, that's great, but they have no delusions of grandeur or success. Their mission is to create music that sets their souls on fire, to burn away all the pain and worries of the world, even if only for a few minutes at a time.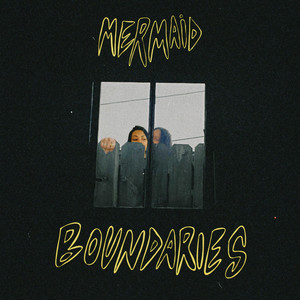 Mermaid – Boundaries
Los Angeles duo Mermaid (Brittany Campbell and Candace Quarrels) have shared Boundaries. This infectious earworm highlights Campbell's and Quarrels' harmonizing vocals before devolving into a rocking chorus. The band says, "Boundaries is a nostalgic, 90's high school movie sort of mood. The song was written about the feelings we had for each other right before we were able to fess up – it was the kind of yearning that borders on obsession and we're not afraid to admit…I guess…" They continue, "The song is vulnerable in its way, speaks of desire and the festering corrosion that happens when you might feel something that is unrequited." Their sound is infused with soul and R&B with heady nods to alt-rock, jazz, punk, pop, and metal, held together with transcendent harmonies and an unabiding love for one another.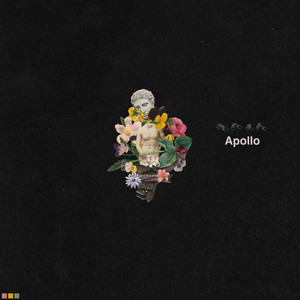 Sivu – Apollo
The single Apollo is from Sivu's recently released album Wild Horse Running. Songwriter Sivu, aka James Page, states: "The word Apollo just rolled off the tongue when I was first writing this song. Diving deeper into the mythology of Apollo, being the god of poetry and music art, I pursued my relationship with creating and how I am in some ways a slave to it. Accepting that gave me a sense of freedom and a headspace to address my long-term and (at times) troubled relationship with it … I will never stop writing music I understand that now, but it is my Achilles heel." Smart, slinky bassline, suspenseful hats & hooky vocals – what's not to like!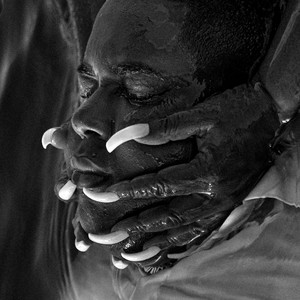 Gabriels – Glory
Gospel singer Jacob Lusk, UK-born producer and keyboardist Ryan Hope, and LA-native producer-composer and violinist Ari Balouzian are the undeniably ethereal, soulful R&B-soul-rock hybrid trio that are Gabriels & they've just shared powerful track Glory from their debut album Angels & Queens. They state: "Glory is inspired by the power of human spirit, taking inspiration from some of our favourite artists, our moms, even people of the night. We all have had life corner us, and had to make much out of little. We have all got some magic in our hands, and have the power to make a little a lot." Fantastic vocals on this infectious tune – love it!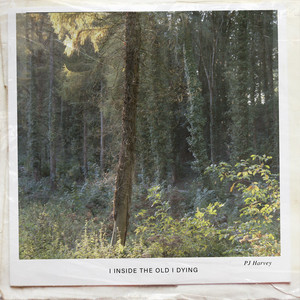 PJ Harvey – I Inside the Old I Dying
In a statement, PJ Harvey explained how she and her longtime collaborators John Parish and Flood figured out the song, which also features someone named Cecil on keyboards and playing field recordings and backing vocals by Colin Morgan. "This delicate and beautiful song eluded us until the very last day in the studio," Harvey said. "Over the previous five weeks we had tried so many times to capture it and failed, and/but then John reinvented the feel of the guitar pattern. As he was demonstrating it in the control room, Flood handed me a microphone and pressed record whilst I sat next to John trying to work out how to sing to it. The result somehow captures the ethereal and melancholic longing I was looking for." A beautiful, hypnotic track from this talented singer-songwriter.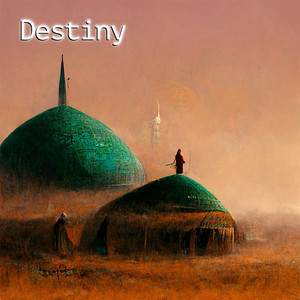 Electric Sufi – Destiny
UK world music & electronica fusion trio Electric Sufi have shared stunning, hypnotic new single Destiny from their upcoming album Breathe In Love and it continues their conversation on respect for nature & the natural order of things, in order to raise awareness of climate change issues. Originally performed by famous Sufi singer Mehdi Hassan & written by the Sufi poet Qateel Shifai, the track is sung in Urdu & points out the significance of love & destiny to humanity, nature & the divine. It evolves under pulsing electronica & features traditional Arabic instruments; the Nay (an Egyptian flute) & Qanun (a plucked zither). The word Qanun means 'law' in Arabic, & probably named so because it's the instrument that lays down the law of pitch for other instruments & singers.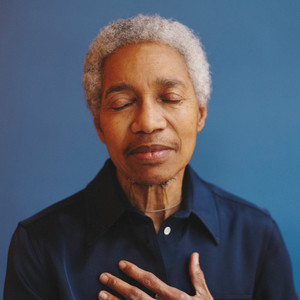 Beverly Glenn-Copeland – Harbour (Song For Elizabeth)
Celebrated electronic & veteran folk artist Beverly Glenn-Copeland has shared new single Harbour – a tribute to his wife of 15 years – from upcoming album The Ones Ahead. He states "On each of Elizabeth's birthdays, I write her a song. I'm not sure of the date that I wrote this one, but we are lucky she had a copy of it or it would have been lost … For me, a harbour represents a place of safety when the wild oceans of life are going berserk. Elizabeth has been this for me in spades. She had faith in my work when no one much in the world seemed to care. She is the love of my life given to me by the universe and I am grateful." The arrangement is spare and crystalline, built on calm pianos and busy, jazz-influenced bass. It foregrounds Glenn-Copeland's voice, which is huge and powerful, full of feeling. Absolutely stunning – beautiful lyrics and what a powerful testament to love. It'll bring you to tears!
You can check out the whole playlist here. Please follow the socials below for our weekly updates and share about the place!