Hello Hello,
Latest FP Picks update HERE .. loads of great new music as always … If you like what you hear please follow and share this playlist, it helps us keep doing our thing by getting the algorithms on our side!
Until next week
Charlie (Futureproof) x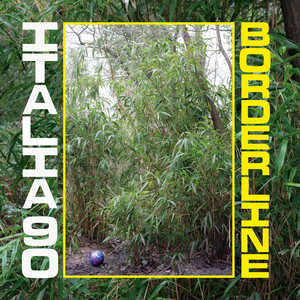 Italia 90 – Borderline
London Punks Italia 90 are back with new single 'Borderline', which 'takes aim at the failed third-way ideology that led to our present political moment,' the band explains. 'The thing you created / is the thing you have hated' takes to task the hegemonic establishment for its complicity in the very brutality it claims to speak against." It features on an exclusive 7', released on 16th April via Brace Yourself Records.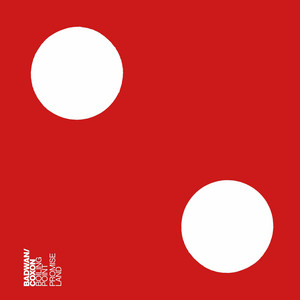 Badwan/Coxon – Boiling Point
The Horrors frontman Faris Badwan has teamed up with Spiritualized guitarist John Coxon for the first in a series of special 12' releases via Tough Love Records, 'Boiling Point'. Speaking on the track, Badwan says 'I guess I found it rewarding particularly with the guitar playing because it was so intuitive and completely free from any expectations of how a song should be constructed. There are hooks and repetitive sections but fewer traditional structures.'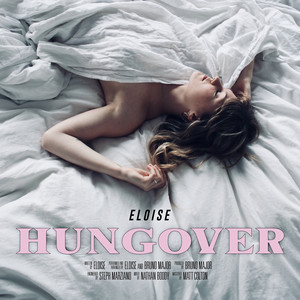 Eloise – Hungover
'Hungover' is the latest single from 21-year old Eloise. On the track she says, Following up on debut EP 'This Thing Called Living', she explains, 'Hungover is about the motions of recovery that come after a breakup. It's about the want to be the strong, empowered, self-sufficient woman who knows what's best when in actual fact you're a human who's learning to be alone again and getting it a bit wrong along the way.'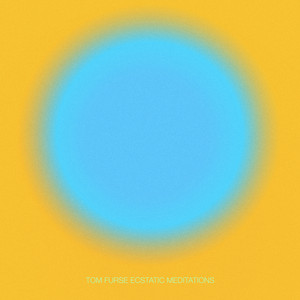 Tom Furse – Still Music
Another Horrors member on the FP Picks list this week! This time it's keyboardist Tom Furse. 'Still Music' is taken from his second solo LP, 'Ecstatic Meditations', out now on Lo Recordings. On the track he says, 'in these miserable times I wanted to make something unashamedly jofyul'. He has succeeded! Listen below.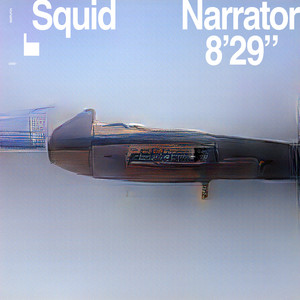 Squid, Martha Skye Murphy – Narrator
Squid are back with the first single from their debut album due this year. 'Narrator' was inspired by the 2019 film A Long Day's Journey Into Night' the band explain.'The song follows a man who is losing the distinction between memory, dream and reality and how you can often mould your memories of people to fit a narrative that benefits your ego. Martha Skye Murphy, the track's guest vocalist, made the point that the unreliable narrator is, more often than not, a male who wishes to portray women as submissive characters in their story. After some discussions with Martha she thought it'd be a good idea that she play the part of the woman wanting to break free from the dominating story the male has set.'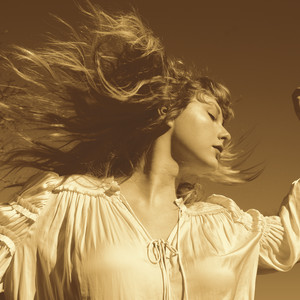 Taylor Swift – Love Story (Taylor's Version)
The story of Taylor Swift's split from former label Big Machine Records, which subsequently got sold to her arch-nemesis Scooter Braun is a well-documented one. She is refusing any requests for her new music to be used in adverts, films and so on until she has re-recorded her entire back catalogue, thus owning the masters. The first song she has re-recorded and released is 'Love Story'. Listen below.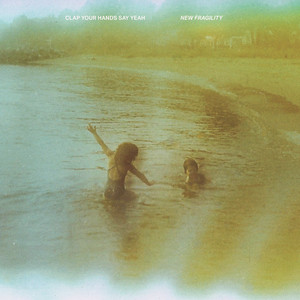 Clap Your Hands Say Yeah – Where They Perform Miracles
Clap Your Hands Say Yeah is the musical project of American indie rock musician Alec Ounsworth. It was founded in 2004 and is based in Philadelphia and Brooklyn. Until 2014, the project operated as a band, with drummer Sean Greenhalgh being a member for its entirety. Keyboardist/guitarist Robbie Guertin and brothers Lee (guitar/vocals) and Tyler (bass) Sargent were also a part of the band from its inception until their collective departure in 2012. Their debut album, Clap Your Hands Say Yeah, was self-released in 2005.'Where They Perform Miracles' is a single taken from Clap Your Hands Say Yeah's latest record 'New Fragility'. On the track, they say, 'Most of these rituals are meant to wake you up physically and emotionally," Alec Ounsworth says of the song. 'A lot of it seems over the top, but people need that to burn something into their minds.' 'It's pretty personal,' he adds of the upcoming record. 'It's about what I think we're all experiencing at the moment, certainly here in the United States anyway – trying to move forward amidst an almost cruel uncertainty.'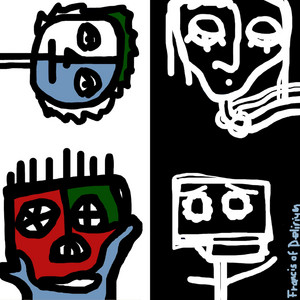 Frances of Delirium – Let It All Go
Frances of Delirium is the project of 19 year old Jana Bahrich. On her latest track, 'Let It All Go', she says 'Let It All Go' chronicles a full commitment to isolation,' Bahrich explains. 'It imagines me on a night out, drunk and babbling on about how sad I am. Nobody wants to be around that person. Listen below.
Axel Flovent – Sea Creatures
Indie-folk prodigy Axel Flóvent first rose to fame at the age of 19 with the 2016 Forest Fires EP. Originally from the northern Icelandic fishing village of Húsavík, Axel has since developed an international audience having played to audiences on both sides of the Atlantic. He has played support to names such as Mumford and Sons and Ásgeir. Axel Flóvent is a rising Icelandic singer-songwriter. He released his debut EP Tourist on Nettwerk Records last year. Taken from it is the song 'Sea Creatures', a beautiful acoustic number with a stillness that reflects the times we live in. An artist to keep an eye on for sure. Listen below.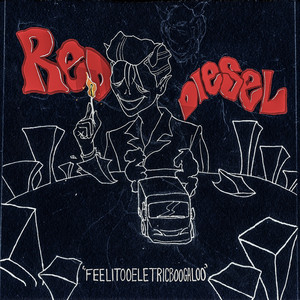 Red Diesel – Feelitooelectric boogaloo
Red Diesel is the project of musician Glenn Rawcliffe. Of the track Red Diesel says: 'At the time when I was coming up with ideas for the video, me and my housemate Simon were reading a lot about magic, both in a historical context and a spiritual one.'
You can check out the whole playlist here. Please follow the socials below for our weekly updates and share about the place!