Hello world,
Here's your latest FP Picks update. We've got tracks from Tom A. Smith, The Allergies, China Bears & lots more. If you like what you hear please follow and share this playlist, it helps us keep doing our thing by getting the algorithms on our side. Also please support the artists featured in any way you can!
Until next week
Helen (Futureproof) x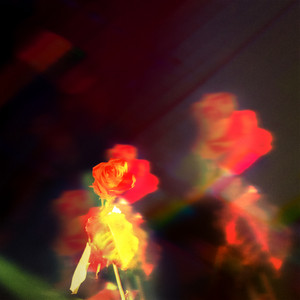 Wasia Project – Petals on the Moon
British-Asian siblings Will Gao and Olivia Hardy are Wasia Project. Blending elements of jazz, trip-hop, disco, eastern Asian culture and British honesty and endeavour, the duo quickly generated a cult following online. Centred on the struggle that is life, Wasia Project explain that this uptempo piano-led pop belter deals with: "Constantly wanting more and getting through life as if you were a petal on the moon." With beautiful vocals, heartfelt lyrics and great melody, we can't get enough of this highly infectious tune.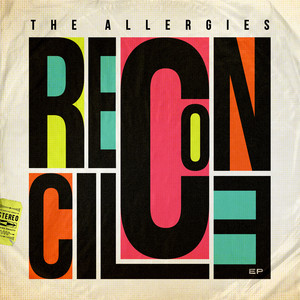 The Allergies – Treat You Right
The Chicago blues-flipping head-nodder Treat You Right, combining beats and breaks, came from the recently released blues-inspired EP Reconcile by Bristol based The Allergies. A somewhat more introspective affair than is typical of the duo's oeuvre, this EP finds the band venturing beyond high energy party breaks and hip-hop into a wider stylistic territory.  As always though, where The Allergies tread, you're liable to want to follow. We're loving the soulful swagger, bluesy beats & gospel grooves.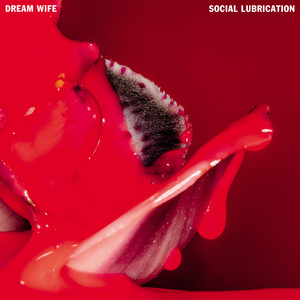 Dream Wife – Hot (Don't Date A Musician)
We're loving the tongue-in-cheek new single from Dream Wife! In anticipation of their latest album Social Lubrication, Hot (Don't Date a Musician) is a piece of fiery punk rock about the struggles of being in a relationship with an artist. Vocalist Rakel Mjöll detailed the rigours behind the comic track by saying: "Dating musicians is a nightmare. Evoking imagery of late night make-outs with fuckboy/girl/ambiguously gendered musicians on their mattress after being seduced by song-writing chat." The album's described as an "incendiary & riotous record" that "finds the band once again tackling big subjects in their trademark unapologetic manner".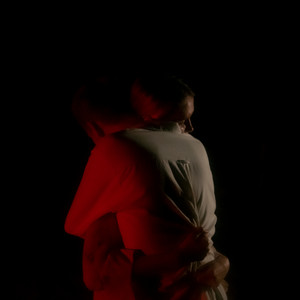 Low Lying Sun – Heaven Knows
Indie-rock band Low Lying Sun dropped this infectious, hard-hitting belter at the end of 2022. "Heaven Knows is about a question, a hypothetical," says the band. "The song is epitomised with the line, 'Why did it end in love?' It's about running the scenario through in your head as to whether or not you should fully let something in when it rears its head again. You can either engage with it or not and both of those options are hard to take. If you just felt hate or anything less than love, then the decision would be easy but instead you are left with this dilemma." Painful and heartfelt, we're loving this emotional anthem.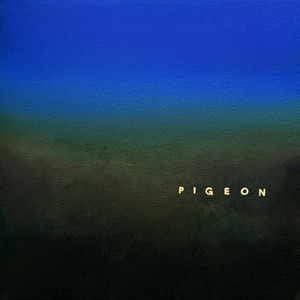 Cloth – Pigeon
Pigeon is the first single from Glasgow band Cloth's new album Secret Measure, set for release later this spring. Those familiar with their previous work will know that their melting pot of hypnotic slowcore and hushed indie rock is never rushed, with each moment of nuanced transition becoming revelatory as a result. And that is exactly what we are treated to here. Above an early emo guitar riff, Rachel Swinton's voice leads the track into poppier territory than ever before. Cloth's music often has a dusky, melancholy feel, but Pigeon is ultimately a track about resilience and self care. As Rachel sings "Breathe in now / Sleep in now, honey / See this out / And don't go running," it's hard to argue with the importance we should place on taking a step back, to prepare for what comes next.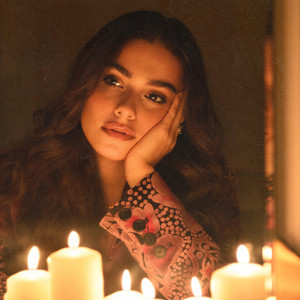 Magz – For Good
NYC based singer-songwriter & producer Magz wears her heart on her sleeve, and isn't afraid to show her full vulnerability & authenticity through her writing. She hopes to connect with those who also feel lost and alone in this world. For Good is the 2nd track from her upcoming debut EP and she states: "It's been said to accept the things you cannot change. You keep on moving, though nothing stays linear. Somehow you find something to hang on to, even when nothing's left. Somehow you're strong but also fragile. But there is strength in fragility, and fragility in strength. My mental health has not been a journey, but an odyssey. I never thought that I would make it to age 25, yet here I am. I hope with this song that people feel less alone in this darkness." Beautiful vocals & touching lyrics on this catchy track.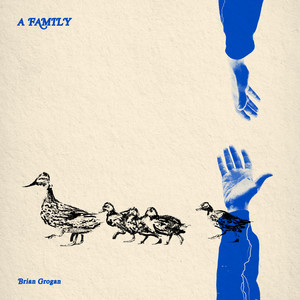 Brian Grogan – A Family
Irish-born / London based guitar folk-pop artist Brian Grogan has just dropped new single A Family and it's inspired by the question many of us ask ourselves: should I bring a child into this world? The acoustic guitar jumps in and continues with playful chords throughout with a slowly building, simple rhythm accompanying him as he spins his tale. Musicality and innate feel are the foundations that encompass Brian Grogan's music. He combines strong vocals, honest songwriting and a charming sense of humour with a backdrop of melodies and lyrics that will be hard to forget. Great tune with heart-warming lyrics and a gorgeous video that will grip you till the end!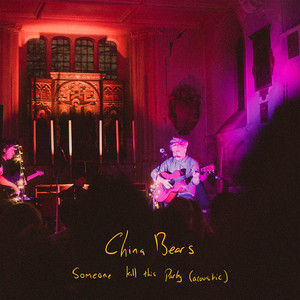 China Bears – Someone Kill This Party
China Bears have released an acoustic version of their 2022 single Someone Kill This Party. The band explain: "After performing the stripped back set of our songs at St Pancras Old Church we wanted to capture a studio version of our arrangement of Someone Kill This Party. A song about heartache and trying to appear fine amongst friends, it was fun to rearrange it in this stripped back setting." Whether it's ripping apart the stage with their misery-anthemic indie or encapturing the room to pin drop silence singing their songs shoulder to shoulder in the middle of the crowd, China Bears have gained recognition for their emotive high energy and intimate performances. We're loving this beautiful version with its heartfelt lyrics.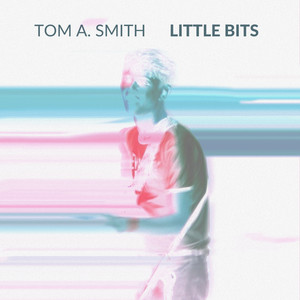 Tom A. Smith – Little Bits
Tom A. Smith says of anthemic new single Little Bits: "Whilst on tour with Gang of Youths, singer/songwriter Dave talked through his process when he wrote a song. As soon as I came back I put it into practice and this is what I came up with. The challenge I set myself was to write a song that would be great in Rocky IV and I think this works really well". It's a slice of driving indie-rock that delivers an emphatic message of self-belief and resilience. A firm Futureproof fave, Tom can do no wrong & just seems to get better with each new track! The distinct, powerful vocal, great lyrics and infectious hook make this another banger!!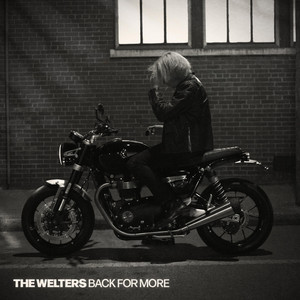 The Welters – Back For More
5-piece Nashville based outfit The Welters have dropped new single Back For More and it's a great highway tune. They state: "The story is about the dynamics of a relationship where intentions are cloudy, and you want your love interest to be direct with what they want." The members all bring in influences from their own backgrounds to deliver a tight, crunchy, garage rock sound. Influenced by the bands of the early 2000's, the band cranks out dueling guitar leads and raw vocals that share the center of attention. Underneath all those layers are the drums and bass, which level the songs with their driven and consistent back beat.
You can check out the whole playlist here. Please follow the socials below for our weekly updates and share about the place!