Hello,
Charlie from Futureproof here! We're going to be doing a weekly blog post / Spotify playlist featuring songs we're loving in the office that week. Follow, share, get the word out there. This will be your port of call for all the best new music.
Stay tuned.
Diving Station – Joanna
A delicious slice of deam pop from Manchester-based Diving Station. Taking inspiration from the likes of Big Thief and Alvvays, 'Joanna' is a gorgeous blend of guitars and harps, with the unique voice of singer Anna McLuckie floating gently on top.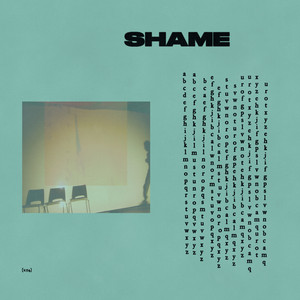 Shame – Alphabet
'Alphabet' is business as usual for acclaimed South London punks Shame. Post-punky guitars, pulsating bass and thrasing drums meet the passionate shouts of frontman Charlie Steen. It sets the scene for a good follow up to their 2018 debut 'Songs of Praise', due sometime next year.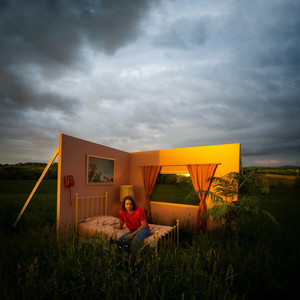 Kevin Morby – Campfire
The first song from Kevin Morby's new record 'Sundowner', out 16th October via Dead Oceans. It's a relatively stripped-back affair, which Morby explains is a result of him writing the record alone in the cabin in his backyard, with only a 4 track tape machine to hand.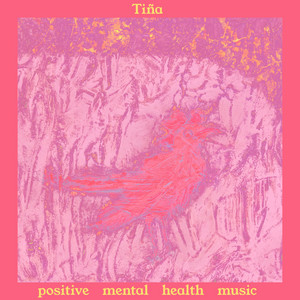 Tiña – People
Rising up through the extremely fertile South London scene, Tiña conquer difficult subjects, such as, anxiety and depression with refreshing honesty. 'People' is taken from their forthcoming LP 'Positive Mental Health Music', out 6th November via Speedy Wunderground.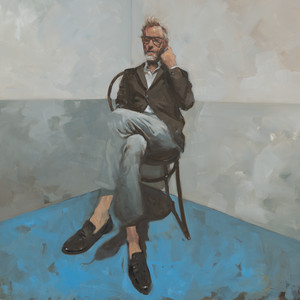 Matt Berninger – One More Second
Latest offering from the National frontman Matt Berninger. Fans of the band will recognise his classic baritone vocals and earnest lyrical imagery in 'One More Second', which comes from his debut solo album 'Serpentine Prison', out 2nd October.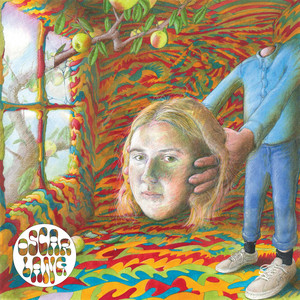 Oscar Lang – Drinking Wine
Dirty Hit (The 1975, Wolf Alice) artist Oscar Lang is rather prolific, releasing a stream of singles in 2020 at a frightening rate. His latest track is a bit of an upbeat banger to say the least. It makes us excited for when gigs finally return!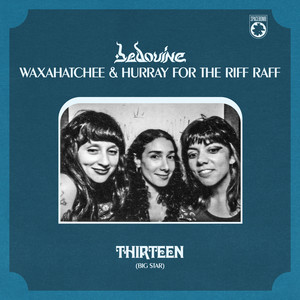 Bedouine, Waxahatchee, and Hurray for the Riff Raff – Thirteen
This cover of Big Star's 'Thirteen' came together when these three artists toured together. Struck by the lightning bolt of inspiration one night before a show in the dressing room, they decided they should record it. The result is a hushed, acoustic-led affair and features strong vocal performances from all.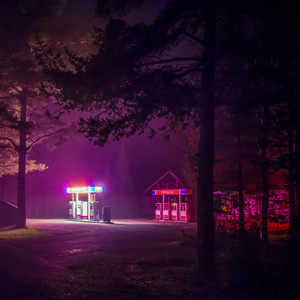 Doves – Prisoners
Iconic Manchester indie rock band Doves offer up their first new release in 11 years. 'Prisoners', taken from the LP 'The Universal Want' (out now), is filled with euphoric guitars, lush orchestration and a roaring vocal from frontman Jez Williams.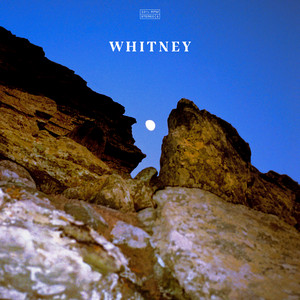 Whitney – A.M. AM
Midwestern indie rockers have gained a reputation for well-crafted songs and well-studied arrangements so it makes perfect sense that they would choose to make a covers record. Singer Julian Ehrlich explained that forthcoming covers LP 'Candid' came together as an 'exploration' into how the band could evolve. 'A.M. AM' is originally a Damien Jurado track but features all the hallmarks of a Whitney song – falsetto vocals, soul-inspired guitar licks and rock-solid horn arrangements.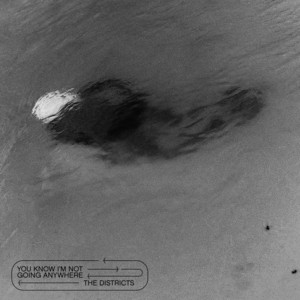 The Districts – My Only Ghost (Chancha Via Circuito Remix)
The Districts burst onto the scene in 2012 with a YouTube Live Session that went viral. This Chanca Via Circuito Remix of 'My Only Ghost' from their latest LP 'You're Not Going Anywhere' is haunting, showcasing the band away from the guitars and in an electronic context. An interesting listen.
You can check out the whole playlist here. Please follow the socials below for our weekly updates and share about the place!