Hello world,
Here's your latest FP Picks update .. loads of great new music as always … If you like what you hear please follow and share this playlist, it helps us keep doing our thing by getting the algorithms on our side. Also please support the artists featured in any way you can!
Until next week
Helen (Futureproof) x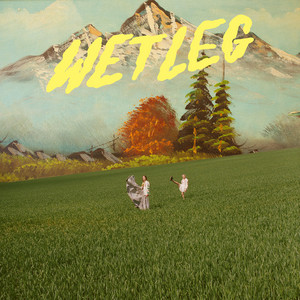 Wet Leg – Chaise Longue
Isle of Wight indie-pop duo Wet Leg, aka Rhian Teasdale and Hester Chambers, bring infectious single Chaise Longue, via Domino Records. With their guitars, a penchant for French disco, effervescent imaginations and a shared love of The Ronettes and Jane Birkin, through to Ty Segall and Bjork, they set about making some recordings of their own. We're loving the lyrics and fun, tongue-in-cheek video. Check out their tour dates from July, which include Latitude & the Isle of Wight Fest.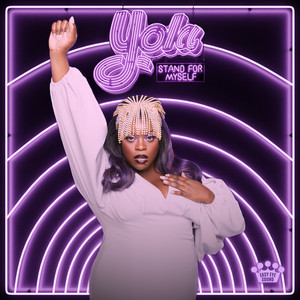 Yola – Stand For Myself
Incredible vocalist Yola drops the title track from her highly anticipated new anthemic album Stand For Myself, via Easy Eye Sound. Produced by Dan Auerbach, the album is a sonic shift from her debut album, with a diverse mix of symphonic soul and classic pop, tracing a musical thread to Yola's most eclectic musical inspirations. "It's a collection of stories of allyship, black feminine strength through vulnerability, and loving connection from the sexual to the social.." Yola said. Of the track, she said "this song is about a celebration of being awake from the nightmare supremacist paradigm… It is about standing for ourselves throughout our lives and real change coming when we challenge our thinking. This is who I've always been in music and in life. There was a little hiatus where I got brainwashed out of my own majesty, but a bitch is back."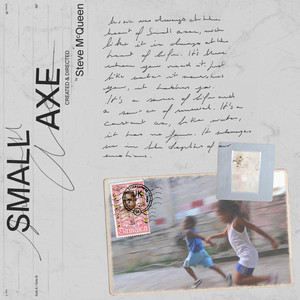 Michael Kiwanuka – To Be Young, Gifted And Black
The highly-anticipated Official Soundtrack to the landmark five-film anthology Small Axe is released via Motown Records UK. Personally curated and selected by director Steve McQueen, The Small Axe Official Soundtrack features exclusive focus tracks, including a rendition of To Be Young, Gifted And Black by soulful singer Michael Kiwanuka. This song offers a mellow sound centered around crisp vocals over a subtle piano melody. Strongly written lyrics empower the listener and Kiwanuka tells of the power they possess and why they should be proud of their Black heritage – inspirational.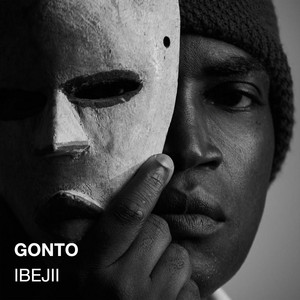 Ibejii – Gonto
Afro-retro singer and soulful storyteller Ibejii releases the track Gonto – a dramatic and expressive piece that touches on the emotional rollercoaster foisted on us all by CoviD19, Black Lives Matters, the EndSARS movement of young people and other recent events. Gonto is rich in metaphor and hugely orchestral, taking the listener on a journey that captures the impunity of the ruling class but also the daring of a new generation whose defeat of fear made EndSARS inevitable. Sung in traditional Yorùbá language, on Gonto, Ibejii tells a story of defiance by the younger generation against rich and powerful oppressors while "leaning on the drive and aspirations of a new generation, determined to make its own unique path in the world".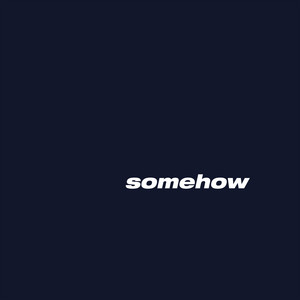 LV, Joshua Idehen, Shanaz Dorsett – Somehow
Rising to a crescendo, Joshua Idehen and LV's latest offering (Ft. Shanaz Dorsett) Somehow paints a bleak picture. Much like the news today the track is punctuated with flickers of hope amongst a story of suffering and struggle. The song feels even quicker than its timing due to the immediacy of Joshua and Shanaz's vocals begging you to keep some faith. Half Jazz improvisation, half Hip Hop freestyle, Somehow gives us a taste of Joshua Idehen and LV's forthcoming project Ends and builds on his strengths as a spoken word poet. There is light at the end of the tunnel and we must find it. Somehow.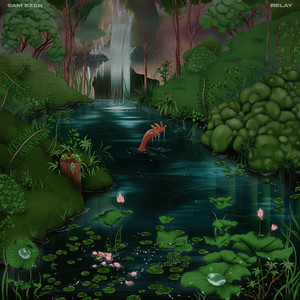 Sam Ezeh – Relay
Swedish RnB newcomer Sam Ezeh releases serene soul-influenced single Relay. "It started as a simple four-on-the-floor beat which later evolved into an old-school RnB type beat with lots of percussion and the production focused around creating a nice soundscape with tropical textures and cute reverbs," explains Ezeh. "The lyrics touch on subjects like weariness and the feelings of when all you care about in the moment is not having to deal with your worries." The track opens with a minimalist beat before giving way to intricate funk grooves. Ezeh's irresistibly distinctive falsetto flows across carefully arranged elements of psychedelia, provoking a nostalgic sound reminiscent of Childish Gambino and Prince.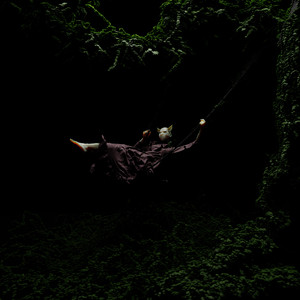 HMLTD – Don't Leave Me (Chapter 1: Despair)
The new single Don't Leave Me (Chapter 1: Despair) forms part of a three-version song alongside accompanying b-sides Love Is Not Enough (Chapter 2: Grief) and Do This By Yourself (Chapter 3: Wrath) to create the new effort Leaving. Explaining the concept behind the release, the band said, "We believe Leaving represents a new frontier in what art and music is, and should do; both an experiment in storytelling, in sonic variations, in the value of art and in the relationship between audience, collector and artist… Essentially, Leaving is a collective artistic composition with randomness and agency factored in."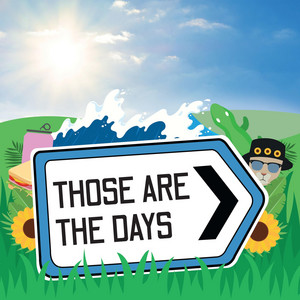 The Haciendas – Those Are The Days
Manchester energetic, alt-rock band The Haciendas formed in 2020 during the pandemic. The group played their first show together on a livestream for MMTV in July – proving such a smash that they sold out their first in-person headline show (which was subsequently cancelled due to a second Stay At Home Order). "We entered the music industry together at what turned out to be a very strange and unfortunate time," says lead singer Tom. The first headline show has been scheduled for October 9 at The Bread Shed, Manchester – with the group (hopefully) finally set to play a debut live gig in front of packed hometown crowd. They've built a large fan-base having never played a live gig – imagine what'll happen when everyone's allowed out!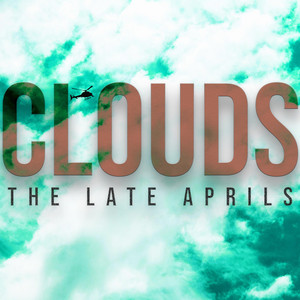 The Late Aprils – Clouds
Hertfordshire rock band The Late Aprils release new single Clouds – a song with boundless energy that builds to a soaring chorus, about emerging from a dark space & into the light, to find a new confidence & sense of personal freedom. Band member & bassist Louee says of the writing process "It all started with the opening bass riff which soon became the main hook for the song. It had an ethereal sound to it from the beginning so we landed on the name Clouds before even getting to the words! Then our vocalist Mike took the word 'Cloud' as a broad theme & the lyrics just dropped out of the sky!" Catch the band live for their head-rushing energy & distinctive melodic choruses.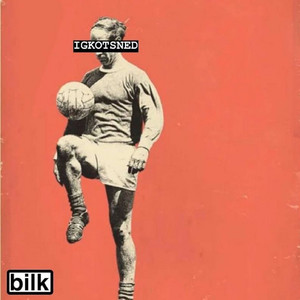 Bilk – I Got Knocked out the Same Night England Did
Essex trio Bilk bring witty new single I Got Knocked out the Same Night England Did. It's a retelling of a messy night out from singer-songwriter Sol Abrahams. "The song documents a true story of when I got into a fight on the night England got knocked out of the World Cup," he explains. "I got knocked out myself and had to spend three nights in hospital with a fractured skull and a concussion. It definitely seems that violence on nights out has become a normal part of British culture, and more often than not is sparked by something insignificant like the result of an England game." Bilk have revealed a UK tour at the end of the year, following a performance last month at The Great Escape festival which saw them highlighted by Clash Magazine as 1 of 6 "must see" acts from over 400 names on the line up.
You can check out the whole playlist here. Please follow the socials below for our weekly updates and share about the place!