Hello world,
Here's your latest FP Picks update. We've got trx from BC Camplight, ratbag, ROLLA & loads more. If you like what you hear please follow and share this playlist, it helps us keep doing our thing by getting the algorithms on our side. Also please support the artists featured in any way you can!
Until next week
Helen (Futureproof) x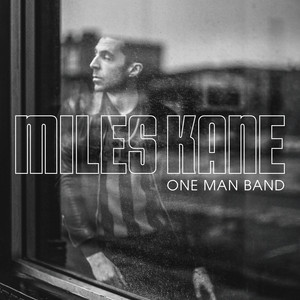 Miles Kane – The Best Is Yet To Come
Indie rock maestro Miles Kane has dropped new album One Man Band and we give you the infectious belter The Best Is Yet To Come with its bass skipping and jumping beneath his sultry, smug vocals to make you feel like an empowered bandit on the run. Debuting as frontman of The Rascals before joining Alex Turner to form The Last Shadow Puppets– and sometimes performing with The Arctic Monkeys – his near twenty year career has been expansive. Loving the big guitar riffs on this earworm – turn it up loud then check out the album!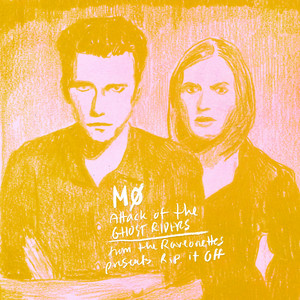 MØ – Attack of the Ghost Riders
Attack of the Ghost Riders is a powerful and summery indie rock cover by Danish superstar MØ with sleek and sharp production by Jacob (Yangze) and Rasmus Littauer (School of X). There's something here for fans of MØ's early, more indie-rocky productions and her most recent popping pop experiments. And of course for fans of The Raveonettes! The final single from The Raveonettes presents: Rip It Off covers LP that features Trentmøller, Dave Gahan, Glasvegas, Anton Newcombe (The Brian Jonestown Massacre) among others, Attack of the Ghost Riders is pure indie / garage rock magic that has a superb flow to it – and a great introduction to a wonderful album – bring it on!!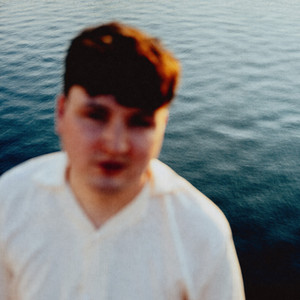 Addley – Until the Morning
Until the Morning is the third release from Liverpool based alternative artist Addley who combines emotional songwriting and big instrumentation with dance beats & electronic elements. The track explores the challenges faced reaching adulthood, with significance to mental health. Until the Morning is upbeat, loud and has been largely influenced by the likes of Sam Fender and Florence + the Machine. Some infectious & euphoric moments shine brightly on this indie banger, showing great potential for this new on the scene UK artist.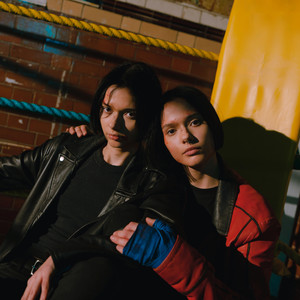 Bloom Twins – Drunk & Loud
Bloom Twins have dropped the infectious anthem Drunk & Loud which echoes their dedication to empowerment and unity. The Ukrainian-born sisters, who blossomed into the music and fashion scene upon their move to London, infuse their art with a compelling blend of activism and artistic brilliance. Of the track, Anna and Sonia state, "Drunk & Loud is a very important song to us. We consider this song to be an anthem to outliers, misfits. It's about the power, and resilience from unity of outnumbered. We are David from 'David and Goliath'. Do not underestimate the power of underdogs." Fantastic melodies, wonderful vocals & great songwriting – definitely one to get drunk & loud to!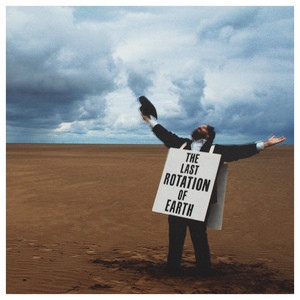 BC Camplight – I'm Ugly
Check out the catchy, upbeat belter I'm Ugly, with its dark humour, from Brian Christinzio, aka BC Camplight's sixth studio album The Last Rotation of Earth. He states the album "is a document created in the shadow of incredible darkness. One from which the creator hadn't planned on escaping and still doesn't. Hence the title of the album. It is the result of an illness that I've battled my whole life. It isn't something that the world has done to me. It's the world I live in, and it's no one's fault." Christinzio takes the listener on yet another tour of the idiosyncrasies of his mind with a focus on the darker side of life. For Christinzio, conventional musical practice is never an option, and hence, he never fails to grip the audience with complex themes, juxtaposing tones and immersive textures.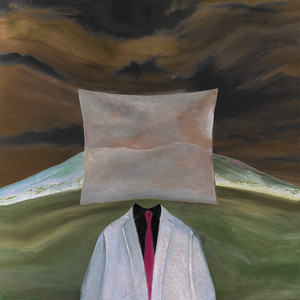 English Teacher – The World's Biggest Paving Slab
Leeds-based four-piece indie band English Teacher have dropped captivating, upbeat new single The World's Biggest Paving Slab. Frontwoman Lily Fontaine states "I wrote and recorded the demo in my bedroom in one day, during my final year of university in 2018. Moving to a city for university forced me to reflect on how my experience of growing up in and around Pendle, how witnessing the social, economic and political issues that exist around there in juxtaposition with the beauty of the landscape and the characters that live within in it, has shaped me into the artist and person that I am." Great songwriting on this melodic belter.
ratbag – rats in my walls
Songwriter ratbag has dropped frenetic new single rats in my walls, with its punk-like energy. A song about paranoia, and moving through dark times, the track takes on a light of its own – it's a project about recovery, a song about renewal. ratbag began her creativity in visual arts, kicking off a TikTok account to cover her myriad projects. This energy permeated her music, and she began interspersing the clips with some of her own original music – and naturally, it took off. The full video is now online and ratbag dedicates it to "those who are tired of being tired, whose bodies ache for rest, this song is for you, play it louder than your pests…"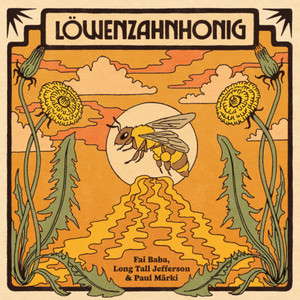 Löwenzahnhonig – Sunnestore
We don't often pick instrumentals but the feel of Sunnestore is so beautiful it had to go on the playlist. Touches of Khruagbin & Mac DeMarco combine to create a filmic landscape tinged with sadness & hope. Löwenzahnhonig have created the only album of 2023 that goes well with taking the kids to bed, running a half marathon, repairing the bike, having a sunday breakfast with the family or having a medium sized nervous breakdown. It remains unclear just why two of the most exciting swiss songwriters (Long Tall Jefferson & Fai Baba) + Paul Märki, formerly bass player with Black Sea Dahu do this across ten songs without singing a single word. Likely, it was reserved for an instrumental indie record with cool-jazz vibes that allows three highly talented musicians to focus on the one thing that really matters: their shared love of music.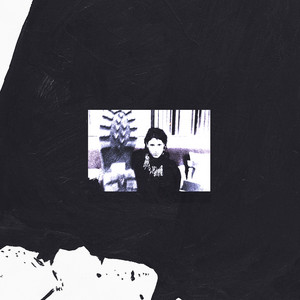 Squirrel Flower – Full Time Job
Chicago's Squirrel Flower, aka Ella Williams, recently shared new single Full Time Job from upcoming album Tomorrow's Fire. The track pays homage to the desperation that comes alongside living as an artist. This is evident in lyrics she sings such as, "Doing my best is a full time job / But it doesn't pay the rent." She states: "The songs I write are not always autobiographical, but they're always true. Every time I go [to the Indiana Dunes], it changes my life. You stand in the marshlands and to your left is a steel factory belching fire and to your right is a nuclear power plant." Known as a folk artist, the album offers something rawer and more immediate, and the scuzzed-up guitars and cavernous production on the single gets this message across loud and clear.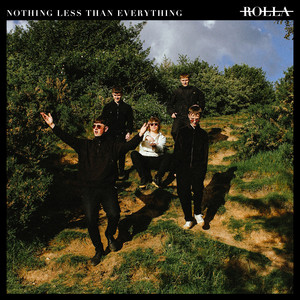 ROLLA – When Life's Thunder Striking
Indie band ROLLA have shared an infectious, upbeat new single When Life's Thunder Striking, reminiscent of The Verve and Oasis. ROLLA states: "When Life's Thunder Striking is our most personal song to date, revealing a softer, intimate side of the band. We can't wait to introduce it to new fans and share more similar tracks in the future. The video captures the sense of community and fanbase we've built, and we're incredibly grateful for the ongoing support that's pushing ROLLA into the spotlight." It's a towering, string-soaked anthemic epic which demonstrates that the quintet are just as adept at crafting emotive slowburners as they are at rabble-rousing rock 'n' roll. What a banger!
You can check out the whole playlist here. Please follow the socials below for our weekly updates and share about the place!