Hello Hello Hello,
Latest FP Picks update  incoming .. great new music as always …
If you like what you hear please follow and share this playlist and get the algorithms on our side!
Until next time
Charlie (Futureproof) x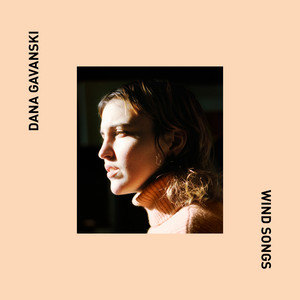 Dana Gavanski – I Talk To The Wind
Canadian artist Dana Gavanski's take on the King Crimson classic, 'I Talk To The Wind', is an intimate affair featuring her signature ethereal but charismatic vocals. She says of her choice to cover the song, 'one of the first records I ever bought in my late teens was King Crimson's In Court of the Crimson King, a prog rock masterpiece. It was the first time I heard this song and it was a super important record to me.' 
J.W Francis – Good Time
New Yorker J.W Francis has a curious backstory, having spent time in Tulsa, Oklahoma (home of bubblegum pop megastars, Hanson) and Paris and working jobs as varied as a research assistant to a Nobel-prize winner and NYC tour guide along the way! 'Good Time' is taken from his debut album 'We Share a Similar Joy', out now.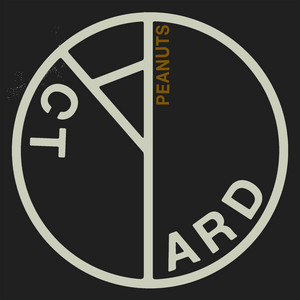 Yard Act – Peanuts
Leeds-based post punkers Yard Act have quickly made a name for themselves in indie circles, with previous single 'Fixer Upper' receiving airplay on BBC Radio 6 Music. Follow-up release 'Peanuts' is, in the words of frontman James Smith, about 'a woman killing her imaginary husband. It's also about accepting that we don't all see the world in the same way'.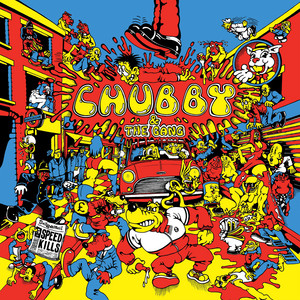 Chubby and the Gang – Chubby and the Gang Rule Ok?
It's fair to say hardcore music is not a usual go-to-listen for any of us here at FP Towers but the name 'Chubby and the Gang' intrigued me .. I gave it a listen. I have to say, I really enjoyed it. Taken off their debut LP 'Speed Kills', 'Chubby and the Gang Rule Ok?' is fun, boisterous and an all-round great introduction to the West London band. 
Katy J Pearson – Take Back The Radio
Bristol-based Katy J Pearson is one of our favourites here at FP Towers. Her country-tinged, honest songs are always well-crafted and filled with care and attention. 'Take Back The Radio', which was playlist on 6 Music, is taken from her debut LP 'Return', out now on Heavenly Records.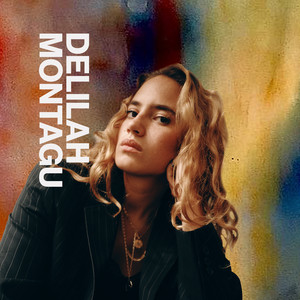 Delilah Montagu – Loud
Delilah Montagu has been an artist on our radar for a while now, having inked a major label deal with Sony Music Entertainment a couple of years ago. Her latest single 'Loud' is about the 'hard-fought, newfound confidence that comes hand-in-hand with perfecting her craft.' Certainly one to watch for 2021.
Drug Store Romeos – Jim, Let's Play
Hampshire trio Drug Store Romeos have already supported the likes of The Orielles, The Big Moon and Soccer Mommy. The latest in an acclaimed run of singles from the band is 'Jim, Let's Play'. A playful number, singer Sarah Downey's hushed, instantly recongnisable vocals are the perfect soothing cure for lockdown blues.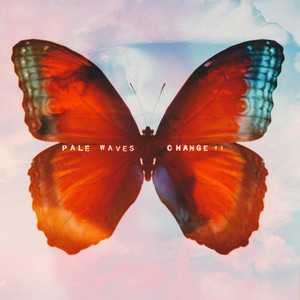 Pale Waves – Change
Manchester goth pop-punkers Pale Waves have announced their second LP, due early 2021 via Dirty Hit, with lead single 'Change'. It's a gorgeous pop song, with an optimistic mood that is at odds with the state of the world right now. More sophisticated than any of the material from their debut 'My Mind Makes Noises', it's a promising taste of the new album.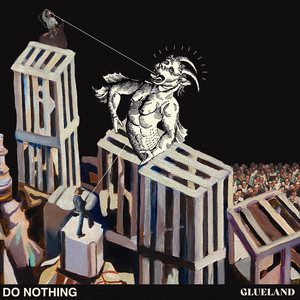 Do Nothing – Glueland
Following on from the release of their debut EP 'Zero Dollar Bill' back in April, Do Nothing have returned with follow-up track 'Glueland'. Frontman Chris Bailey describes the song as about 'being stuck in some kind of weird limbo-land. It's about how rather than being dictated by wild or dramatic decisions, a lot of things (both good and bad) are controlled by this sort of lame jockeying that happens right in the grey dull middle ground of everything'.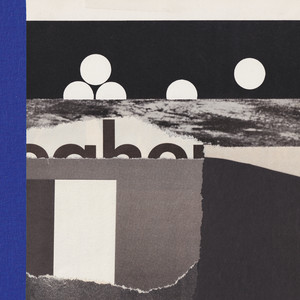 Marika Hackman – Pink Light
During the first lockdown, Marika Hackman felt that creating a covers record was a way of 'exploring new sound ideas and expressing herself without having the pressure of the blank page'. Her cover of Muna's 'Pink Light' is a slice of dark pop, 'reminiscent of The Cure'. 
You can check out the whole playlist here. Please follow the socials below for our weekly updates and share about the place!