Hello world,
Here's your latest FP Picks update .. loads of great new music as always … If you like what you hear please follow and share this playlist, it helps us keep doing our thing by getting the algorithms on our side. Also please support the artists featured in any way you can!
Until next week
Helen (Futureproof) x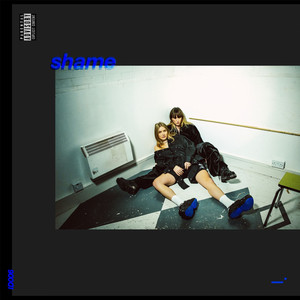 IDER – Knocked Up
IDER are back with more clever, quick-witted, crisp, feminist indie pop unpicking the deep-seated problems of relationships, social control, society and self-loathing, providing a glimmering sense of hope that we aren't alone with our anxieties. Knocked Up shows relief at not reaching a state of pregnancy despite many opportunities & it's a striking image of dissonance, as the duo chant "We can all make peace with ourselves with enough love, but there's so much wrapped up in the way that we were brought up."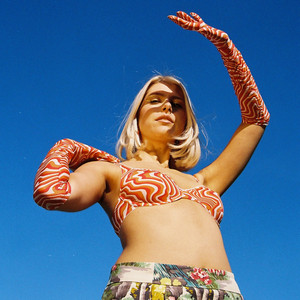 Alex Amor – dare you
Scottish newcomer Alex Amor brings infectious indie pop on new single dare you, fantasizing about modern romance. Amor states "dare you is about taking risks while the sun is still high in the sky. Along with a coming single, it forms my project Summer is Sweet with You, which is all about potentials and possibilities. Making a bet on someone, with the hopes that it'll pay off in the long run. Because life is too short to always play it safe." With smooth synths and minimalist beats, the track captures the blissful atmosphere of summer in the sun, and subtle brushes of brass amplify the feeling that a potential spark is in the air.
Emma Bradley – Malibu
London singer-songwriter Emma Bradley has announced her debut EP Perfumed By You with her captivating new single. "Malibu is about my best friend, who is like a sister to me and means everything to me," Bradley said of the new song. "It's an ode to our friendship! I remember reading something that said 'platonic love saves lives' and it really resonated with me. I don't think there are enough songs written about platonic love and how important / special it is." A sparkling piano melody is accompanied by gorgeous layers of delicate vocals.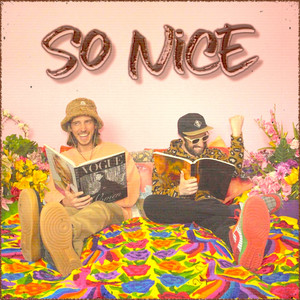 Too Many T's – So Nice
Londoners Too Many T's bring a great slice of fresh hip hop in the form of new single So Nice. This energetic track pays great homage to the scene – a feelgood head-nodding piano sample, wrapped around classic snares and hits, presenting a track that drips vintage hip hop. It's a party anthem for sure and go check out the colourful, great fun video.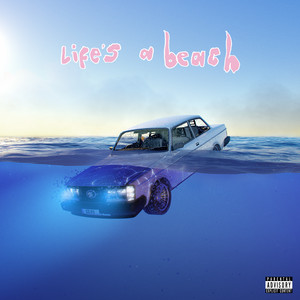 easy life – ocean view
I know this has been out for a while but we can't stop listening to it – it's a fantastic slice of catchy indie pop!! The single arrived with a music video directed by Greg Barth that depicts a beach date that ends in disaster and handcuffs. "With great anticipation comes great disappointment," frontman Murray Matravers said in a statement about the song. "ocean view is the feeling of taking your mate/lover out on a wild trip to the seaside and finding out the whole trip is massively underwhelming, and they don't even enjoy trips to the beach." Check out the cute goldfish in the video and look out for tour dates too – great band.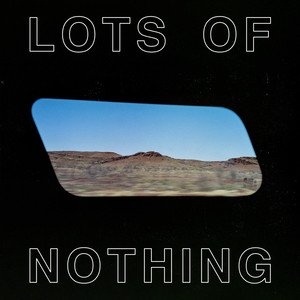 Spacey Jane – Lots of Nothing
"Lots of Nothing is about wrestling with the parts of yourself that you don't like and how you can see those traits as a whole other person," said frontman Caleb Harper of the song in a press statement. "It's about trying to accept all the parts of yourself, good and bad, before you are able to work on the person that you want to become." The Perth-based four-piece grew from indie-rockers worth keeping an eye on to one of Australia's leading bands. Expect indie-rock instrumentation at a newfound peak along with the breezy, sun-soaked pop edge that's always come quite natural to Spacey Jane.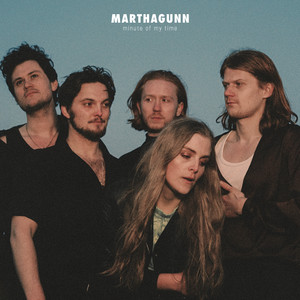 MarthaGunn – Minute Of My Time
Frontwoman Abi Woodman said of new track Minute Of My Time "The most valuable thing we have in this life is our time and who we choose to give it to. It's so important to have balance in relationships. If you give someone more than they give you, you are wasting valuable life. Equally, to take time from someone else knowing you won't give back that same energy is wasting their time. This song is the moment that you see something or someone for what it is, and suddenly you have the power to decide whether you want to stay hanging on a thread, or to let go." With empowering vocals, these five friends put on a fantastically energetic indie performance and having seen them, I would recommend you do too.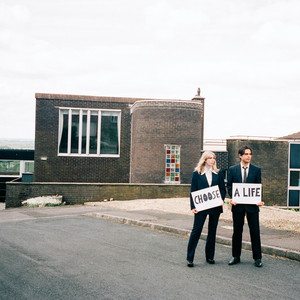 Wings of Desire – Choose A Life
Of the track, the duo say: "Choose A Life is about our automated programming which convinced us that once we get 'there' we will be happy. That once we've acquired the material check list we will be fulfilled, but this is never the case. The song explores finding joy in the smaller moments of the everyday, the mundane, those micro expressions that we take for granted. And realising that you don't have to bend the world to make your mark. That it's better to just enjoy it." A great slice of indie rock and the upbeat, atmospheric guitars fit perfectly with nostalgic lyrics and music video visuals.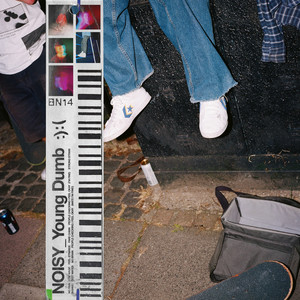 NOISY – Young Dumb
Of their single Young Dumb, frontman Cody said: "This song is for the festivals, the parties and the chaos that's coming when clubs are open and gigs are back. We're so fucking ready for it" Making music with no boundaries, NOISY comprises singer Cody, guitarist Connor and producer Spencer, a three-piece hybrid of hooks, beats and escapism. The group are massively self-sufficient when it comes to their art, having written, recorded and produced all of their own music, as well as shooting their own music videos and designing their own merch. Boasting themes of freedom, escapism and living in the moment, this is the soundtrack of your youth.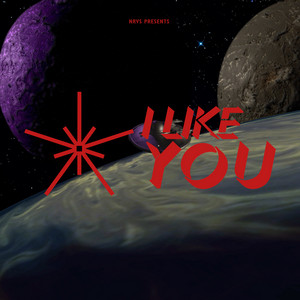 Nrvs – I Like You
Mysterious London based trio Nrvs return with another thunderous single, I Like You, a track about how basic humans can be. As the anonymous group puts it "Humans can be pretty basic. Love songs, poems about suicide, Tinder … it all boils down to one thing: I like you. Do you like me? It's the ultimate vulnerability." All great artists are shrouded in mystery, from the Residents to Burial, and Nrvs are no different. The music and the visuals strike you first, whether you like it or not, and the beat-driven heaviness delivered behind a wall of new wave guitars and electronics on I Like You, makes it an utterly irresistible prospect.
You can check out the whole playlist here. Please follow the socials below for our weekly updates and share about the place!