Hello world,
Here's your latest FP Picks update – a host of bangers inc Dax, Courtney Farren, Sufjan Stevens & lots more. If you like what you hear please follow and share this playlist, it helps us keep doing our thing by getting the algorithms on our side. Also please support the artists featured in any way you can!
Until next week
Helen (Futureproof) x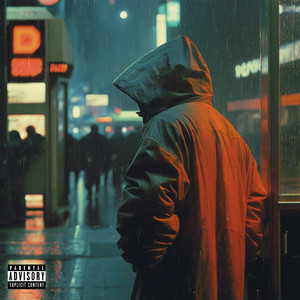 CASISDEAD – Venom
Mysterious London rapper CASISDEAD has shared new single Venom, the latest to be taken from his upcoming debut album Famous Last Words – it ups the tempo and the stakes, packing a film's worth of plot into under four minutes and is set to join a long line of CASISDEAD cult classics.The album features a carefully curated list of collaborators including Pet Shop Boys' Neil Tennant, Connie Constance, Kamio and Desire. The vocalists are immersed in CASISDEAD's hallmark 80's-inspired synthpop soundscapes. Famous Last Words isn't a story of bravado or posturing; much of the album deals in themes of loss, regret and paranoia, a persona constantly self-reflecting amongst the madness that surrounds him.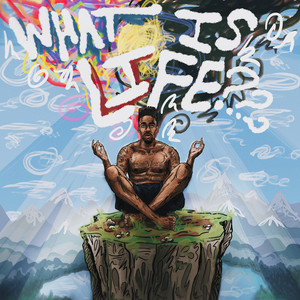 Dax – Life
Excellent lyricism on this poignant song about life's journey by rising star Dax – highly accessible & a great example of hard work paying off. On the song selection for the new EP, Dax told Digital Journal: "God really laid it out for me. I had been asking myself the question 'what is life?' for two years and these songs described what it was for me." Each track is a chapter in a larger narrative, exploring the complexities of human emotion, societal expectations, and the search for meaning. Fantastic – hard hitting, heartfelt lyrics on Life and we're loving it!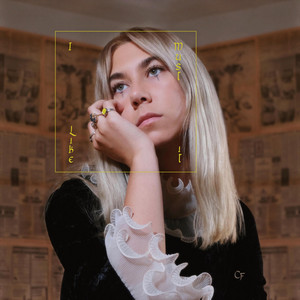 Courtney Farren – I Must Like It
LA based nomadic soul Courtney Farren has dropped infectious new single I Must Like It. Great songwriting shines brightly on this melodic & pristine production and it's a great showcase for what's to come on her soon to be released LP. Her music is a harmonious blend of her Irish storytelling heritage and indie rock spirit, a whimsical journey through emotions, where moody poetry dances with playful rhythms. In her songs, Courtney invites you to wander through landscapes of contrasting beauty, a heartfelt exploration of her musical soul. Beautiful vocals and we definitely like it here!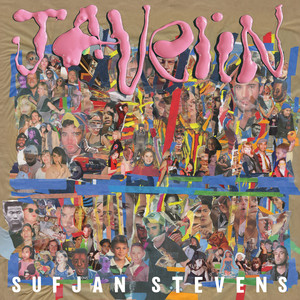 Sufjan Stevens – Will Anybody Ever Love Me?
Sufjan Stevens recently dropped the second single from his recently released album Javelin and the singer-songwriter pleads for something that we all want: unconditional love. Stevens – who self-produced Will Anybody Ever Love Me?, and played every instrument on the single – is accompanied by guest backing vocalists Adrienne Maree Brown, Hannah Cohen and Megan Lui. Stevens expands the scope of the song quickly, incorporating new voices, wandering instruments, and an emotionally charged climax. There's a clear exchange of pleasure and pain throughout the song, with his masochistic requests contrasting the open-hearted instrumentation. An utterly captivating, heartfelt track with beautiful vocals and poignant lyrics – we love you Sufjan!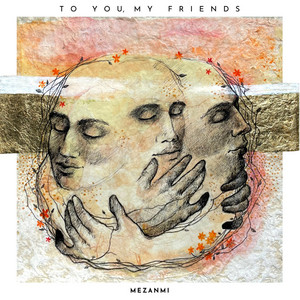 Mezanmi – To You, My Friends
London-based songwriter Fran O'Hanlon (formerly AJIMAL) has annnounced new solo project Mezanmi (pronounced 'mes amis') and shares debut single To You, My Friends. His deeply intimate and haunting vocal performance ascends over a lush string and piano arrangement, drawing on his folk, electronic, and classical influences. It's an impassioned account of the importance of migration … inspired by O'Hanlon's personal experience working as a doctor within the NHS: "there are few places where it is more glaringly evident just how much we depend on the skills and care of people from across the world than within the healthcare service. The song was written in dedication to public sector workers who have migrated to the UK from all over the world". An honest, from the heart track – beautiful lyrics and vocals.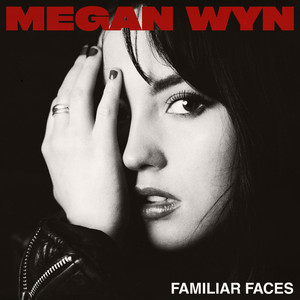 Megan Wyn – Familiar Faces
Megan Wyn has dropped a fast-paced, emotional new single. Of the song, Megan said: "Familiar Faces was written at the start of summer after breaking off a situationship with someone who let jealousy and other people come between us. It's a bittersweet song about the love you have for this person, but the angst and anger that comes with jealousy ruining something that could have been great." Fantastic songwriting on this powerful anthem with stunning vocals. With a growing list of achievements, including playlist support from Radio X and a live session with John Kennedy, Megan Wyn is undeniably a rising star.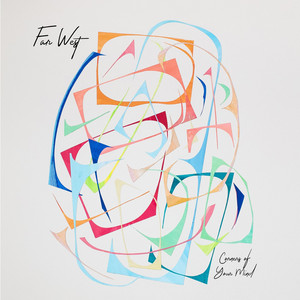 Far West – Corners of Your Mind
Californian based indie-pop-rock outfit Far West have shared their catchy new single Corners of Your Mind – a highly emotive big sounding record that has elements of shoegaze, 80s pop and The 1975, all working together to create a timeless aural experience. The track's filled with big guitars, nostalgic sax solos and lyrics about knowing someone more than anyone else. Far West states: "It has an Early 2000's feel and I think the sax brings the feel of the song even more decades back. I had a ton of fun making this song and hope you enjoy it!"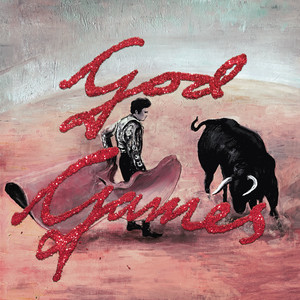 The Kills – 103
Indie rock duo The Kills (Alison Mosshart/Jamie Hince) are releasing their first new album in seven years God Games later this month and back in the summer, they dropped the single 103 – a love song set amid the ever-increasing, life-threatening heat waves plaguing the planet. They state: "103 is a temperature measured in Fahrenheit and highlights the brutal reality of daunting uninhabitability through the lens of a dark twisted love song." The track begins with crackling electronic percussion and guitar that rolls in waves as Alison Mosshart sings about the end of the world (that's 103 degrees, to be clear). The deceptively calming song comes with a 360-degree music video directed by Steven Sebring that follows The Kills as they try not to melt under the sun's rays.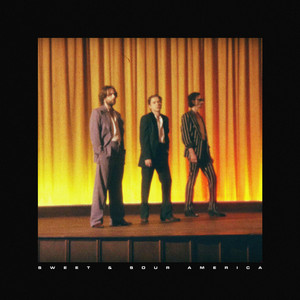 Demob Happy – Sweet & Sour America
Last month, Geordie trio Demob Happy dropped new single Sweet & Sour America, a previously unheard anthem, adding to the band's ever-growing, riff-driven repertoire. Demob Happy frontman Matthew Marcantonio says, "America's a beautiful place, but we've seen both sides on the tours we've done there, the highs and the lows, and it never fails to strike a chord. This is our ode to the strange dichotomy of America." Third album Divine Machines harnesses their delicate tightrope of heaviness and melody, sweetness and riffs, and rides it up to the stratosphere.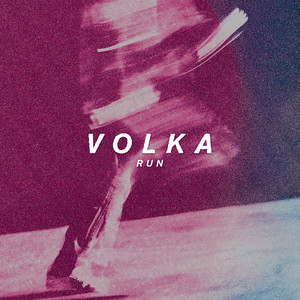 Volka – Run
Noisy alt-rock band Volka have dropped new single Run and a great full ahead pop-punk energy delivers big-time on this life affirming song about sharing life's journey with others. The band state: "Run is a song about self-doubt and feelings of exasperation. It channels the power of human connection and relationships to pull us through hard times. It's about finding the strength to keep going when things get tough, and the joy that comes from sharing that journey with others." The track smashes the band's rock sensibilities together with a bouncy pop-punk energy for a new take on their sound, complete with a polished studio finish.
You can check out the whole playlist here. Please follow the socials below for our weekly updates and share about the place!