Hello world,
Here's your latest FP Picks update .. loads of great new music as always inc Romy, Divorce, Ellie Bleach & lots more. If you like what you hear please follow and share this playlist, it helps us keep doing our thing by getting the algorithms on our side. Also please support the artists featured in any way you can!
Until next week
Helen (Futureproof) x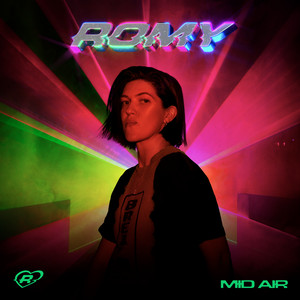 Romy – She's On My Mind
Romy's released new album Mid Air and on the infectious album closer She's On My Mind, she admits to thinking about the object of her affection "every hour of every day." Romy's taken Eurodance and refined some of the genre's more garish elements, transforming big-room E.D.M. drops into elegant crescendos. There's an almost adolescent purity to most of these songs, in part because they explore uncomplicated—if also universal—sentiments. An upbeat, funky track with great songwriting and stunning vocals – what's not to like? A real toe-tapper!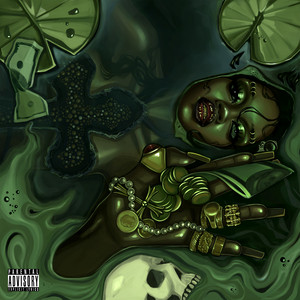 Tkay Maidza – Ring-a-Ling
Back in July, Tkay Maidza dropped the single Ring-a-Ling fm upcoming sophomore album Sweet Justice. Full of confident bars and seamless flow, it's a clear statement of intent for the project as a whole. "I wanted to make an empowering song that tells others that my biggest focus are my goals" states Tkay. Of the album, Tkay states: "Sweet Justice was a way for me to channel my emotions from what I've experienced in the last two years. It's a diary of things and thoughts I've kept to myself. Making the record was a healing experience and I'm grateful to have worked with producers who have inspired me throughout my career." Catchy and captivating – love it!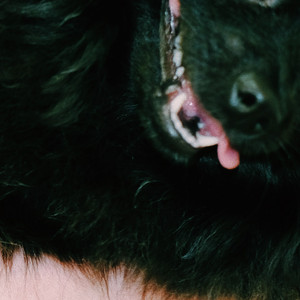 Divorce – Scratch Your Metal
Nottingham indie rockers Divorce have announced their upcoming EP Heady Metal alongside the release of their latest single Scratch Your Metal. Co-vocalist and bassist Tiger Cohen-Towell said: "I think this is probably the closest thing to a love song that's been written for Divorce. Scratch Your Metal means showing the most difficult and sometimes unbearable parts of yourself outwardly, because the sound of something scratching against metal is the most unpleasant noise I can think of. To be earnest, the song is about the duality of relationships, and accepting a partner as flawed and human in the same ways as yourself." Fantastic dual vocals and great songwriting – another belter from this unique band.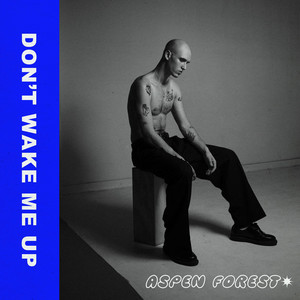 Aspen Forest – DON'T WAKE ME UP
Aspen Forest has dropped a banging new single and states: "DON'T WAKE ME UP" is about rejecting the "try-too-hard" mindset and learning how to live at your own pace. After moving to LA, I was so eager to do everything at once and eventually got burned out. This song depicts the rollercoaster of emotions I was going through at that time." An infectious rhythm guitar with echoes of The Cure's The Forest hooked us in from the start & then the melodic hooks just keep coming – an indie classic in the making.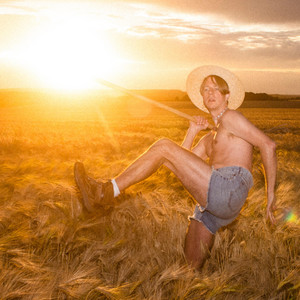 Bobby Saffron – Taking Off
This bright & breezy upbeat number from ex CHILDCARE frontman Bobby Saffron seems a great introduction into what's obviously a great songwriting talent – the track flows really well, effortlessly moving from section to section with great aplomb. After an existential crisis on Ilkley Moor North of Leeds, Bobby packed up and moved to Birmingham and now makes music alone in his garden. Nice move on Bobby's part me fink since this one's lifting my mojo – OMG I must be taking off la la la, la la la 😎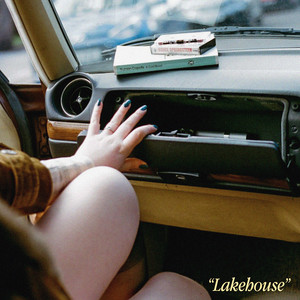 Ellie Bleach – Lakehouse
Ellie Bleach recently dropped new single Lakehouse about a housewife driving to a lake house trying to salvage her relationship with her husband. However, the song hints at darkness with lyrics such as "it's dangerous in the country darling", and "wring the neck of what we used to be…" Ellie says; "Lakehouse is narrated by a silver spoon heiress with a marriage at breaking point. She's attempting to patch things up with a trip to their family's lake house. I love creating characters who are repressing or restraining something primal, so it feels fitting to suggest the wife's jealousy could turn murderous." Loving the dark story and with beautiful vocals & indie guitar, this melodic track's a winner.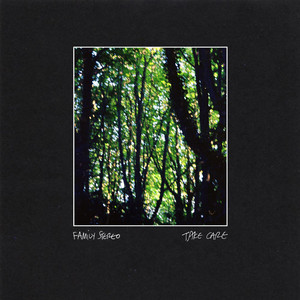 Family Stereo – Take Care
After discovering Family Stereo in the summer when Radio X's John Kennedy played previous single Matter, the allure of their soft vocals has had us transfixed ever since. Their silky soft vocals are reminiscent of the band Flyte's vocal sound and so feel it's a sound that's well on point at the moment. The songwriting holds our attention too, as the lyrics hook us in line by line telling a story about an unsettled soul being torn apart by some domestic relationship – or that's how it seems anyway. Looking forward to seeing them live at John Kennedy's Remedy night at Signature Brew in East London soon so let's see what other treasures Blake and his band bring to the party.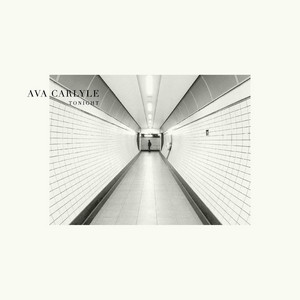 Ava Carlyle – Tonight
As hopeful as it is mournful, Tonight by Glaswegian singer-songwriter Ava Carlyle shows a great sensitivity and sense of understanding in its delivery. Produced by Afflecks Palace's J. Fender, the stunning light & airy production with chamber-like strings cloak her whispery vocals to great effect. Up there with a classic Joni Mitchell cut, this record emotionally takes you to a special place before gently bringing you back down to earth. If this is a taste of what's to come from this brand new talent then I'm as happy as a tin of worms on their way home from a fishing trip.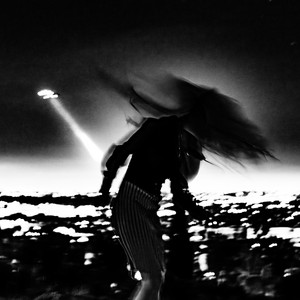 Gretel Hänlyn – War With America
Gretel Hänlyn has shared angsty new single and explains: "War With America is about my trip to LA this year. I was 20, had never been away from home and went away for 6 weeks to stay with friends and write music out there. My friends knew everyone and were older and more mature, they had different and luxurious ways of living and impressive knowledge on niche subjects. There were sneaky secrets and hidden agendas out there and I was surprised at how awfully out of place and alone I felt … I wanted to belt the chorus, after so many suffocating and internalising social interactions I just needed to be able to scream something out." Great lyrics on this upbeat track, led by jangly guitar and punchy backing vocals – nice one!
Corinne Bailey Rae – Erasure
Singer-songwriter Corinne Bailey Rae has shared angry and intense new single Erasure, the B-side to her seven-inch version of New York Transit Queen. The track was inspired by Bailey Rae's visits to the Stony Island Arts Bank in Chicago, where US artist Theaster Gates has curated a wide-ranging collection of troublesome artefacts from Black history and she states: "Some of the themes of Erasure are concerned with the erasure of black childhood so I wanted it to be unhinged and witchy, allowing broken down collapsed mental health in." A powerful and thought-provoking belter.
You can check out the whole playlist here. Please follow the socials below for our weekly updates and share about the place!