Hello,
Here's another FP Picks update for you wonderful people! We've got a bit of everything this week – from sizzling hot new artists like Ellie Moon and NewDad, to more established artists like Future Islands and The Staves.
Would be amazing if you could all follow and share this playlist! It helps us gain momentum and it helps you get first dibs on the hottest new music!
Till next week
Charlie (Futureproof)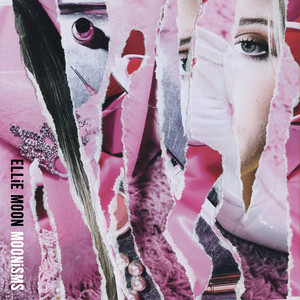 Ellie Moon – Kylie Jenner
North Londoner Ellie Moon is inspired by an eclectic array of influences, from 90s Britpop to Lily Allen and … country music! 'Kylie Jenner' has one of the catchiest choruses we've heard in yonks. The lyrics take on social media and the pressure it puts young people under, using Kylie as a scapegoat. It's the kind of socially-conscious pop banger we all need to have on our playlists.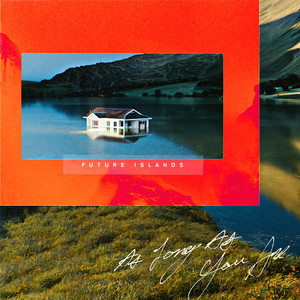 Future Islands – For Sure
Future Islands had a slow rise to fame. They formed in 2006 but it wasn't until their performance on David Letterman in 2014 that they came to wider public recognition outside of indie circles. 'For Sure' showcases that life-affirming, fist-punching synth sound we've all come to know and love from the band and is taken from their latest album 'As Long As You Are', out now on 4AD.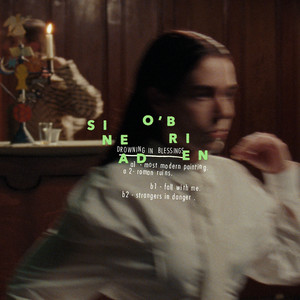 Sinead O Brien – Most Modern Painting
There's been a healthy flow of Post Punk exported from Ireland in recent years – Fontaines D.C, Girl Band, The Muder Capital, to name but a few. Sinead O Brien is another such Irish artist in this vein. She speaks, rather than sings, poetic verses over dark, angular guitars and pulsing drums. 'Most Modern Painting' is taken from her latest EP 'Drowning In Blessings', out now on Chess Club.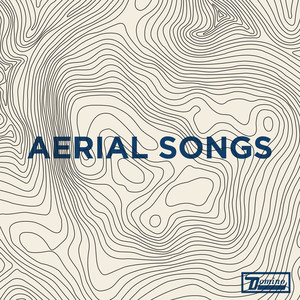 Hayden Thorpe – Blue Crow
'Blue Crow' is from former Wild Beasts frontman Hayden Thorpe's latest three-track effort, 'Aerial Songs', out now on Domino. Written and self-produced by Thorpe, with additional production from Fabian Prynn, it was initially composed as part of Hayden's time as an artist in residence at Aerial Festival – an arts festival in Cumbria. Inspired by the Lake District, where he grew up, it is a brooding and atmospheric affair.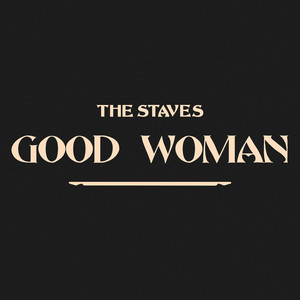 The Staves – Good Woman
Sister trio The Staves (Emily, Jessica and Camilla Stavely-Taylor) went through a lot in the making of their new LP. Their mother died unexpectedly and on top of this Camilla experienced the breakdown of a long-term relationship that forced her to relocate from Minneapolis back to the UK. Title track 'Good Woman' addresses how we often see ourselves through our partner's eyes when in a relationship and how this isn't always an accurate or healthy reflection.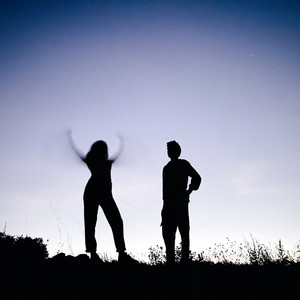 Uma, Lucy Lu – Bring Me the Mountain
South-East London based label Slow Dance are responsible for giving exposure to some of the most-forward thinking music of recent years (Black Midi, PVA etc). Barcelona-based artist Uma, signed to the label, is no exception. Her latest release is a collaboration with Lucy Lu – aka Luke Bower. 'Bring Me the Mountain' explores pain and vulnerability, mixing both acoustic and electronic sounds.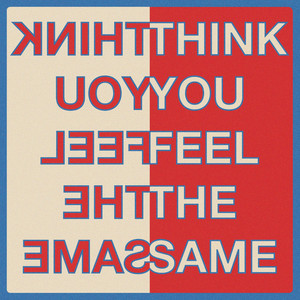 Ed Nash – Think You Feel the Same
Bombay Bicylce Club bassist Ed Nash's latest solo offering is the first to be released on his own label 'Bangers and Nash' (excellent name!). In an Instagram post announcing its release, he promises to 'start putting out tracks/Eps/albums, as and when they are ready'. Sounds good to us if 'Think You Feel the Same' is anything to go by!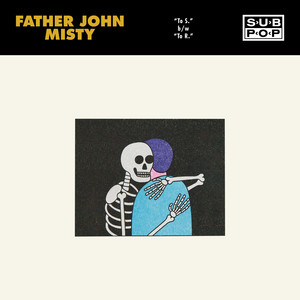 Father John Misty – To S.
Father John Misty has consistently released thought-provoking and brilliant LPs since his 2012 debut 'Fear Fun'. 'To S.', backed by 'To R.' is his first new music since 2018's 'God's Favourite Customer' and the latest addition to the Sub Pop Singles Club. It's gorgeously a recorded and arranged piece and an exciting taste of what is to come in future from the LA-based balladeer.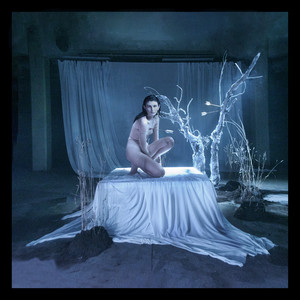 Lucia and the Best Boys – Perfectly Untrue
Glasgow band Lucia and the Best Boys are not easy to pin down. Their sound fits somewhere inbetween glam, disco and pop, confidently playing with the best parts of each. 'Perfectly Untrue' sums up the feelings one goes through when suffering from heartbreak – feeling strong and capable one minute, then distraught and confused the next'. They have arena-sized ambition and the songs to back it up – definitely a band to look out for on the live circuit (whenever such a thing returns)!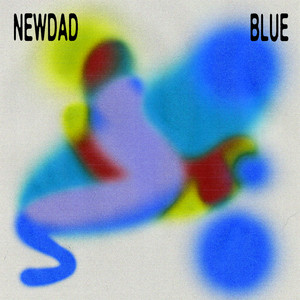 NewDad – Blue
Newdad are an indie rock band with shoegaze leanings from the West Coast of Ireland. 'Blue' tells the story of a divide in a relationship, with one party feeling they have more to give than the other. It's been getting lots of love over at BBC 6 Music (currently on the A List). We reckon NewDad have a promising career ahead of them!
You can check out the whole playlist here. Please follow the socials below for our weekly updates and share about the place!