Hello world,
Here's your latest FP Picks update .. we've got PolSky, Josephine Odhil & Courting amongst this week's bangers … If you like what you hear please follow and share this playlist, it helps us keep doing our thing by getting the algorithms on our side. Also please support the artists featured in any way you can!
Until next week
Helen (Futureproof) x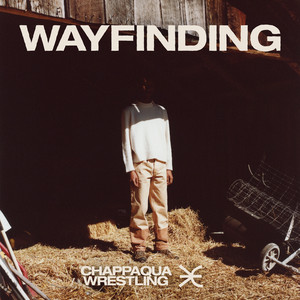 Chappaqua Wrestling – Wayfinding
Manchester post-punk quartet Chappaqua Wrestling have dropped new single Wayfinding, alongside a nostalgic music video by Jack Pell. The track continues to guide listeners towards a more positive mindset as they plead, "don't say that your life ain't turning round". "Wayfinding is a song to guide you through the ups and downs of doing something you really believe in," the band explain. "However glossy-eyed you are on a weekend about life, the mid-week lull can come to ruin it. The monotony of work, the routine of debt via rent and pub eating at your soul. Sometimes you gotta be strong and ignore the present depressing times, and think about how generally things are moving in the right direction. You have to believe." Powerful & realistic songwriting tackling personal and societal adversity on this euphoric banger – nice one!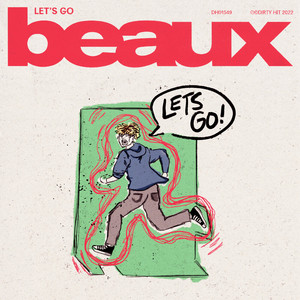 beaux – let's go
beaux brings energetic new single let's go from his upcoming fourth EP how can i sleep? i'm wide awake, out on October 28th. "I wrote the track with Jonah Summerfield last year at the Dirty Hit studio," explains beaux. "We'd been there the whole day and not really come up with that much – I just kept messing around with this beautiful 50's Gibson Les Paul Junior that had just come into the studio and I wanted to write something around that guitar. My manager turned up with his new dog and as everyone was chatting, I took the LP Junior into the other room and started to write and it just came to me." A highly infectious pop belter!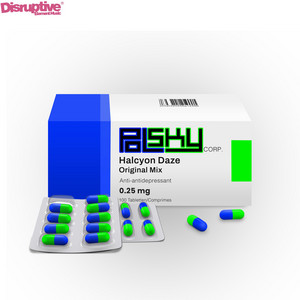 PolSky – Halcyon Daze
Alternative/indie group PolSky have dropped their new single Halcyon Daze, with its stunning lyricism and a catchy guitar riff / vocals rooted in the best tradition of indie music. When the electronica infused extravaganza of a chorus kicks in, you're taken by surprise. Even the bridge has the same effect. A Thriller-esque change in mood brings in shiny retro synths to an impeccable bridge with vocal harmonies and all. A tight pop song you can't stop spinning on repeat. The retro synths, groovy guitars and basslines, and drums take you by your feet. The song mixes the best of British funk, disco, and alternative rock in a neat little package.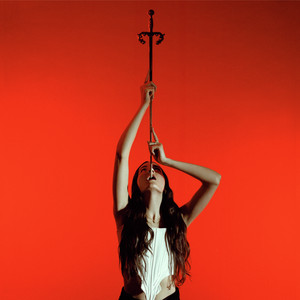 Etta Marcus – Crown
On her latest single, Etta Marcus is unleashing her inner rage. The 21-year-old singer and songwriter made her Polydor Records debut with the Josh Scarbrow-produced record Crown, where she doesn't hold back from her true feelings. "Crown is enveloped in vengeance," Marcus shared in a statement. "Everything about it is so insistent, overwhelmingly at times. The song gradually picks away at this corrupt and crowded relationship." She added: "To me it sounds very private, I'm expressing a huge amount of destruction and rage. Everyone deserves some rage sometimes." Fantastic songwriting with stunning vocals – wonderful!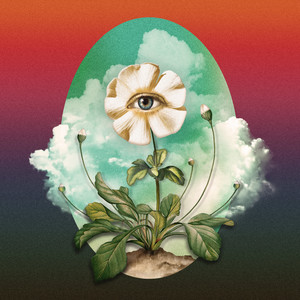 Josephine Odhil – Familiars
Familiars is the fourth single from Josephine Odhil's upcoming debut album, due out in January 2023. The artist states: "They move with slowness. They communicate in silence. They have seen the rise and fall of nations and have lived for millions of years. Familiars is a song about the mysterious spirit of plants. Some of us may sense that they are alive beyond their roots". Josephine describes her sound as 'Psychedelic Dream Pop for daydreamers and adventurers' and has already played at festivals like Lowlands, Transmusicales and Into The Great Wide Open with her former band The Mysterons. Easy to get lost in the superb vocals on this hypnotic track and just love how it starts – great stuff!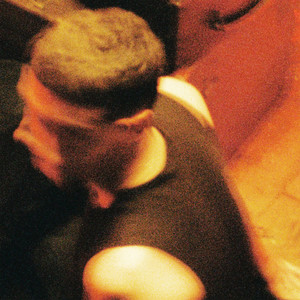 Joesef – Joe
Glasgow-born, London based songwriter Joesef has dropped anthemic new single Joe from debut album Permanent Damage, out January 2023. Of the album, he states: "Permanent Damage is about fighting in the street on the way home, kissing in the taxi, having nothing to say in the morning. Holding grief in your hands and carrying it with you indefinitely. There is a permanence in what we went through together and it's affected the way I carry myself and the way I see the world. It's about grieving for a version of myself that I don't think I'll ever be able to get back." The video for Joe explores the process of letting go of a relationship, told through a framework of a wrecked apartment and the memories which once filled it. Emotionally, things have changed – but physically, you're still in the exact same place.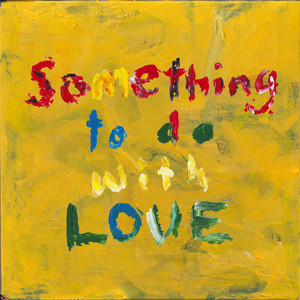 Kynsy – Simple Life
Dublin-based musician Kynsy has dropped her brand new EP Something To Do With Love, alongside the video for Simple Life and news of a UK & Irish tour. This infectious track tackles the confusion of love and the nagging second thoughts that come with the throes of such an intense relationship with woozy percussion and a circling hook to get you dancing as a means to shake it all loose. On the video Kynsy says, "I really like keeping my videos fun. Simple Life is directed by Eilís Doherty and together we had a great time concocting a nightmare scenario for Elle, the star of the video. She's on a night out, she wakes up after a car crash with some curry chips on her lap and she's stabbed a taxi driver in the neck. Is she dreaming, or dead and in purgatory or hell? Do they eat curry chips there? Who knows?" We're loving it!!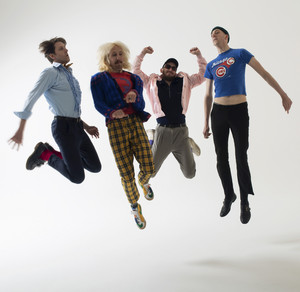 Dubinski – Beyond Me
Edinburgh-based indie-rock outfit Dubinski have released upbeat & dynamic new single Beyond Me from their upcoming self-titled debut album, due for release on November 11th. Lyrically Beyond Me, says the band "is inspired by the sense of inability to change one's self, with the goal of avoiding the eventuality of getting into one failed relationship after another. We used downstrum, stabby chords and syncopated passing chords to create an almost classic indie rock sound". A stunning feast of outrageous pop-edged songwriting, Dubinski's self-titled debut is a testimony to their dogged determination, and also their innate positivity – after all, the record is themed around the law of energy return. You'll want this melodic, infectious indie banger on repeat!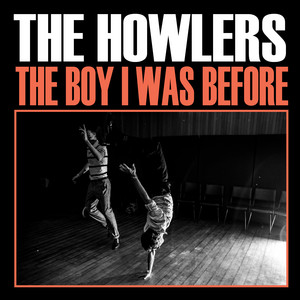 The Howlers – The Boy I Was Before
East London desert rock trio The Howlers recently shared raucous new single The Boy I Was Before, from upcoming EP Further Down The Line, due out October 5th. The band take a trip down memory lane with a skip in their step on this new number which shines a spotlight on a solid, primal drumbeat and quintessential hip-shaking guitar riffs. The track grapples with innocence, throwing off the cynicism of modern life to dig into the pure inspiration childhood can offer. In the words of vital frontman Adam Young: "Growing up in the world we did, in the areas we cut our teeth, everything is stacked against you, but your loved ones shield you from the realities of the world around you. So as kids you tend to see the world through the rose tinted specs of youth." Fantastic, relatable lyrics on this belter!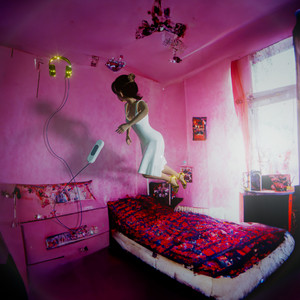 Courting – Jumper
Liverpudlian quartet Courting recently dropped new single Jumper ahead of the release of their debut album Guitar Music on 23rd September. "Jumper is an outlier on the album," frontman Sean Murphy-O'Neil says. "It is a gentle story of true unrequited love, meant to playout like a 2006 romcom. It is about growing old and believing everything will fall into place, the mundanity of doing dishes, and leaving oppositional film reviews." The band describe Jumper as their "pop girl moment", having previously written a song that references Charli xcx and say that it "possesses the kind of instrumentation that should be able to pay off the bands student loans." Filled with punchy guitar lines and an infectious percussive beat, it's a fantastic tune so check it out!
You can check out the whole playlist here. Please follow the socials below for our weekly updates and share about the place!