Hello world,
Here's your latest FP Picks update .. loads of great new music as always … If you like what you hear please follow and share this playlist, it helps us keep doing our thing by getting the algorithms on our side. Also please support the artists featured in any way you can!
Until next week
Charlie (Futureproof) x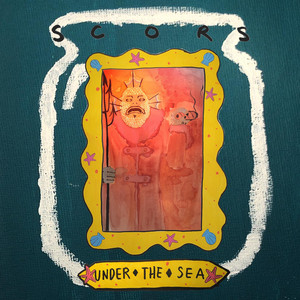 SCORS – Under the Sea
SCORS have been bubbling under the radar of the much written about 'South East London' music scene for a couple of years now but it is only with their latest release 'Under the Sea' that they have reached their potential. Fusing jazz influences with a psych rock sensibility, they have stumbled across a sound which is uniquely theirs.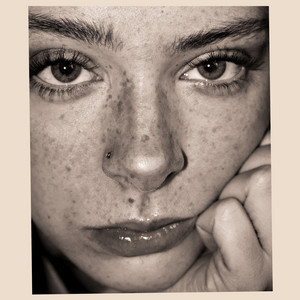 Holly Humberstone – Vanilla 
Grantham-born singer Holly Humberstone has had quite the year since her debut single release 'Deep End' back in January (which for the record feels like about 10 years ago). As well as living through a worldwide pandemic, she has received acclaim across the board for her debut EP 'Falling Asleep at the Wheel', released in August. 'Vanilla' taken from this is a slice of whimsical grunge-pop.
Sophia Kennedy – Orange Tic Tac
Baltimore-born and Hamburg-based singer Sophia Kennedy shares her first single for City Slang records, 'Orange Tic Tac'. It is her first release since her 2017 self-titled debut, released on DJ Koze's Pampa label.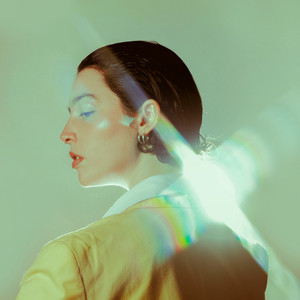 Gia Ford – This Town
Signed to the 1975's superstar label Dirty Hit, Gia Ford is beginning to make serious waves in the music industry. Following on from the release of her 'Murder In The Dark' EP, she shares latest single 'This Town'. Gia describes the track as being a 'very different song' and as 'marking the start of a new era'. A gorgeous pop banger, it is well worth a listen.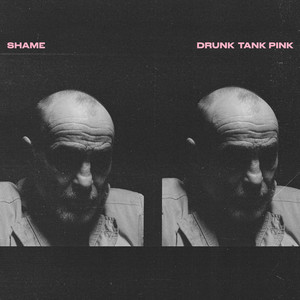 Shame – Water in the Well
Shame kick started the post punk revival (which has been one of the biggest musical trends of recent years) with their 2018 debut 'Songs of Praise'. They then went on a mammoth promotional tour for the LP, which only began winding down towards the end of last year. Releasing their first bit of new music, 'Alphabet', back in September, 'Water in the Well' is the latest single to come from the forthcoming sophomore effort, due in 2021 via Dead Oceans.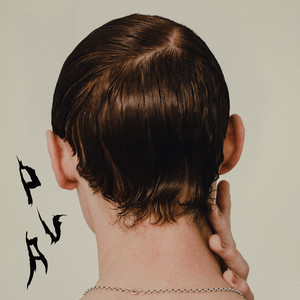 PVA – Exhaust / Surroundings
London based indie-dance trio PVA have been a favourite of ours here at FP Towers since their debut release, 'Divine Intervention, which came out on Speedy Wunderground last year. Now signed to Ninja Tune, they have released their debut EP 'Toner'. 'Exhaust / Surroundings', one of the three tracks on the release, fuses moody guitars with a disco drum beat, completed by singer Ella Harris' Mazzy Star-like vocals.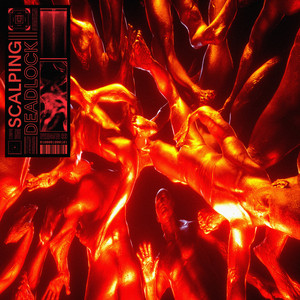 SCALPING – DEADLOCK 
Bristol band SCALPING recently announced their signing to Houndstooth. Their first track for the label is 'DEADLOCK', a fierce and relentless slice of post punk mixed with electronics. The band say of the track, 'Deadlock' has been in our live set for over a year now and it's always a highlight; it's fierce, relentless and gets a great reaction whenever we play it.' 
Heartworms – What Can I Do
South London band Heartworms are relatively unknown but have the prestige of a Speedy Wunderground / Dan Carey collaboration already under their belts. Following on from that is 'What Can I Do'. Having already established themselves as regulars at South London music mecca, The Windmill, we predict big things for them.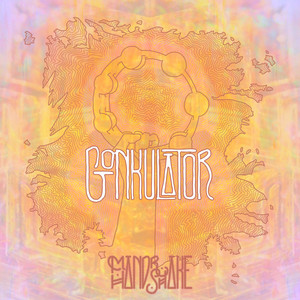 Mandrake Handshake – Gonkulator
Oxford psych-rockers, now signed to Nice Swan Records, follow up their debut single 'Flowerkraut' with 'Gonkulator'. Speaking of the track, the band say 'this is our 3-minute party tune, but in swung 5/4 'cause who doesn't love a good 5/4 groove!? It's a song about sheer joy, happiness and freedom for two-and-a-half minutes – can't be any longer because it's too much otherwise!" Sounds good to us.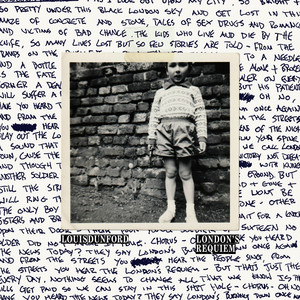 Louis Durnford – London's Requiem
There seems to be a trend at the moment for writing mournful elegies to this nation's once great capital (see Malady's 'London I Love You But You're Bring Me Down' from FP Picks Week 10/11). The latest in that trend is Louis Durnford's 'London's Requiem', which details his experiences of growing up in North London. 
You can check out the whole playlist here. Please follow the socials below for our weekly updates and share about the place!