Hello world,
Here's your latest FP Picks update .. loads of great new music as always … If you like what you hear please follow and share this playlist, it helps us keep doing our thing by getting the algorithms on our side. Also please support the artists featured in any way you can!
Until next week
Charlie (Futureproof) x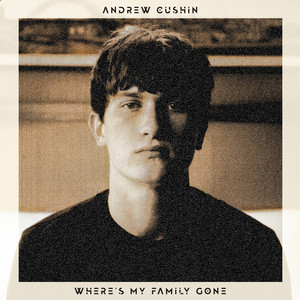 Andrew Cushin – Where's My Family Gone
Andrew Cushin's vocals on his latest single 'Where's My Family Gone' sound like Noel Gallagher belting out an iconic chorus circa-1996 Knebworth. Perhaps then, it is no surprise to learn that it was produced by NG himself (apparently drawn to Cushin's 'great natural voice'). This Newcastle-born 20-year-old sounds like he should be playing stadiums. If I was a betting man, I'd say it won't be long before he is.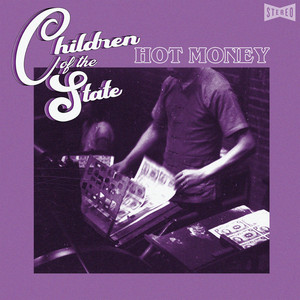 Children of the State – Hot Money
Manchester-based band Children of the State are one of our favourite acts to emerge this year. Previous single 'Big Sur' gained support from the likes of BBC Radio 1's Huw Stephens, BBC Radio 6 Music's Steve Lamacq and Radio X's John Kennedy. 'Hot Money' is a dirty stomper of a track, recalling the likes of Fat White Family and even T. Rex. They sound like a band on the rise – we can't wait to hear more!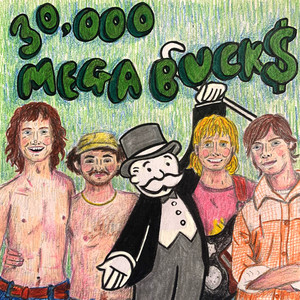 Buzzard Buzzard Buzzard – 30,000 Megabucks
Another band that owes much to the glam-swaggering-prowess of T. Rex. is Cardiff-based Buzzard Buzzard Buzzard. Apparently inspired by a dodgy Publishing deal (which requested '30,000 bucks' to be released from), '30,000 Megabucks' has the kind of sexy, chugging riff that would've made Marc Bolan proud. Alongside this latest banger, BBB have announced a Live Streaming event, The Beautiful Show, which will be broadcast from Cardiff Bay's Portland House on 9 December.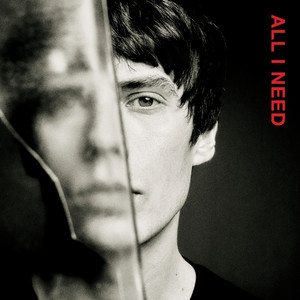 Jake Bugg – All I Need
Nottingham-born Jake Bugg emerged in the early 2010s with a chart-smashing debut album as somewhat of a rootsy troubadour. A purist if you like. He's had a difficult few years since, marred by a string of records which couldn't live up to his early success. His new single, perhaps surprisingly for long-term Bugg fans, is a pop banger produced by Steve Mac (Ed Sheeran, Little Mix)! Its gospel choir hookline and roaring handclaps sound tailor-made for the Radio 1 playlist. Could this be Bugg's return to commercial success?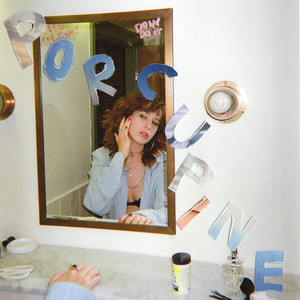 Molly Payton – Going Heavy
London-via-New Zealand 19 year old Molly Payton will be a favourite of yours if you're partial to the youthful, 90s-throwback sound that has become popular of late thanks to the likes of beabadoobee. 'Going Heavy' is a track about being 'young and reckless', coming across at times like the soundtrack to a Coming-Of-Age film! It's from her latest EP release 'Porcupine', out on streaming platforms now.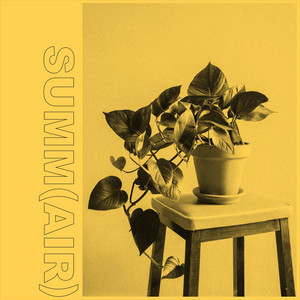 Priestgate – Summ(air)
Hailing from the rural Driffield, East Yorkshire, Priestgate formed at school in 2018 and have since gained support from tastemakers like Steve Lamacq and Huw Stephens. Their music comes across much like a Northern English take on Bruce Springsteen but also incorporates elements of shoegaze and dream pop. 'Summ(air)' is a breezy affair – ethereal – whilst mainting an element of earthiness, courtesy of singer Rob Schofield's unfiltered vocals.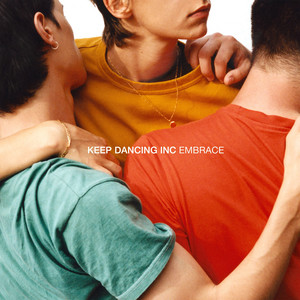 Keep Dancing Inc – Could U Stop
Parisian trio Keep Dancing Inc describe their sound as an '80s synth-pop compilation that became a PS2 wrestling video game soundtrack'. 'Could U Stop' from their debut LP 'Embrace' is a powerful 80s-influenced stomper – the kind of song that will make you miss clubbing and the pre-covid days of collective dancing. 'Keep Dancing Inc' do exactly as they say on the tin, which means they will be sure to take the festival circuit by storm upon its return.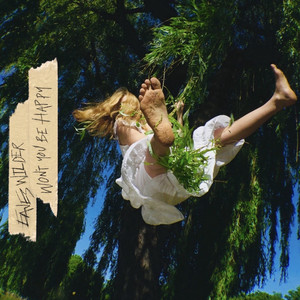 Eaves Wilder – Won't You Be Happy
16 year old North Londoner Eaves Wilder fits into the Molly Payton, beabadoobee camp of 90s throwback guitar music made by teenagers. But … she's one-upped them by having her debut single 'Won't You Be Happy' mixed by – THE 90S PRODUCER – Stephen Street (The Cranberries, Blur). One thing for sure is that the 90s is, for one reason or another, striking a chord with youngsters these days!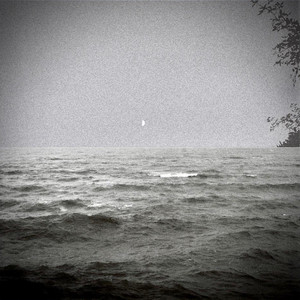 Swallow Cave – Cold Moon
All-female Bristolian outfit Swallow Cave has that 'English take on country music' thing we saw with Goat Girl a couple of years back. 'Cold Moon', out on the cassette label Sad Club Records, was recorded with producer Ali Chant (PJ Harvey, Soccer Mommy, Katy J Pearson) and details late-night dark thoughts. Pre-lockdown they supported the likes of Lazarus Kane and Porridge Radio. Post-covid, they will surely be playing with your favourite band at a venue near you.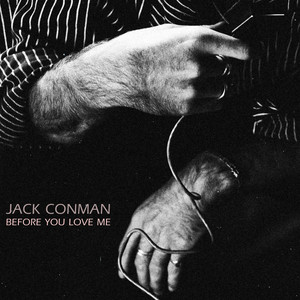 Jack Conman – Before You Love Me
Manchester-based singer Jack Conman, who has enjoyed airplay on BBC 6 Music and Radio 1, releases latest single 'Before You Love Me'. It is a highly intimate song with a tender vocal performance that describes that moment when we feel most vulnerable, as we take those first steps in a romantic relationship. In terms of the record's sound, think Thom Yorke meets Jeff Buckley over at Bon Iver's house. The single precedes the release of Jack's debut album Seventh Sense Libido, out early next year.
You can check out the whole playlist here. Please follow the socials below for our weekly updates and share about the place!