Hello world,
Here's your latest FP Picks update .. loads of great new music as always inc The Fades, Jamie T, Alyx Lynn & lots more. If you like what you hear please follow and share this playlist, it helps us keep doing our thing by getting the algorithms on our side. Also please support the artists featured in any way you can!
Until next week
Helen (Futureproof) x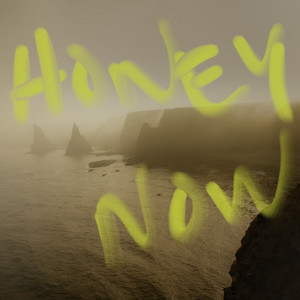 Neon Waltz – A Million People
Scottish indie band Neon Waltz have dropped new single A Million People from their upcoming album Honey Now, blending psychedelic pop and indie rock. With its dizzying, intoxicating aura, it's a track centred around the confusion that the pandemic brought and the band state: "Written in the height of Lockdown 1, it's a song about being absolutely stir crazy. Scared to leave the house, but also the intrusive thoughts that would present themselves when inside. I was going through a massive change in my life at the time and writing this song sort of pulled me out of the hole. It wrote itself and the bones of the song took about 2 hours to write…" An absolute belter for sure!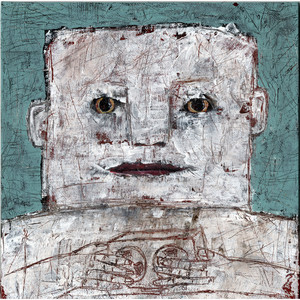 The Fades – Off the Record
South London-based garage rock band The Fades have shared an energetic, powerful grungy punk banger which gets you right from the start with its fuzzy distorted guitars and screaming vocals. With a sound reminiscent of The Stooges, this explosive track is set to be a hit on the live circuit where the band have a firm following – do yourself a favour & check out upcoming tour dates. A firm Futureproof fave, we're loving it – nice one The Fades!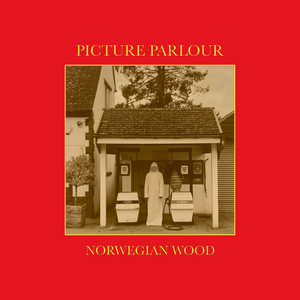 Picture Parlour – Norwegian Wood
Debut single Norwegian Wood was written by Picture Parlour's vocalist Katherine Parlour in solitude, a homage to a self-reflective declaration of her inner workings, inspired by Haruki Murakami's novel Norwegian Wood and the iconic Beatles track. The song's cartwheeling riffs and roaring vocals define it as a classic glam rock song. Courtney Love watched the swaggering, rock'n'roll four-piece perform at Brixton's Windmill back in March & said: "We went to see the band's sixth ever show and got OWNED. There's no more mojo to go around. It's all gone. I know it when I hear and see it and MAN it's been a minute." We're loving this raw, anthemic track with Parlour's growling vocals – crank it up and belt it out!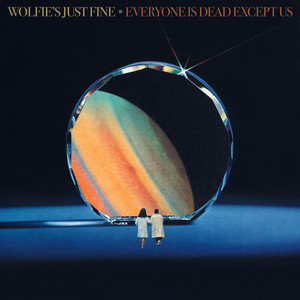 Wolfie's Just Fine – Good Enough
Wolfie's Just Fine is Montreal singer-songwriter, sometimes-comedian, Jon Lajoie and the track Good Enough is cinematic art-folk, with a big beat and pulsing chorus. The progressive lofi and traditional blues elements meld beautifully together to create an inflectious sound that keeps your interest throughout the track. On latest album Everyone Is Dead Except Us (produced by Nashville producer Jordan Lehning), Lajoie leans into the sweet spot of Wolfie's Just Fine, with songs that evoke nostalgic remembrances of pop culture relics and coming of age touchstones alongside piercing insights about grief, loss, and what it means to be alive.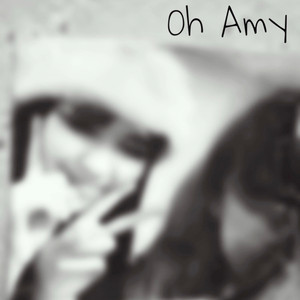 Alyx Lynn – Oh Amy
Hull born pop-punk artist Alyx Lynn has shared the highly infectious single Oh Amy – a future indie classic about coming to terms with social rejection and letting go of the destructive feelings around such situations. This perfect slice of pop-punk magic with its 90s style guitars tells Alyx's personal story about losing a highly valued friendship when other people get involved and change the dynamic – a sort of sarcastic tongue in cheek 'love letter' that's a parting gift to them all! Alyx writes all her own material and plays both guitar and bass. This absolute belter via Hull's Warren Records is already gaining great support at radio.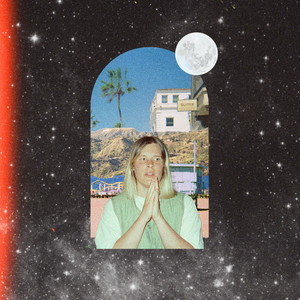 Alice Ivy – Howlin' At The New Moon ft. Mayer Hawthorne
Alice Ivy has shared new single Howlin' At The New Moon from her third studio album Do What Makes You Happy. Featuring Mayer Hawthorne, the track marks the first time that Alice Ivy has used her own vocals on a track since her 2018 debut album I'm Dreaming. Mayer shares "This song is more explosive than an onion volcano at Benihana! Alice is like a hibachi chef on the boards – we had so much fun making this one!" Alice Ivy reveals,"It's honestly been a dream of mine to work with him … Howlin' came about in just a few hours. I was internally losing my shit as soon as he started putting his vocals down. What you hear on the track are all first takes! Absolutely flawless. Hands down one of my favourite collaborations of all time."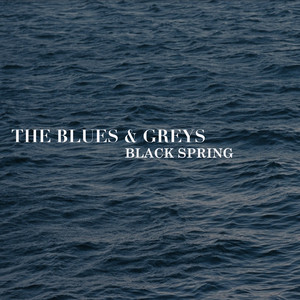 The Blues And Greys – Black Spring
Californian band The Blues and Greys infuse indie rock with electronic elements to create a dark pop backdrop over which the unique and ethereal voice of Lindsey Waldon shines. Rousing new single Black Spring has a fabulously powerful chorus section that really flies high with effortless vocals – a nice mix of gritty electronica going on too that drives the track forward throughout. The band have featured at notable media outlets, including The Huffington Post, MTV, PopMatters, and Diffuser.fm; charted Top 10 in the FMQB Sub Modern charts and been featured in commercials for Budweiser and Subaru. What a belter!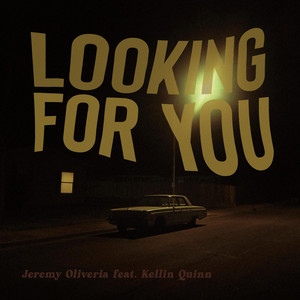 Jeremy Oliveria, Kellin Quinn – Looking For You
Jeremy Oliveria says of Looking For You: "This is an indie/alt rock jam that I wrote with Kellin Quinn from Sleeping With Sirens. It aims to be hopeful and anthemic. Think if Coldplay had a baby with The War On Drugs!" This self produced track starts off most unassuming before bursting into a soulful chorus that's jam packed with sonic drama. Jeremy Oliveria chases unique sounds found with analog synthesizers and distorted guitars to fuse them with the warmth of acoustic instruments and twirling keys. His writing process is fueled by personal experiences and true-to-life lyrics that are often expressed in the eccentric sounds of his own experimentation with analog fx and fuzzy layers.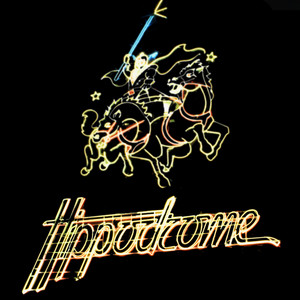 Jamie T – Hippodrome
Jamie T has a massive headline show at Finsbury Park this weekend (30th June). The singer-songwriter will top a bill of big names – including IDLES, Kojey Radical and Biig Piig – for a gig that cements his place as indie royalty. New single Hippodrome sees the South London native's distinctive vocal delivery take centre stage once again, as he paints familiar vignettes of a night out at the West End's famous venue and he's still capturing the very essence of nights out and nostalgia. Fantastic to hear the wonderful voice & lyrics of Jamie T again!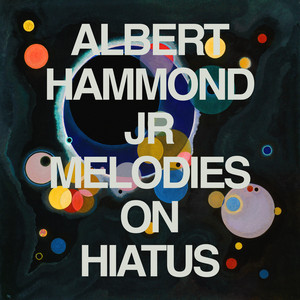 Albert Hammond Jr – Old Man
The Strokes guitarist Albert Hammond Jr has shared his new single Old Man from recently released album Melodies on Hiatus. Speaking of his new single, Hammond Jr said: "Old Man is a song about the passage of time and the realizations that come with it. Musically, it came to me the quickest of any song on the record. Even Colin's intro was one take. He didn't even know what he was gonna play. He just played that and could never top it. Was an incredible moment to be a part of." He continued: "I'm going through changes and these songs reflect behaviors and moments of mine that—as time has gone on—have taken shape and become universal."
You can check out the whole playlist here. Please follow the socials below for our weekly updates and share about the place!