Hello world,
Here's your latest FP Picks update. This week we have tracks fm Let's Eat Grandma, Electric Sufi, Nightbus & lots more. If you like what you hear please follow and share this playlist, it helps us keep doing our thing by getting the algorithms on our side. Also please support the artists featured in any way you can!
Until next week
Helen (Futureproof) x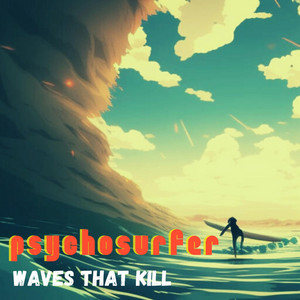 psychosurfer – waves that kill
psychosurfer has dropped his third single of the year, the highly infectious waves that kill – it's upbeat and fun, reflecting on the daily grind and how every human wants to chase their theoretical waves, the things that drive them, true happiness. The sound is best described as Tarantino-esque music, with strong melodies & a driving rhythm section. Shoulders will bop, hips will sway, & skeletons will groove to this music. psychosurfer's music is 100% independently produced, recorded and written.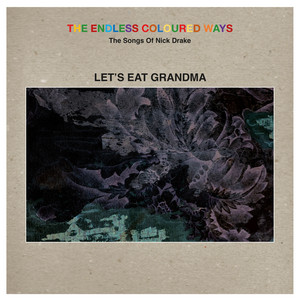 Let's Eat Grandma – From The Morning
Check out experimental pop duo Let's Eat Grandma's cover version of Nick Drake's ethereal track From The Morning. "It has meant a lot to me to cover From The Morning", the group's Jenny Hollingworth said in a statement. "I've always thought of it as the most hopeful song on Pink Moon and listening to its lyrics about nature showing us the beauty in the light and darkness and how life and death are connected helped me to find acceptance and comfort after loss." It's taken from the Nick Drake tribute album The Endless Coloured Ways – The Songs Of Nick Drake out this July. What a beautiful version of this mesmerising track – gorgeous vocals.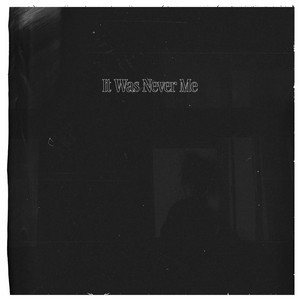 Julia K – It Was Never Me
Swedish indie pop artist Julia K finds resolution in catchy new single It Was Never Me, a reflective song about the aftermath of a relationship. The song's indie rock vibes and expressive vocal performance bring forth memories of the style of artists like Beabadobee and Alvvays. Discussing the meaning of the song, Julia states: "It's pretty much about getting dumped. And getting disappointed every time because 'it was never me'". The song's lyrics and sound reflect Julia's mixed feelings on the situation: "it's not really a sad song. I remember when I wrote the lyrics, I wasn't sad, I was fine". Great songwriting – a toe tapping tune for sure!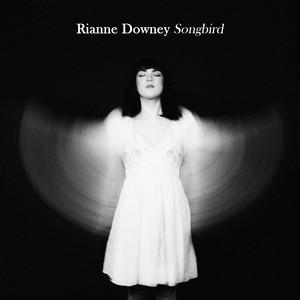 Rianne Downey – Songbird
Singer-songwriter Rianne Downey has shared upbeat & infectious new single Songbird from her upcoming third EP Method To My Madness. Downey says of the single: "Songbird is a kitchen sink lament to the struggles of modern love. It reads like a letter to someone, sealed in an envelope and found on the top deck of a bus on a rainy midweek afternoon on the outskirts of the city. It's often easier to express it in a letter, or a song, which, in a way, sets the words free. Like a Songbird." We're loving the soaring vocals on this stunning pop banger – one to put on repeat!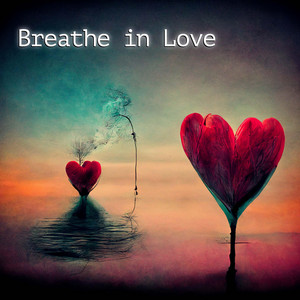 Electric Sufi – Breathe in Love
World music collective Electric Sufi have shared their stunning new single Breathe in Love which furthers the band's climate change conversation with the idea of nurture and leaving a better world for those that follow. The track mixes traditional Arabic instrumentation with electronica to produce a distinctive sound that attempts to draw traditions and ideologies together. Breathe in Love is based on a mindfulness exercise from the yogic tradition whilst reflecting the spiritual concept of the 'Breath of God' which animated humanity. With support from Resonance FM & BBC Introducing, Electric Sufi are producing captivating & spiritual tunes with a vital message.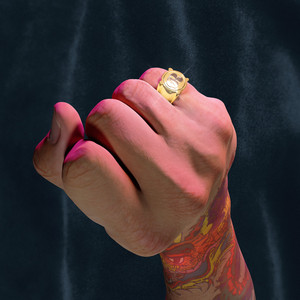 Rose Rose – Sky Queen
Funk-focussed duo Rose Rose recently dropped their charming, upbeat new single Sky Queen which channels the smooth groove of  70s house and disco classics. The duo state: "Sky Queen is a song about the angels depicted in old master paintings. These angels are usually painted as males, a representation we do not agree with, hence a title and lyrics that attempt to change an outdated narrative and highlight our admiration for a world with female angels. It's a spiritual song in which we tried to combine the idea of light and dark, hope and sadness, an ambiguity we've always tried to suggest in our music." We're loving this funky tune!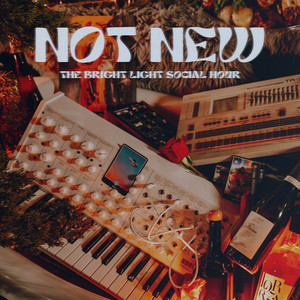 The Bright Light Social Hour – Not New
Indie-psychedelic Austin outfit The Bright Light Social Hour have shared their joyful & intoxicating new single. "Not New is a late night smouldering in a Québécois alley punctuated by three-part harmony, dusty driving drums, fat Mustang bass, glitter and congas," Curtis Roush of the band states. "It's our first single as a renewed band in advance of our fifth album, a homespun moody after hours soundtrack to strange times called Emergency Leisure." The band's explosive live performances and inventive sound have earned them critical acclaim and a loyal fan base. This unique track is full of groove-rich drums & psychedelic synths – no wonder the band are captivating audiences.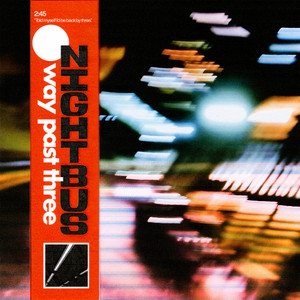 Nightbus – Way Past Three
Manchester based post punk/electronica outfit Nightbus recently shared their new single Way Past Three, a cautionary tale of what lies beyond the after-party, a culmination of human refuse indistinguishable from the lifeless ephemera swept and collected into curbside bins after the fete has faded. "I think older listeners of Nightbus will instantly hear Joy Division and New Order in our work," vocalist Olive Rees states "but there's a modern twist on it. From an early age, I was obsessed with bands like The xx and Massive Attack. But we also have a lot of mutual ground with bands like The Murder Capital and Fontaines D.C. The Irish scene is really quite inspiring for us all right now. And I think you carry your influences on your sleeve, don't you?"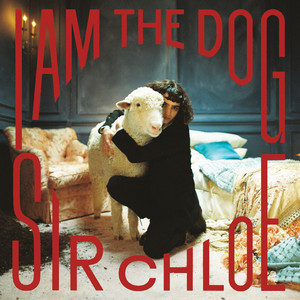 Sir Chloe – Hooves
Sir Chloe's single is a paradoxical romp, infusing the warm, campy whimsy of early projects with a new-found narcotic bite. Hooves demonstrates Sir Chloe's rich tapestry of gritty guitars, melodic chord shifts, and lead singer Foote's nonchalant vocal delivery before diving headfirst into reckless abandon. It's the lead single from their debut album, I Am the Dog, due out in May. The album is set to thematically grapple with taking control of the chaos of life, whilst highlighting its tensions before destabilising, opting for chaos once more. Additionally, Sir Chloe will embark on their "I Am The Tour" tour later this year.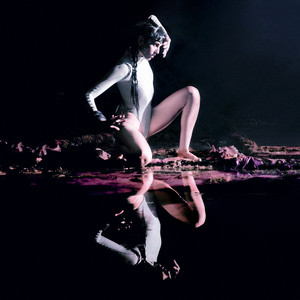 Lucia & The Best Boys – When You Dress Up
Glasgow rock outfit Lucia & The Best Boys embrace womanhood on their new single. "I've known since the first time we played When You Dress Up in the studio that it was the first song I wanted people to hear for this turning point in my music," shares Lucia. For years, she has championed gender equality, particularly in the music industry, so it's no wonder that the track tackles those themes. "This song resonates deeply with my values as a woman with its unapologetic, empowering energy," she explains. "For me, this is an evolution from themes I have sung about in the past which underline the weight of the male gaze, and learning not to suppress our own identity for the sake of another person's version of who we should be." Stunning vocals & songwriting – love it!
You can check out the whole playlist here. Please follow the socials below for our weekly updates and share about the place!