Hello world,
Here's your third update of the FP PICKS playlist. Follow, share, get the word out there. Make this your port of call for all the best new music.
Stay tuned.
Charlie (Futureproof)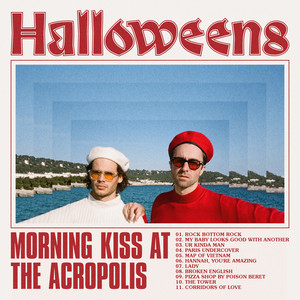 Halloweens – My Baby Looks Good with Another
Halloweens is the side-project of The Vaccines singer Justin Young. A more 70s-inspired affair than his material with the band, 'My Baby Looks Good with Another' from the debiut LP 'Morning Kiss at the Acropolis' released earlier this year, is a slice of funk-inflicted pop sure to get you moving around your kitchen!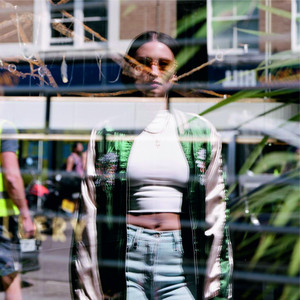 Leah Weller – Strangers
Leah Weller, daughter of Paul, is carving out a musical path of her own. 'Strangers', produced by Ocean Colour Scene's Steve Cradock, is a pleasing mix of 90s Grunge and R 'n' B with a Reggae beat. One to watch, for sure …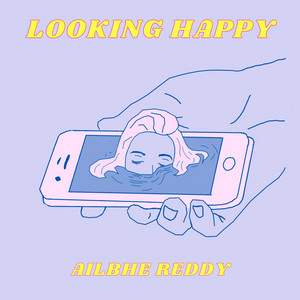 Ailbhe Reddy – Looking Happy
Dublin songwriter Ailbhe Reddy makes well-crafted guitar-led pop songs, projected in a pleasing Irish accent. 'Looking Happy' feels suitably existential and sees Reddy navigating a break up in the age of social media.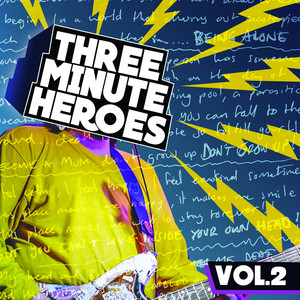 Joe Russell-Brown – Nausea / Fatigue
Joe Russell-Brown's 'Nausea / Fatigue' is taken from the Three Minute Heroes LP, a music and mental health initiative featuring lyrics expressing the thoughts of Hull's schoolchildren. Russell-Brown's whispered vocals are reminiscent of Bill Ryder-Jones, whilst the guitars breeze along like the Velvet Underground at their most laconic. Stream this song and the rest of the LP on Spotify now.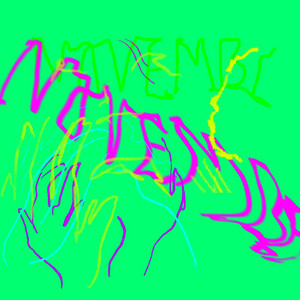 Sadie Nencini – November
We discovered this one on the BBC Introducing Playlist, which is proving to be a  fantastic resource for finding the best in new music. Not much can be found out about Sadie Nencini online but on 'November' she sounds like an alt pop star in the making.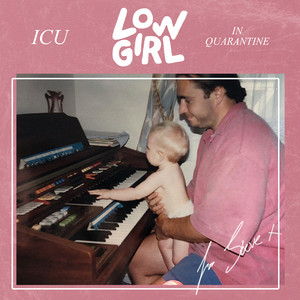 Low Girl – ICU
Another BBC Introducing discovery, 'ICU' by Low Girl is a touching and thoughtful response to losing a loved one to the Covid-19 crisis. Recorded during lockdown, its haunting vocals are backed by beautiful and ethereal production.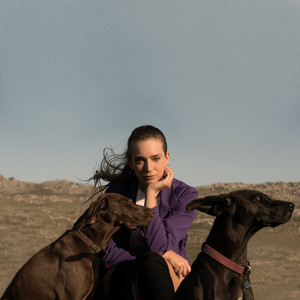 Manu Grace – Over the Stove
Manu Grace is a South African singer, songwriter and multi-instrumentalist. Self-described as 'Sensitive Pop', 'Over the Stone' is a quirky, well-crafted song in the vein of Aldous Harding.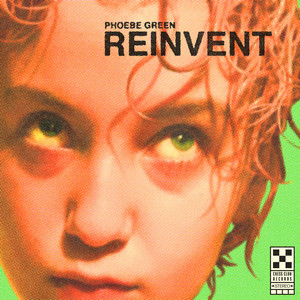 Phoebe Green – Reinvent
Manchester-based singer-songwriter has been working on her craft since her 2016 debut LP '02:00 AM', released when she was just 18 years old. 'Reinvent', co-written with The Big Moon's Juliette Jackson suggests the work has paid off. A reaction against people-pleasing and watering yourself down to benefit other people, it is teeming with memorable melodies and hooks.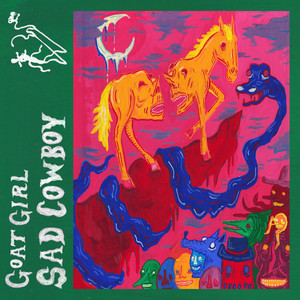 Goat Girl – Sad Cowboy
South East London band Goat Girl burst onto the scene with their self-titled debut in 2018. Two years down the line, on 'Sad Cowboy' they sound reinvigorated, drawing from a greater pot of influences that sees them experimenting with a more dance-orientated sound.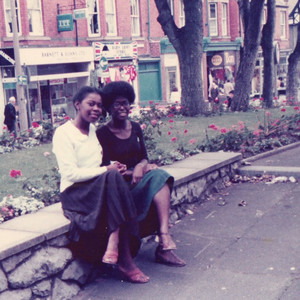 Big Joanie – Fall Asleep
Big Joanie are a 'black feminist band', formed in 2013 as a response to the lack of intersectionality in the UK underground scene. 'Fall Asleep', from their 2018 debut 'Sistahs', is a proud, back-to-basics Punk song.
You can check out the whole playlist here. Please follow the socials below for our weekly updates and share about the place!