Hello world,
Here's your latest FP Picks update .. loads of great new music as always … If you like what you hear please follow and share this playlist, it helps us keep doing our thing by getting the algorithms on our side. Also please support the artists featured in any way you can!
Until next week
Helen (Futureproof) x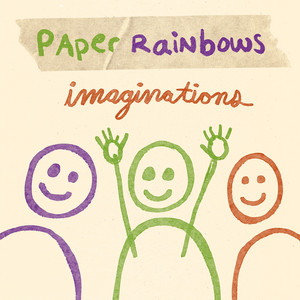 Paper Rainbows, Kaelie Highfield – Imaginations
A very delicate production on this release from a couple of artists that we know nothing about! Kicking off with a delicately strummed ukulele over which a nursery rhyme-esque vocal delivery sets the scene. Like the song's title suggests, Kaelie Highfield seems to have a very rich erm… imagination! As for Paper Rainbows, we know nothing apart from two previous releases (Lemon Tree & Christmas Bright). Interesting imagery abounds with lines like "Eight octopus lakes stretching from a coffee stain" adding to the track's charm and innocence. A tasteful string arrangement and trad horns also give the track a further dimension and remind me of early Keston Cobblers Club at points (a band, whose new single Jupiter we included on last week 'picks'). A great track!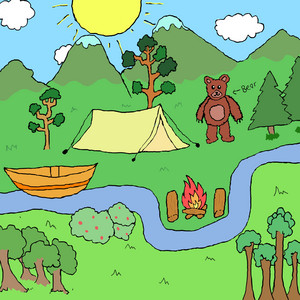 EFÉ – KIWI
Dublin based musician Anita Ikharo aka EFÉ has shared her latest infectious single KIWI from her upcoming EP, VITAMIN-C, which is set for release in June. It's a wonderful slice of indie pop showcasing great lyrics with dreamy vocals and hazy guitar riffs. The visuals reflect the artist's fears about being unprepared and insecure in a situation she's not entirely comfortable with: "The video has a storyline of a girl who goes camping, she's brought her laptop, fairy lights and cute magazines, but she can't light a fire or even hunt for food," EFÉ explains. "She is super scared cause she sees a bear but then she falls in love with the bear." A super cool summer anthem.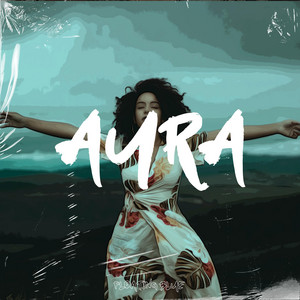 Franko Keys, Lofi Hendrick, Fifty Gram – Aura
This filmic instrumental is yet another track we stumbled upon that has no info – I guess you could say a media orphan! A deep and rich bass speaks loudly in the track while tucked away nicely in the back are a spindly fine guitar phrase and a simple light walking piano arrangement. Horns enter and take the track in an area reminiscent of Trouble Man – hey, where's Marvin Gay when you need him! Of the three artists involved in this collaboration, Franko Keys seems to have some back catalogue going on as do Lofi Hendrick and Fifty Gram but beyond that we know nothing – let the music speak for itself…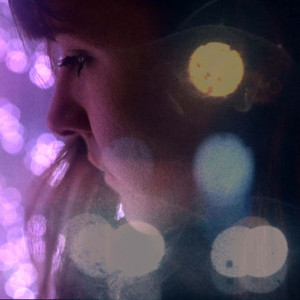 Lotta St Joan – Conversations
On the search for truth, love and patience, Lotta's dreamy and fragile performances of carefully composed songs resound in honest admiration for classical folk queens such as Joni Mitchell and Joan Baez, while also drawing inspiration from the contemporaries Laura Marling, Lucy Rose and Daughter. Always touching, comforting, healing, Lotta St Joan burns for you. Conversations is a mesmeric lilting track with angelic vocals & featuring guitar from Felix Remm & Felix Buchner on bass sets up a mood beautifully. Described as 'slow folk for your ears' on Lotta's Instagram profile this artist seems to be on to something with her highly accessible sound.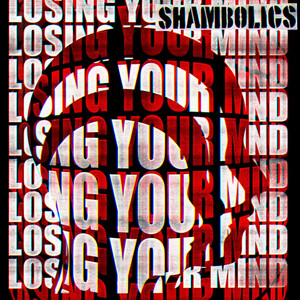 Shambolics – Losing Your Mind
"Losing Your Mind is a song about struggle and survival, and things we've seen growing up where we're from in Fife," says guitarist and co-lead vocalist Darren Forbes. "It tells the stories of numerous characters we've known along the way and the things they do just to get by. Sometimes it feels like an achievement just to make it from one day to the next without losing your mind." Losing Your Mind comes with an evocative lyric video, a collaboration with legendary Glasgow photographer Brian Anderson, whose black and white reportage images of city life in all its guises brings an extra poignancy to the song as it builds to an anthemic peak. Having built a reputation for their shimmering and infectious brand of indie-pop, this new single shows their darker and heavier side. Opening in meditative fashion with evocative lyrics and ominous melodies, it takes off at around the halfway mark with soaring choruses and thrashing guitars.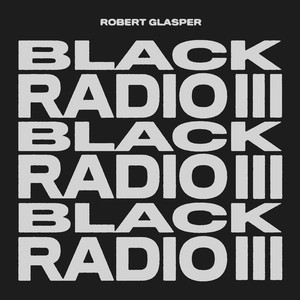 Robert Glasper, Yebba – Over (Feat. Yebba)
From pianist, songwriter and producer Robert Glasper's long-awaited third installment of his Black Radio series (which debuted in 2010), Over features vocals by YEBBA. The two previously collaborated on Fuck Yo Feelings in 2019, and this new track carries with it all the soul and vibrancy fans of both artists would expect. Glasper tells Martin Johnson at TIDAL, "When I made Black Radio one and two, that was on the heels of Obama… And then making this was at the end of Trump, so it's a different, different vibe out there. And with everything going on, with the police shootings and George Floyd and you name it, everything… so many things are happening. As an artist, when these things are happening, you have a choice to make: It's like, do I make an album and really address this stuff?"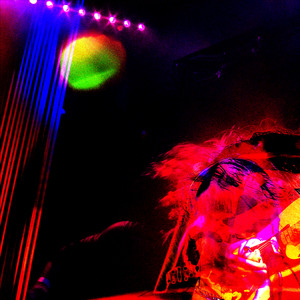 Gen and the Degenerates – Girl God Gun
Post-punk rockers Gen and the Degenerates recently dropped new single, the gritty banger Girl God Gun, from new EP Only Alive When In Motion. Gen explains: "I wrote this song out of a frustration at having my art and work viewed primarily through the lens of being a woman, when there are so many other things that I identify with more strongly. It's written as a stream of consciousness response to that frustration every time I'm asked "what's it like to be a woman in music?" and it depicts both the real and abstract things I identify with more than the label of Woman." Gen and the Degenerates will be setting off on tour in support of Skunk Anansie from April 7 as well as performing at Brighton's The Great Escape.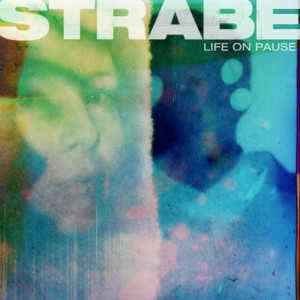 STRABE – Life On Pause
London-based alt-pop duo Strabe have released a captivating new single Life On Pause. For singer Angelica (originally from Scotland) the song represents the idea "of appreciating being in the moment, and taking the time to be still." For producer Emmet meanwhile – born in Ireland – the single rejects the feeling of lockdown stasis, preferring to focus on "how great creativity can come if you accept that it takes time, and the need to be patient." They carefully impart a sweet plea to preserve the now – a fitting introduction to a duo who met briefly by chance in a Cork festival smoking area, reunited months later after forgetting to exchange numbers.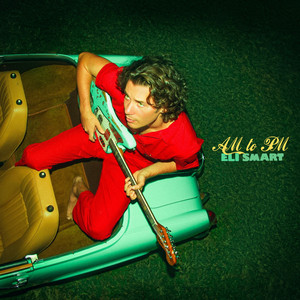 Eli Smart – AM To PM – Edit
Kauai, Hawaii born Eli Smart brings his charming self-described "aloha soul" sound on captivating new single AM To PM. His unique musicality is drawn from the psychedelic sounds of Jimi Hendrix, the rock n' roll of The Beatles, and the soul of Gladys Knight, coming together with his own vibrant lo-fi twist. "This tune is about cruising around Kauai from sunrise until the early hours of the next morning. Sometimes it gets so hot here that it feels like the sun is casting a lethargic spell upon everything and the only cure is jumping in the water or waiting until the sun goes down," Eli offers into the inspiration his native home lent to the track. A wonderful track to get you dreaming of summer.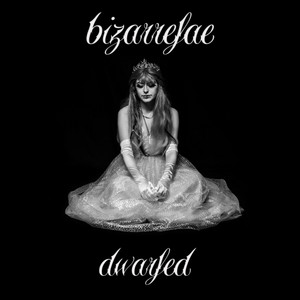 Bizarrefae – Dwarfed
Enigmatic artist Bizarrefae has dropped ethereal new single Dwarfed – an exposé of the tropes within the fairy-tale genre that romanticise abusive behaviour, gender stereotypes & co-dependency to easily influenced young minds. Bizarrefae says of the release "the aim of Dwarfed is to create a conversation about redefining the fairy-tale genre to focus more on empowerment, independence and fighting back against the patriarchy." Working with Hull's top electro producer team Endoflevelbaddie, Bizarrefae began transforming the rough demos recorded during lockdown from their punk/folk roots into a modern electronic sound – the result being Dwarfed – a slice of pure alt-pop magic with an infectious beat.
You can check out the whole playlist here. Please follow the socials below for our weekly updates and share about the place!