Hello Folks,
We've compiled a special edition of FP Picks this week for the first of the year. Here's our ten tips for 2021, artists we love and expect to have a great year.
Given the playlist a listen and a follow and if possible help out these artists featured in any way you can, it's tough out there right now.
Till next time,
Charlie (Futureproof) x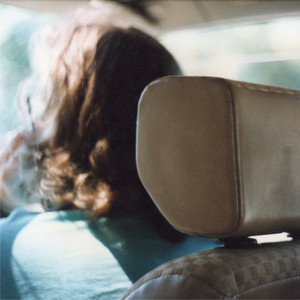 Pregoblin – Love Letters
Pregoblin's Alex Sebley and Jessica Winter grew up on Hayling Island, Portsmouth but did not meet until they both arrived in London. Alex was a member of The Saudis, alongside Fat White Family members Lias and Nathan Saoudi, and Jessica is a producer and writer who has worked with members of Gorillaz, Fat White Family, and Dinosaur Pile Up. If last year's string of amazing singles, including our track of the year 'Love Letters', is anything to go by, you should keep a keen eye on Pregoblin in 2021.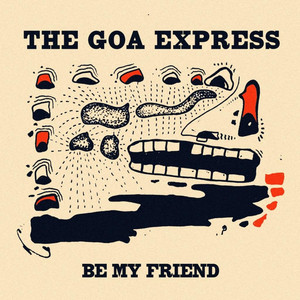 THE GOA EXPRESS – Be My Friend
Rough Trade Management (Shame, black midi et al) signees, The Goa Express have a strong coming-of-age vibe. Last year's excellent, 'Be My Friend' is 'a shout out to individuality and an acceptance of rejection'. They're a rowdy lot and in the social distancing age, maybe that's exactly what we need. See you down the front for THE GOA EXPRESS as soon as we can.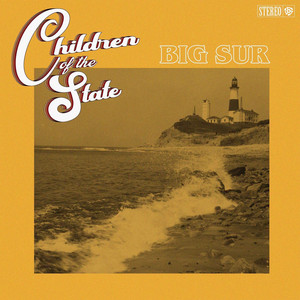 Children of the State – Big Sur
Doncaster-bred, Manchester-based group Children of the State released one of our favourite tracks of 2020 with 'Big Sur', a song they say was born out of 'grey days on an industrial estate', longing to be at the beach. Produced by The Coral's Ian Skelly, its Beach Boys meets Northern England vibe certainly pricked our ears. It places them in good stead to be one of the most exciting acts on the UK indie scene this year.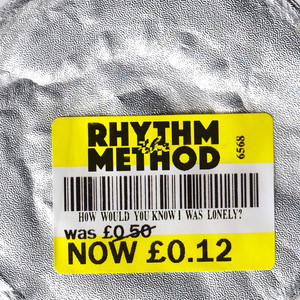 The Rhythm Method – Local Girl
The Rhythm Method have seemed destined to break through to the mainstream for the last couple of years but haven't quite got there yet, despite releasing their debut album 'How Would You Know I Was Lonely?' to critical acclaim in 2019. If their social media is anything to go by, 2021 will be a big year for them with the release of their second album, reportedly produced by Bill Ryder-Jones. Their brand of quintessentially English off-kilter pop might just be what we need this year. 
Julia Bardo – I Wanna Feel Love
Italian-born, Manchester-based Julia Bardo is one of our favourite new artists here at FP Towers. Formerly of Northern stalwarts Working Men's Club, her solo output is equally brilliant. 'I Wanna Feel Love', co-produced by Henry Wade of The Orielles is a slice of 60s-throwback pop and even features a bridge sung in her native Italian! Very cool … With a debut album due for release in 2021, we anticipate a big year for her.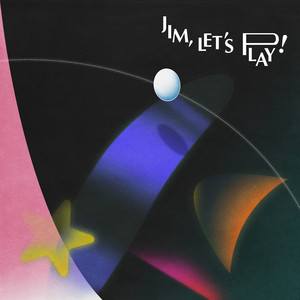 Drug Store Romeos – Jim, Let's Play
Drug Store Romeos formed in college in the sleepy commuter town of Fleet. They have really been cutting their teeth over the last few years at London venues such as The Windmill. 2020 saw the release of 'Frame Of Reference', 'Quotations For Locations' and 'Jim, Let's Play'. They're probably the most likely on this list to break through, in no small part helped by their major label Fiction Records.
Lazarus Kane – Night Walking
According to Bristol's enigmatic Lazarus Kane, 'Night Walking' was originally written as a Bond theme for 'Live And Let Die' back in 1973. I haven't seen them live but have watched numerous YouTube clips and was thoroughly impressed. Taking in an array of influences, from Chic to Talking Heads to Bruce Springsteen, he and his band will be one of the first acts I see when gigs make a triumphant return.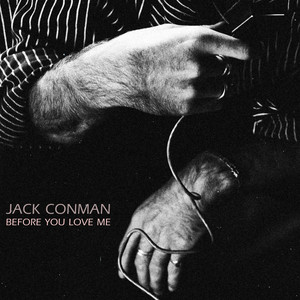 Jack Conman – Before You Love Me
Having exploded onto the scene in 2017 with the release of his EP Heddison, featuring key tracks Greatly Hasty and Oxytocin, which now sits at over a million Spotify streams – Hull born / Manchester based singer-songwriter Jack Conman went on to receive love & support from Huw Stephens on BBC Radio 1, perform at BBC Radio 1's Big Weekend and make CLASH's coveted Next Wave feature. Before You Love Me is taken from his upcoming debut self-produced album Seventh Sense Libido, due out later this year.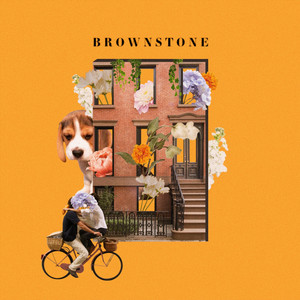 Prima Queen – Brownstone
Prima Queen is fronted by songwriting duo and best friends Louise Macphail (Bristol, UK) and Kristin McFadden (Chicago, USA). Alongside the two songwriters, the live band is made up of five members. Another one of our favourites here at FP Towers, they're great songwriters, straddling that fine line between indie rock cool and pop. For fans of The Big Moon, Big Thief, The National.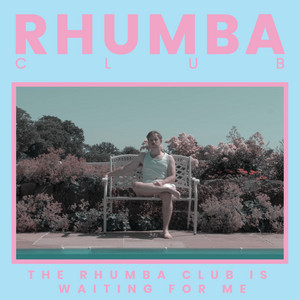 Rhumba Club – The Rhumba Club Is Waiting For Me
Lauded by GQ, the Rhumba Club group are an 80s throwback from heaven. 'The Rhumba Club Is Waiting For Me' is a call-to-arms. Billed as a  "place of queer escape", the song deals with 'the feelings of insecurity I felt as a gay teenager living on a small island (Jersey), I wanted the track to reflect that private sense of empowerment I experienced with my headphones in, listening to Erasure and The Communards.' It's proudly pop and proudly bombastic. I reckon it's just what we need right now. 
You can check out the whole playlist here. Please follow the socials below for our weekly updates and share about the place!