Afrikan Boy
AFRIKAN BOY REACHES NEW HEIGHTS WITH ABCD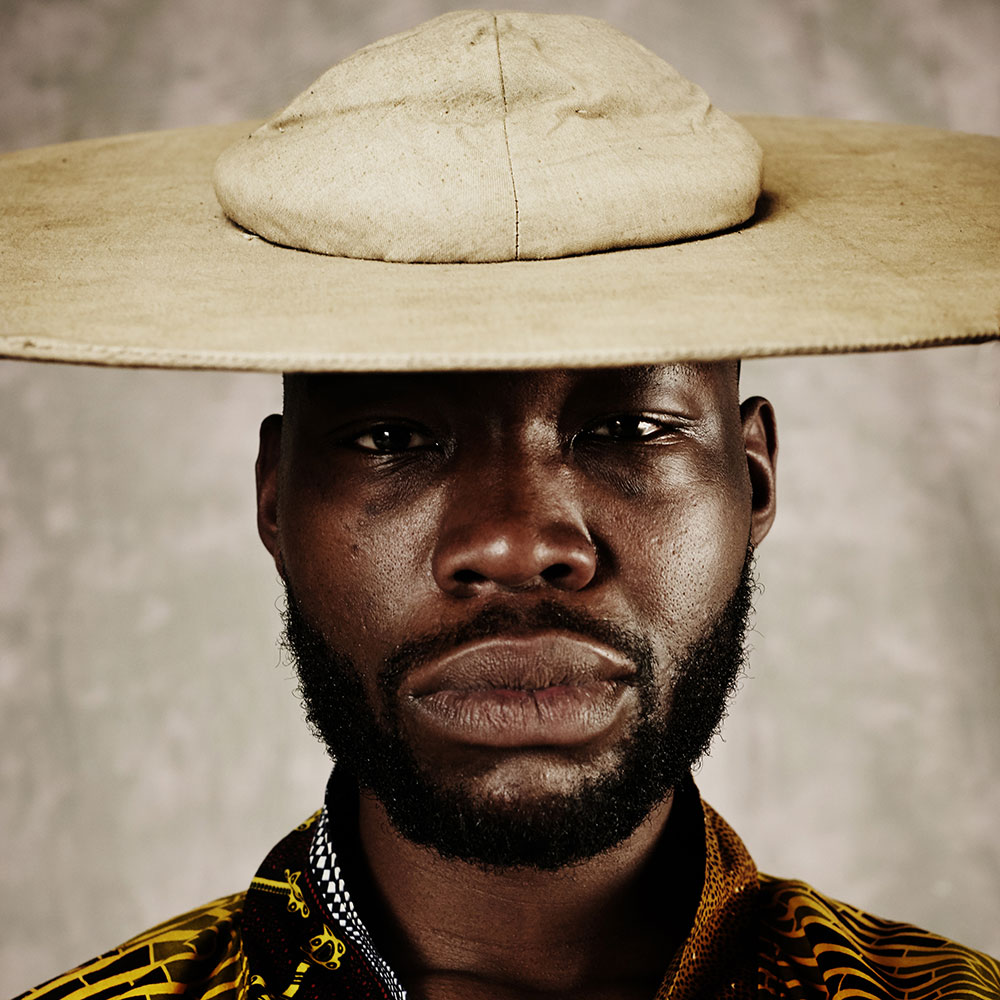 Testimonials

The sharpness of his lyrics make this man unique and in a position to be adored by the nation outside his front door in south east London.
Afrikan Boy is an artist who doesn't conform to musical formalities and is an inspiring figure in a scene that can become clogged with replicas
This was so much more than grime, it was rapping from the heart with an old school flavour, lyrically political and thoughtful but genuinely funny at times
Since initial interest in the grime-infused viral hit One Day I went to Lidl led to guest appearances on an M.I.A Paper Planes remix & her Kala album, UK-born Afrikan Boy's musical output has been making a big noise on the UK urban scene.
As part of the London 2012 Cultural Olympics he shared a stage with Paul McCartney, Damon Albarn & Femi Kuti on the prestigious UK African Express tour. He also collaborated with US Hip Hop veteran DJ Shadow on I'm Excited (which caught the attention of Zane Lowe who crowned it Hottest Record In the World).
When the single Hit Em Up saw Lauren Laverne get behind the release last autumn, a 6Music A-List was achieved and now Afrikan Boy looks set to reach new heights with the release of his debut album ABCD this summer.
Packed full of bass-heavy cuts ABCD clearly demonstrates Afrikan Boy's talent for fusing grime, rap & afrobeat with a good hook. "It's a broadcast to the nation, a movement, foundation" he says on the album's opening track and upcoming single YAM which stands for Young, Ambitious, Motivated as well as being the name of his label/imprint.  Next up is Border Business, on which he speaks of social and geographical borders while telling tales of "sitting in Nando's eating sour mangos".
Then comes the previous single Hit Em Up (which samples Fela Kuti's track Wa dele Wa Royin). As well as getting A-Listed on 6Music with support from Lauren Laverne when it came out last year, there was also Radio 1, 1Xtra & XFM support and an outing on ITV's Jonathan Ross show alongside an interview with Frank Lampard.
Other tracks from the album include Who Stole Your Visa with its Asian tinged melody, the track Sunshine, on which Noisettes singer Shingai Shoniwa delivers a summery chorus hook in her highly distinctive vocal style, Grab Your Bottles featuring Lady Leshurr which talks about crowd interaction at gigs, and the Afrobeat track Lets Get On Down with it's soulful vocal performance from German-Nigerian hip hop/soul singer Nneka.
With appearances confirmed at this summer's WOMAD festival, Walthamstow Garden Party (sharing the bill with Bobby Womack) and an album launch at The Old Blue Last, Shoreditch in August, Afrikan Boy will be busy promoting his debut album ABCD throughout the summer months.