Mark Stewart
PUNK VETERANS GO HEAD-TO-HEAD IN MARK STEWART'S VS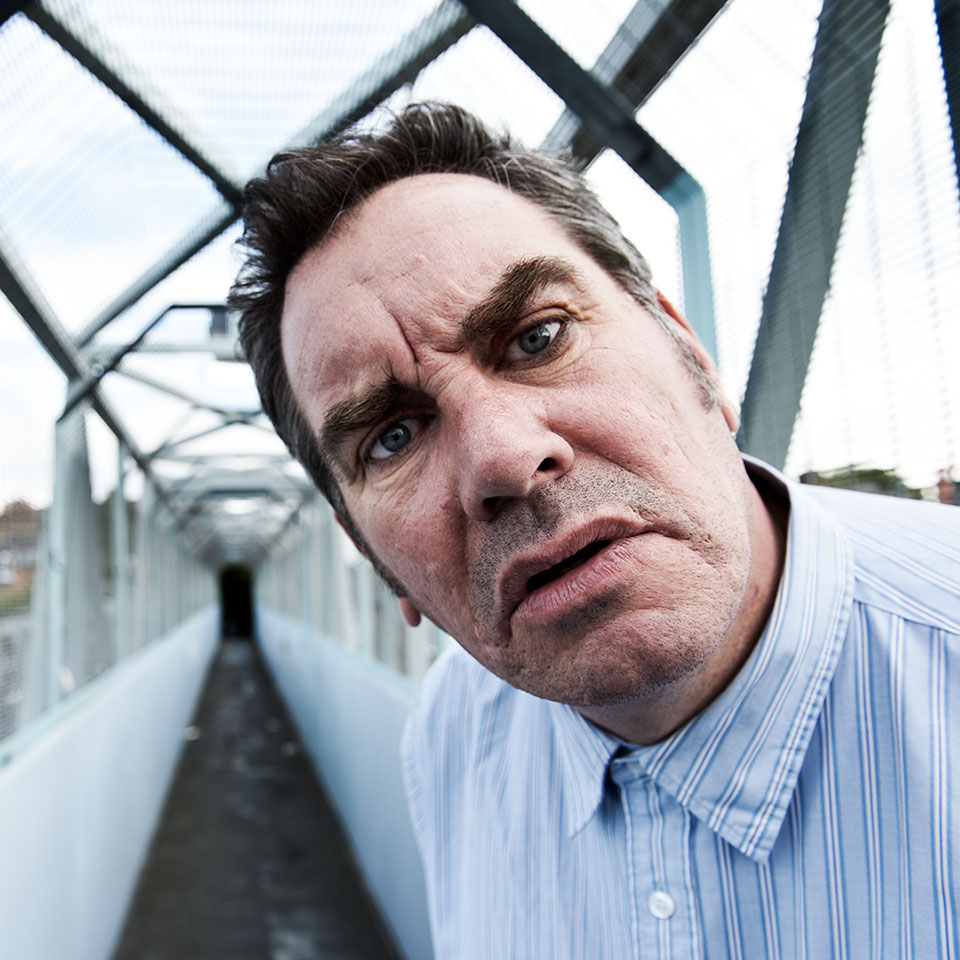 Testimonials

The former Pop Group frontman continues to rail against the world
VS is a unique collaborative project helmed by Mark Stewart, a vocalist, producer and songwriter who's been an anarchic, pioneering figure on the frontiers of Post-Punk, Industrial, Avant-Dub and Electronic music since the Punk era. Each track is a forcible mash-up that pits Stewart against an artist either who originated, propagated and/or currently upholds the incendiary aesthetic, cultural and socio-political intentions of that era, including members of Cabaret Voltaire, Consolidated, Pan Sonic and the MINUTEMEN along with the late Lee 'Scratch' Perry, Adrian Sherwood and KK Null among others. This music is meant to resonate with, "The raw stardust in your bones – the ancient heat in your blood". Vs is being released this spring on CD, cassette, digital download and streaming platforms by eMERGENCY heARTS.
Mark describes the music on Vs as the result of, "Looking for pieces / ancient futures / orphans of the storm / memefires / predictive programming, weird science/ nu ritual, the uncanny or eerie, numerology coded / not slaves to the algorithm", by him and his co-creators. These tracks are the output of feral experimenters exuberantly tampering with the artistic DNA of rock, hip hop, dance and funk running the gamut from "the sonic cubism of new kid on the block", Ye Gods to the "Dub as divination" of Adrian Sherwood and ALL points in between. Of his collaborators Stewart says, "I feel a debt of honour to each comrade on this record we are 'together in static'".
Rage of Angels – On Rage Of Angels Mark faces off against Front 242: "I have always admired armoured saints Front 242 who, like Mallinder, are a huge influence on my fav Detroit techno militias of the likes of underground resistance".
Cast No Shadow (Leather Strip Remix) sees him go up against Eric Random and Stephen Mallinder, the latter a fellow figurehead of the original Post-Punk movement and a founder of Cabaret Voltaire. The Cabs were one of the original Industrial Music outfits, of whom Stewart noted "I thought they should have been the house band in Yevgeny Zamyatins's We – the influential dystopian novel".
Consolidated – 'La luta continua!' Mark exclaims. "Brothers from another planet, Consolidated, for me, have always remorselessly turned up the heat; on this savage world of labyrinthine intrigue, a debt of honour is paid by me in this collab: The Last Enemy – humanity must not pay the price".
Cursed Child features new kid on the block, the "sonic cubist" Ye Gods reworking material by the late Mika Vainio of Pan Sonic for Stewart to spar with.
Ghost of Love – Mark is rematched with Eric Random on Ghost Of Love – Random was a pioneer of Post-Punk electronic music who took part in Manchester's remarkable late 20th century underground music scene, putting in time with the Buzzcocks' Pete Shelley and Velvet Underground chanteuse Nico among others.
Outlaw Empire – Visionary producer and remixer Adrian Sherwood applies his "dub as divination" wizardry to Outlaw Empire, radically restructuring Nun Gun vs. Stewart's original incendiary efforts.
NEW ERROR – Enfant terrible of Japnoise, from the legendary Zeni Geva, KK Null proves a formidable opponent on NEW ERROR.
"?" – Ye Gods aka Antoni Maiovvi, the nom de noise of Bristol-based Anton Maiof, confronts Mark on his own with "?" dealing with "future fictions and how the 'abandonati' are building a 'ghost culture' post noise, a Ballard-ian nexus of dystopian interzones". Stewart recalls, "I was tipped off to him by Aphex Twin".
All My Senses – KK Null returns on All My Senses tag-teaming with U.S. Art-Punk icon Mike Watt, founder of the MINUTEMEN and a compulsive collaborator himself.
Alpha now stands as a memorial. "I was just finishing this and working with Lee and my bombart collaborator, and Lee key man, Peter Harris on a 'lost horror films' sound art piece which also features Cosey Fannie Tutti and Wire, when he suddenly dropped dead! Totally out of the blue! This whole album is now dedicated to him and another great lost comrade Richard H Kirk of Caberet Voltaire. The struggle continues! RIP Lee 'Scratch' Perry".
Empowered by the DIY incentives of Punk, Mark Stewart initiated The Pop Group in 1977, subsequently producing some of the most original and combative music of both the Post-Punk and contemporary era through 1980. The impact of The Pop Group's first incarnation left an immensely significant legacy ultimately leading to the group's reformation in 2010. With 2015's refined return Citizen Zombie and 2016's audacious left-turn Honeymoon On Mars, the group emphatically renewed their relevance, proving as incendiary as ever. Stewart continues to operate as a crucial impetus in the band's ongoing mission.
In 1980 Stewart embarked on his solo career inspired by the sounds he had heard during a visit to New York the same year. The virtuosic scratching and early hip hop propagated by Kiss FM's Kool DJ Red Alert, coupled with the impact of a pile driver at a construction site Stewart happened to encounter there, was enough to encourage his visionary next step. In 1982 he formed The Maffia, fashioning an abrasive confection of dub reggae, early hip hop and industrial noise that was shattering, seismic and completely ahead of its time.
Stewart has continued to plot an utterly uncompromising and individual course into the 2000s, with work bearing all the signatures of his enduring severity and modernism, teaming up with legendary collaborators and artistic descendants including Primal Scream, Keith Levene (PiL / The Clash), Richard Hell, Kenneth Anger, Daddy G (Massive Attack), Lee 'Scratch' Perry, The Bug, Kahn (Kahn & Neek, Young Echo) and Factory Floor.
Stewart's canon has been celebrated as a vital inspiration by Nick Cave, Trent Reznor (Nine Inch Nails), James Murphy (LCD Soundsystem), Tricky, Massive Attack, St. Vincent and countless others. Through a staunch, unrelenting desire to confront, deconstruct and make anew, Stewart has become one of the most forward-looking luminaries of Post-Punk, or indeed, any other form of music. An artist often imitated but never bettered.