Ibejii
AFRO-SOUL ARTIST TELLS THE STORY OF ENDSARS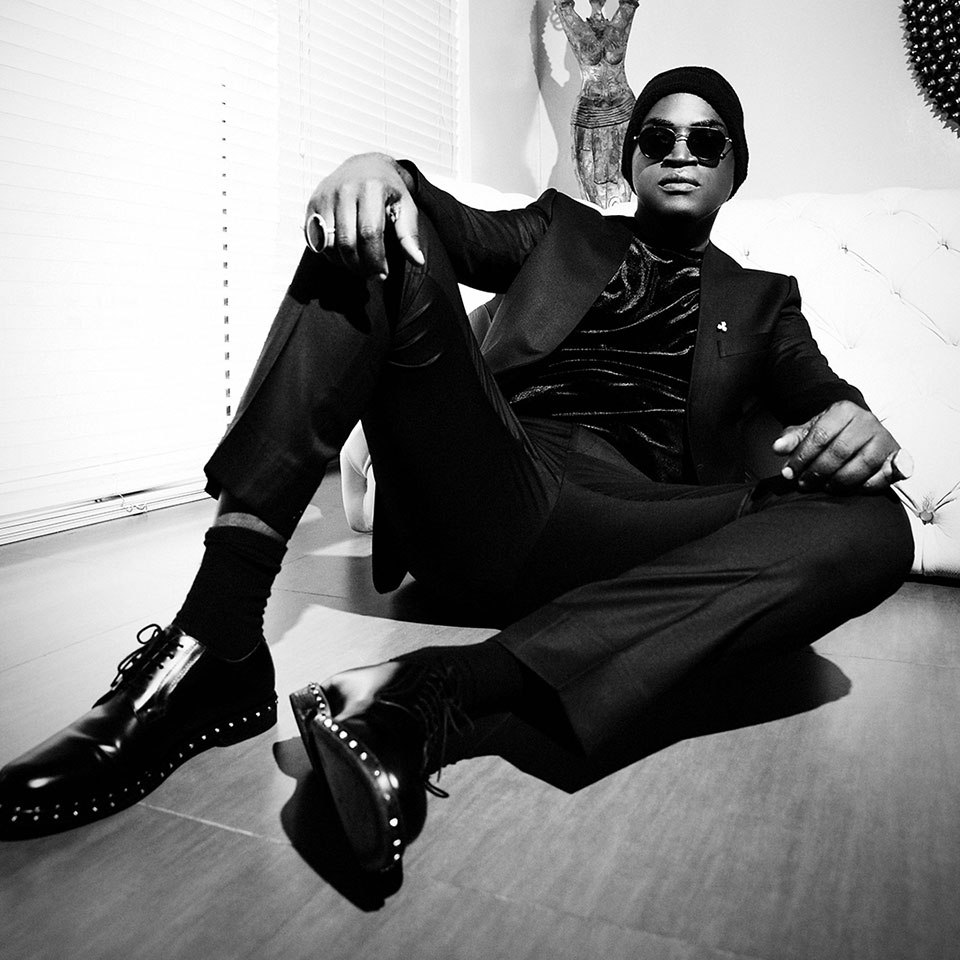 Testimonials

 "The music is cross-cultural, cross-continental, & truly delights music lovers from diverse continents"
His trademark storytelling, which is adored by fans, uses sweet melodies, captivating metaphor & traditional folklore
Good to see strong and thoughtful lyrics yet a light touch in presenting its criticism. Excellent
A twin by birth & alter ego by craft, British born Nigerian Ibejii wears his Yoruba ancestry, & the musical origins it represents, as a mark of authenticity. With a fine balance of retro-West African sounds mixed with contemporary Global elements, his music is truly Global Africa.
Citing Marvin Gay as a main inspiration, his palette has also been influenced by opera singers Jessye Norman & Pavarotti, classical composers George Gershwin, Verdi, Vivaldi & Handel, soul & RnB artists Nina Simone, Lauryn Hill, Kendrick Lamar & Kanye plus techno-rockers Daft Punk.  As well as performing live in Lagos & London's O2 Islington opening for jazz / afrobeat artist Brymo, Ibejii has also shared the stage with notable artists like Celeste, Dwin & Johnny Drille.
Between an EP that expands on Gonto's EndSARS concept and a single that describes the last few years as an 'Intermission' – a time to reflect & reset, through the track Happy Me, Ibejii is an artist with a bold vision to bring a better world into existence as we emerge from aloneness, social isolation & unimaginable loss into a post CoviD19 world. Be sure to keep an eye on Ibejii's journey over the coming months as his story unfolds.