Dan Lyons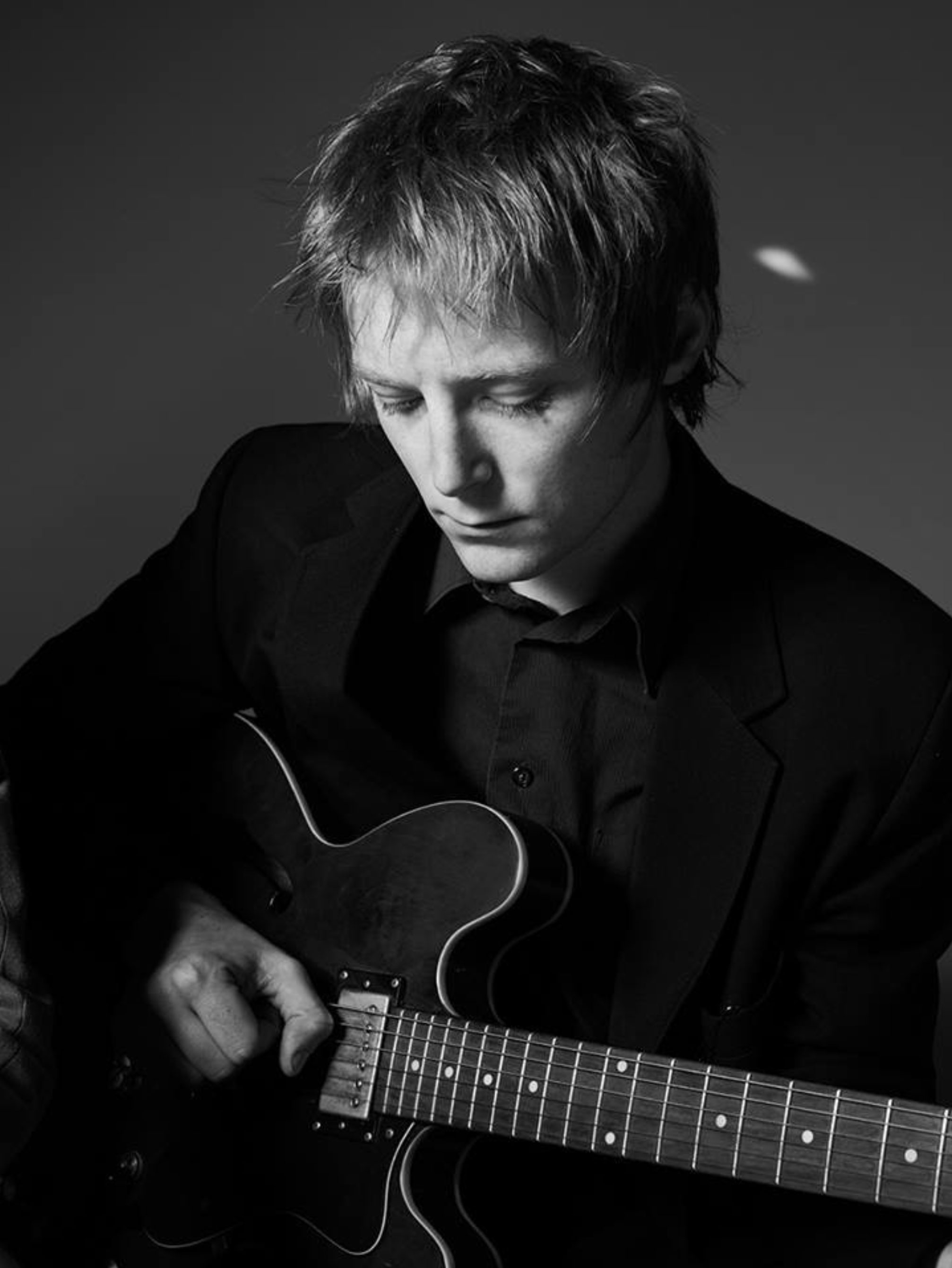 Testimonials

The multi-faceted Dan Lyons . . reminds me of the more solitary work from Damon Albarn & Graham Coxon
Dan Lyons is a clever, relevant and switched-on storyteller. His fusion of sound, lyric and poetical musings are not only unique, but form an exceptional listening experience
Distinctly British affectations take you on a whistlestop tour of great songwriters from Syd Barrett, Marc Bolan & Dan Treacy to Morrissey & Peter Doherty, all fed through Dan's personal brand of melancholic psychedelia
Dan Lyons releases his debut album SubSuburbia amidst the turmoil of an oncoming global pandemic! Available as a limited run in clear green vinyl as well as CD & digital formats, the record can be found in Rough Trade, Townsend Music and other well-informed musical retail outlets.
This fine body of work is best described as a trip – a story of loss, love, abuse and friendship, all set in the semi-fictional world of SubSuburbia. A story of the big move to the big city, claustrophobia and heartache, insecurity and pride. Like sun-drenched Americana dragged backwards through the 90's Britpop scene via George Harrison's house.
Spoken word interludes appear like magnifying glasses over a bloodstained map of the UK. Broken relationships drowned in booze and chemicals, a birds-eye view of a total destruction of hope, a hopelessly romantic saga. A trip to France, memories of drunk school friends and first loves, purity and the scrap of positivity that pulls us all through when we're at our worst. Holding a mirror to the very best and the absolute worst of British people, places and things.
Musical influences range from The Go Betweens to Radiohead, through to Leonard Cohen and Serge Gainsbourg, whilst remaining a record that only Dan Lyons, with his unique worldview and experience, could produce. 
SubSuburbia was recorded at Big Jelly Studios in Ramsgate, produced by Florence & The Machine drummer and WhenYoung producer Chris Hayden along with Dan, plus mixed by Ash Workman (Christine & The Queens, Metronomy, Baxter Dury, Girl Ray) and Yigit Bülbül (Whenyoung, King Krule).
Current single from the upcoming album, Biarritz, features Clémence Quélennec from French psych-punk rock band La Femme. This and other releases from Dan have enjoyed radio support from Steve Lamacq, Cerys Matthews, Chris Hawkins, Tom Ravenscroft, Tom Robinson on BBC 6Music, Abbie McCarthy on BBC Kent, John Kennedy on Radio X plus excellent editorial coverage on Clash, Fred Perry Subculture, NME, Hero, SoYoung, Wonderland, M Mag, The Vinyl District, GigSlutz, This Feeling and others.
On the live front, Dan recently supported The Libertines on their winter tour and recently kicked off a UK headline tour cut short by the pandemic. Soon to get back on the road after all this mayhem's over; please visit Dan's social media for news updates and more.